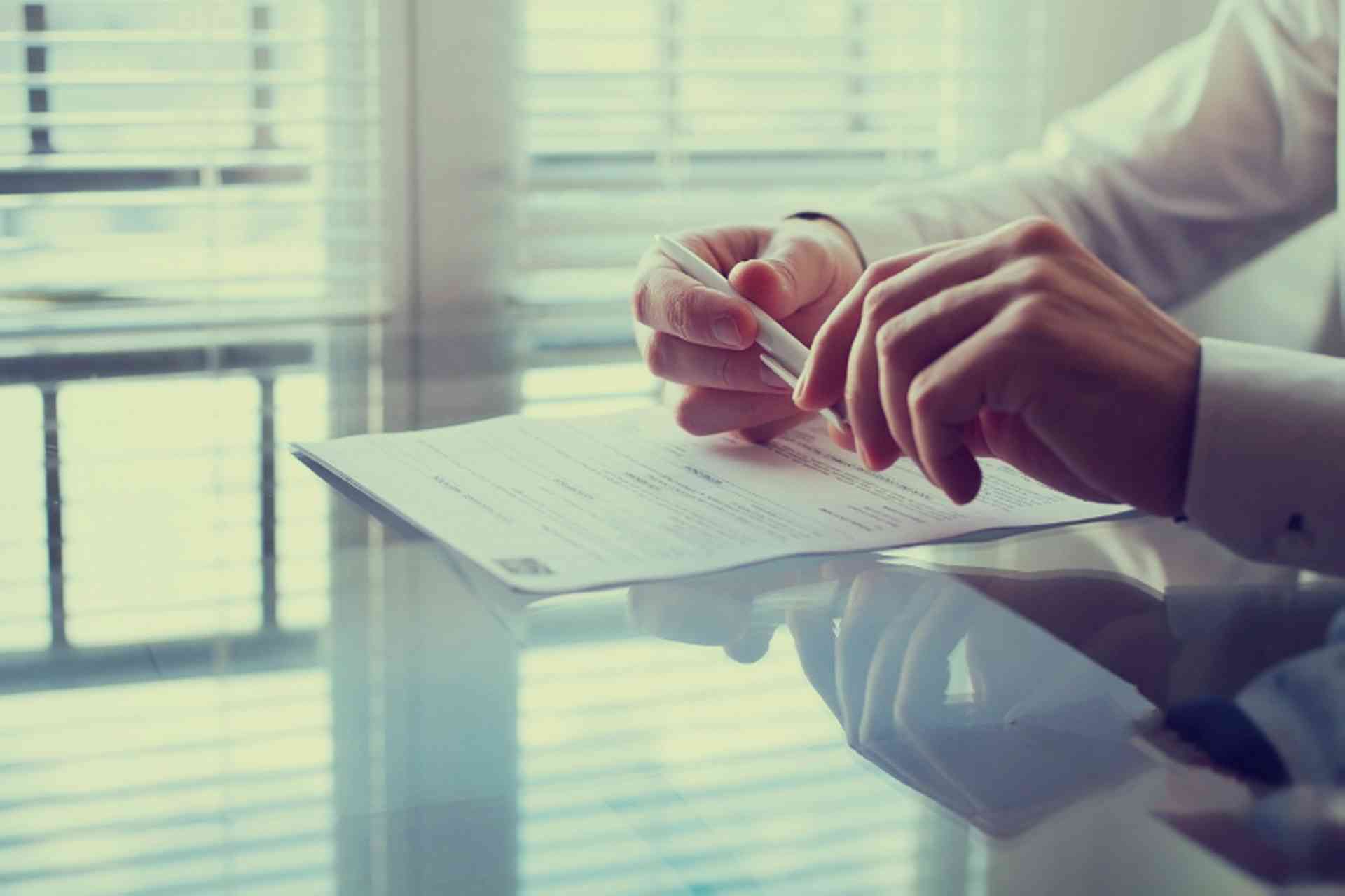 Understand the requirements for foreigners (EU and non-EU) coming to Belgium for work or self-employment...
EU citizens can enter Belgium and seek employment without the need for a permit to work.
Anyone coming from a country outside the EEA will usually require a visa to enter Belgium. Non-EU nationals are advised to contact the Belgian Embassy or consulate in their home country before departure.
Anyone coming to Belgium and planning to stay for more than three months must register with the local town hall or municipal office.
Further information about the registration procedure can be found in the Residency section (see the menu on the left hand side).