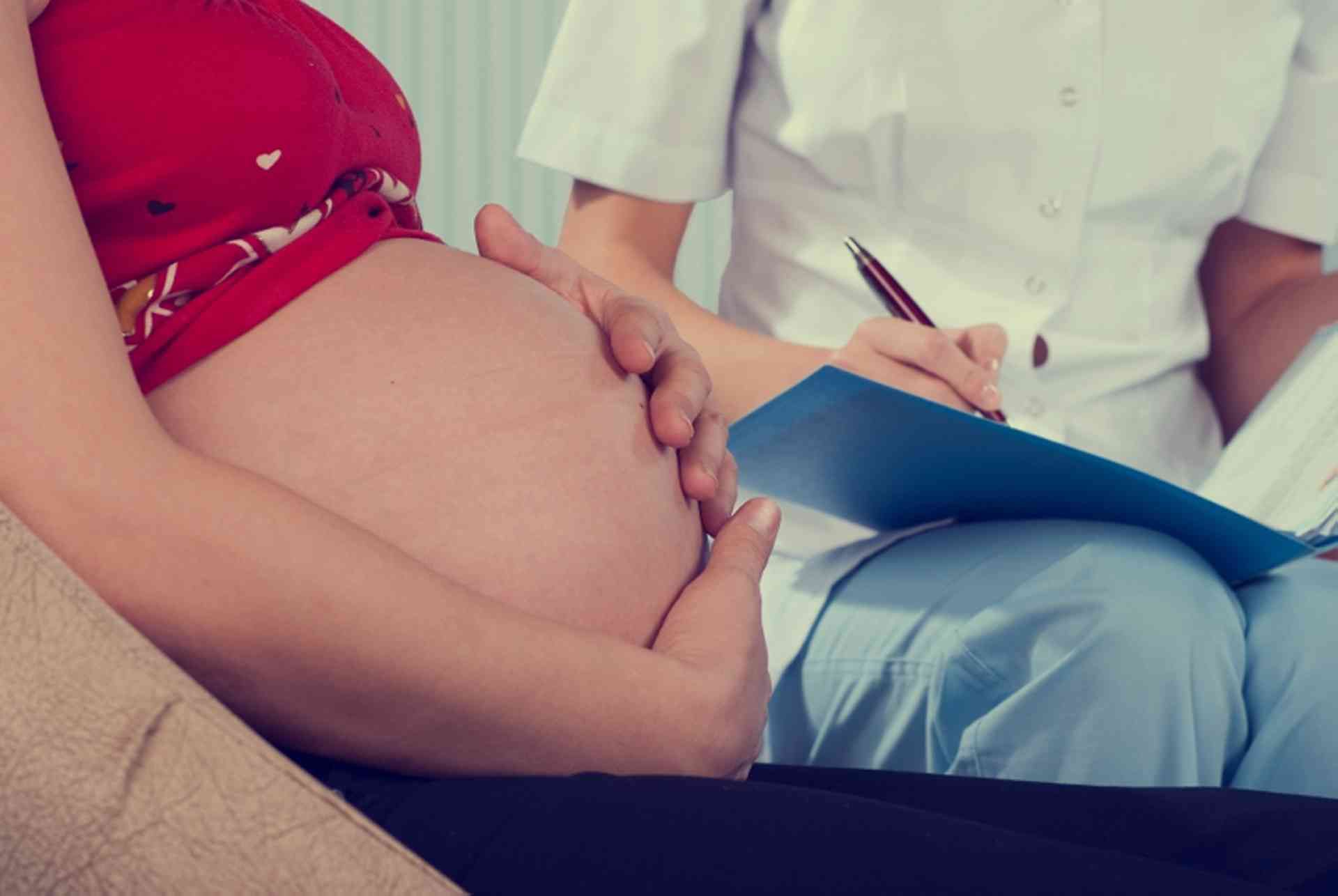 Information on expecting a baby in Belgium. Find out about prenatal care, maternity leave and working during pregnancy...
Prenatal care in Belgium is well organised and well funded. Mothers-to-be are closely monitored and offered many tests and scans. Attention is given to preparing the mother physically and psychologically for the birth of the child.
Organisation and provision of prenatal care varies slightly according to community, but essentially two organisations supervise and set the national standards.
On Becoming Pregnant
The precise nature of care varies with community. However, in the first instance visit a General Practitioner.
In the Flemish community the GP will play an active role in prenatal care assisted by a gynaecologist or obstetrician in private practice. In the French community care tends to be handled almost exclusively by a gynaecologist or obstetrician working in the private or public sector. The GP can advise on choice of gynaecologist, or enquire at the local hospital. Alternatively, contact an organisation such as the Brussels Childbirth Trust (BCT) for recommendations.
Services provided by ONE or K&G are free of charge. Most other costs associated with the pregnancy, the birth itself and subsequent stay in hospital are covered by compulsory medical insurance which all employees and the self-employed must have.
Even without insurance a pregnant woman will never be denied care. Payment comes from the Public Social Welfare Centre (CPAS/OMCW). There is one in every municipality and they are listed in the telephone directory.
CPAS (some information in English)
Prenatal care
Once pregnancy is confirmed, a Maternity booklet (Carnet de la Mère, in French) is issued to the expectant mother and she must take this with her to all consultations with her GP or any other medical practitioner.
Prenatal consultations most commonly take place at the local hospital or at a clinic. Their purpose is to ensure a successful pregnancy and to minimise the likelihood of premature and underweight babies.
The mother's health is closely monitored and tests are offered for various foetal abnormalities. The mother-to-be will almost certainly spend time during pregnancy with a Medical Social Worker (travailleur médico-social, TMS). The TMS is a childcare expert employed by ONE. Their services are free and they can be consulted at medical centres and hospitals or will make home visits if requested. They are professional nurses or qualified in the field of social work. During pregnancy their role is to work with the gynaecologist to monitor mother and baby and to prepare the mother physically and psychologically for birth and breast-feeding if she wishes. They may be present at consultations with other medical staff if required to explain clearly any medical terminology.
They are also fully conversant with the full range of social security benefits and can advise on eligibility and application.
In the event of an unplanned or unwanted pregnancy the TMS supports the parents and can offer help and advice if they opt for a termination.
In Flanders, pre-natal care is mainly provided by gynaecologists. K&G offers services free of charge to expectant parents and families with children under the age of three. These include information evenings, home visits by a district nurse, support and guidance.
Other prenatal classes/care
The TMS and the K&G are directly or indirectly involved with all aspects of prenatal care including breathing classes, talks on feeding and the birth itself.
Other organisations such as the Brussels Childbirth Trust (BCT) organises its own English-language classes for expectant mothers. Full details of cost, course content and enrolment procedure can be found on the website.
Antenatal and Baby Brussels organises antenatal classes in English as well as mother and baby groups.
The Community Help Service (CHS) can help with questions from English speakers on all aspects of life in Belgium.
Working during pregnancy
Women should tell their employer of the pregnancy at the earliest opportunity and at the latest eight weeks before the official due date. Whether or not a woman can continue working during pregnancy obviously depends on the nature of the work that she would normally undertake. The GP or medical staff responsible for prenatal care will advise. If they consider the work to be unsuitable, the woman either stops work or the employer finds her alternative work for the period of the pregnancy.
If she is advised to stop work it is likely that the risk is listed as a maladie professionelle in which case the Fund for Professional Diseases (Fonds voor de beroepsziekten, FBZ/Fondes des maladies professionelles, FMP) makes a payment for temporary incapacity.
If she remains at work but transfers to another role, the FMP/FBZ will make up any loss of salary as long as the risk is listed as a maladie professionelle.
Payment of benefit or income replacement in both instances begins on the first day of any change.