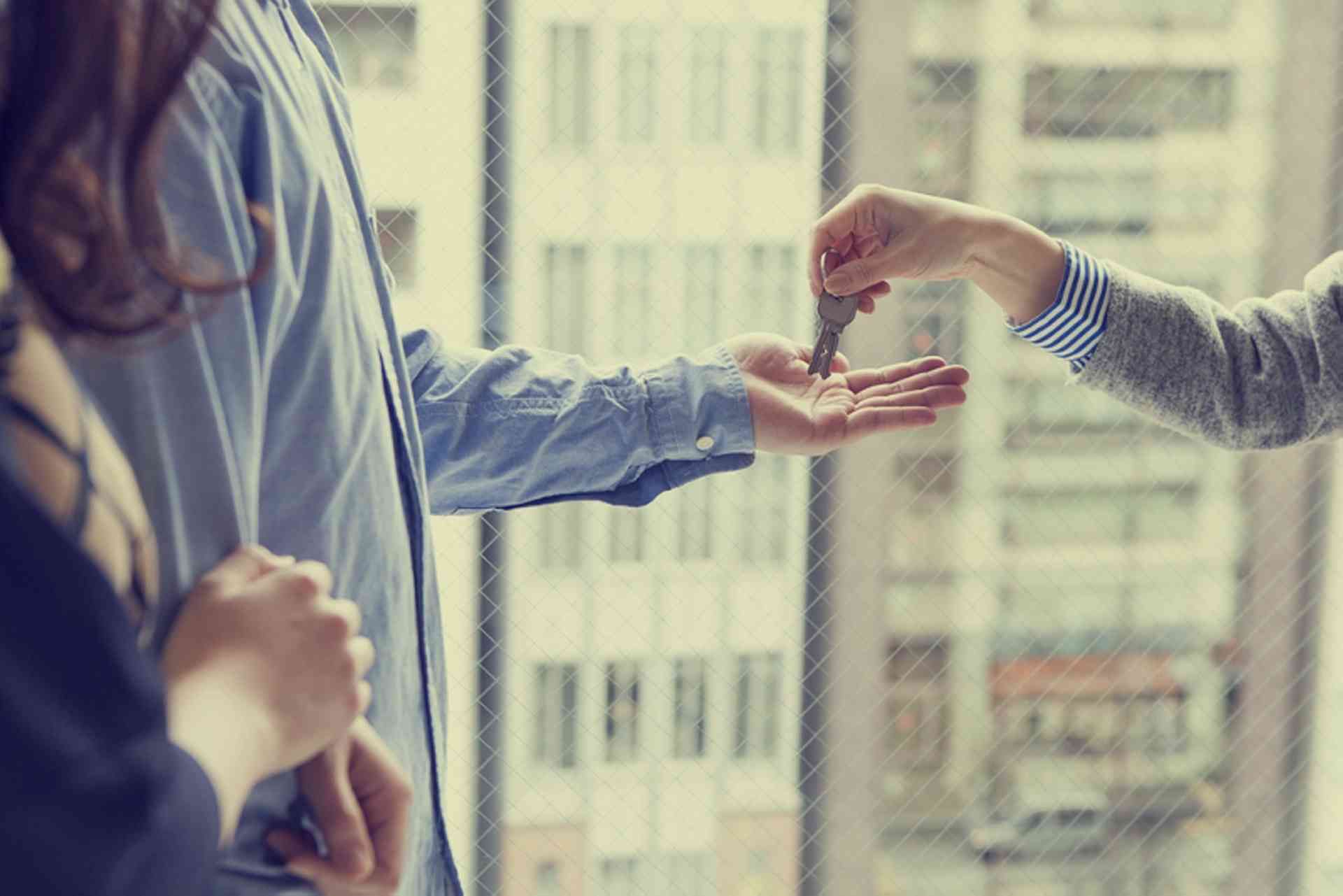 How to find and lease accommodation in Belgium...
Rental property is generally widely available in most of Belgium, including Brussels. Houses and apartments become available to rent all through the year: look for the signs A louer (French) or Te Huur (Dutch)
Most estate agents (agences immobilières/makelaar) offer short (or holiday) rental, as well as long-term rental. Properties can also be found in the classified section of local newspapers, in the English language publications such as The Bulletin, or on specialised web portals.
The majority of rental properties are unfurnished, although kitchen equipment can vary. A kitchen which is described as equipped (equipée/uitgerust) will most likely include a cooker and a refrigerator, and may have a dishwasher or microwave.
Further Information