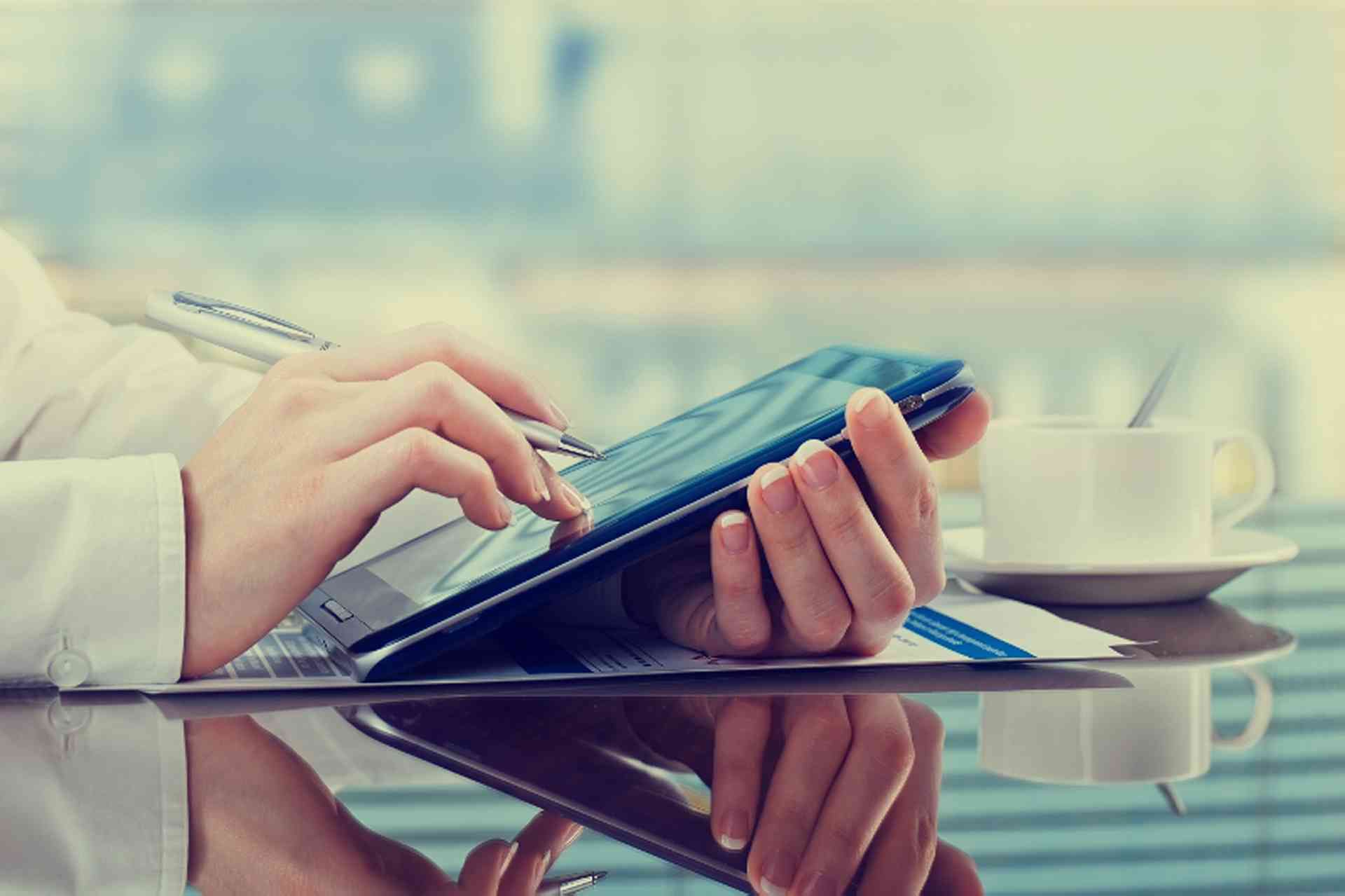 Find out about the compulsory taxes imposed on businesses and companies in Belgium...
Companies and businesses operating in Belgium are liable to certain taxes, as well as a social security contribution (paid as a lump sum each year). This section features details of these taxes, as well as other company tax issues, such as capital duty and special levies for undeclared commission.
Tax is paid in advance. If it is paid after receipt of income, the rates are higher. Banks often offer loans to help business people with advance payments.
Note: The income of self-employed people established as natural persons is deemed to be personal income for tax purposes.
Prepared using information supplied by ING Bank SA/NV www.ing.be