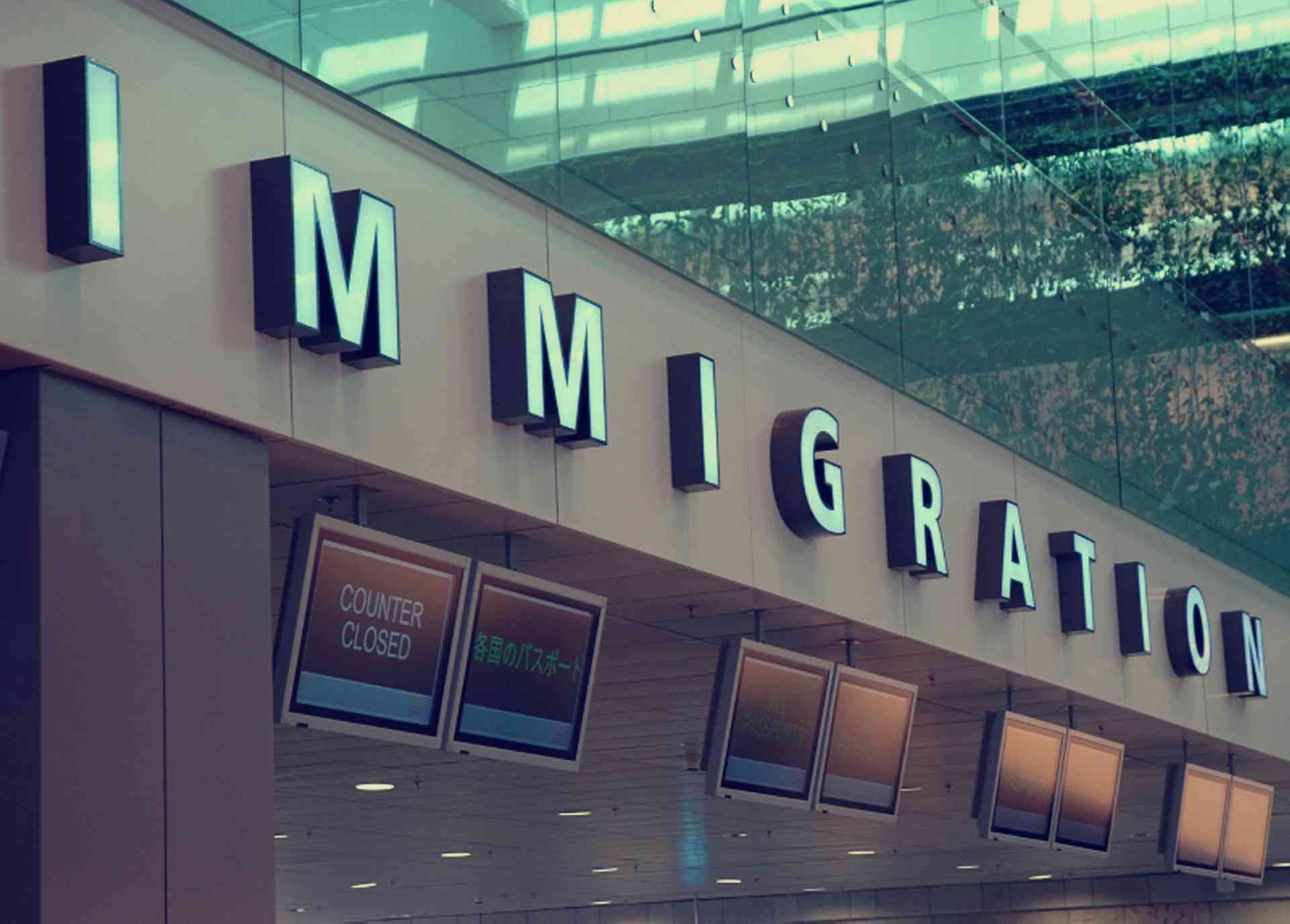 Residency in Belgium for EU and non-EU citizens: How to register for the required documents...
All people who plan to stay in Belgium for more than three months are considered residents and must prove that they are entitled to reside in Belgium.
Residency requirements vary according to nationality, profession and reason for staying in Belgium.
Residency Requirements
Residency requirements are determined by the applicant's nationality:
Nationals of a European Union country, nationals of the European Economic Area (Norway, Iceland and Liechtenstein), nationals of Switzerland and their respective families

Non-EU nationals and nationals of the most recent member states
EU and EEA nationals do not need a visa or work permit to enter Belgium.
Non-EU nationals and new EU Member State nationals may need a visa and do need a work permit in order to work in Belgium.
To find out which nationalities need a visa to enter Belgium: Click here