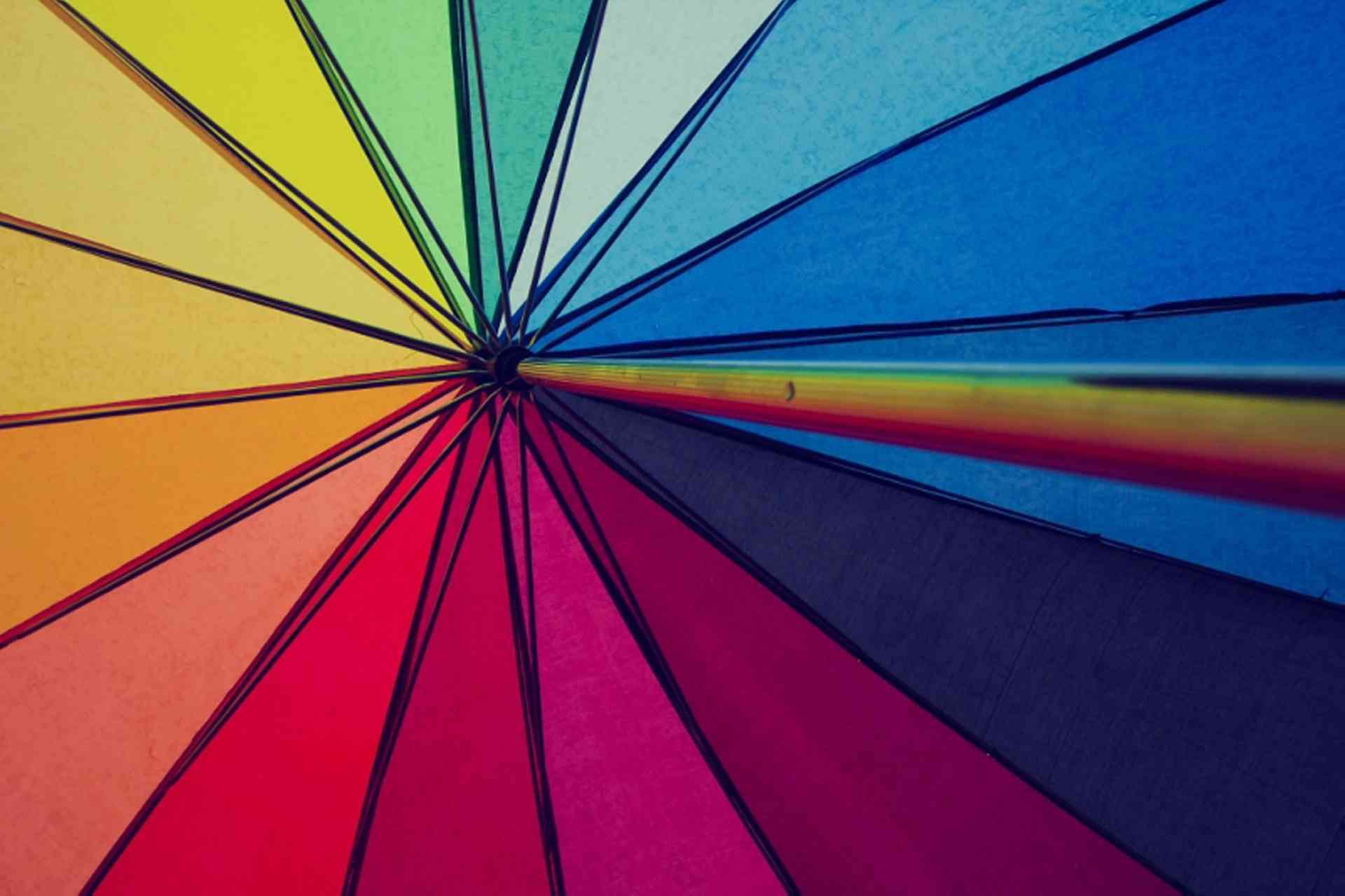 Information for gay, bisexual and transgender men and women living in Brazil, including details of social groups and events...
Brazil is home to a very large and growing gay scene and is increasingly becoming known as a gay tourist destination. Gay and lesbian tourism in Brazil is on the increase: São Paulo is very much at the center of this.
In provincial areas of Brazil there may be less tolerance to open gayness, while in certain areas of the larger cities, it is easy to find bars, clubs and restaurants that are run by and for gay men and women.
LGBT Organizations
Mix Brasil is a website (in Portughuese) with information and blogs on music, upcoming events and news for the gay community in Brazil. The Mix Brasil Agenda has information on gay-friendly tour operators, hotels, restaurants and much more for major cities in Brazil.
ACAPA is an online resource for the gay community with information on events, lifestyle and culture in Brazil.
ABGLT: The Brazilian Gay, Lesbian, Bisexual, Transvestite and Transsexual Association (Associação Brasileira de Gays, Lésbicas, Bissexuais, Travestis e Transexuais) is a network of organizations whose aim is to defend the rights of gays, lesbians and trans and to prevent prejudice discrimination.
ABRAT GLS: Association with the objective to promote tourism, leisure and commercial exchanges for the LGBT community on Brazil. It helps those wishing to organize, fairs, conferences, workshops and meetings in Brazil.
Same-sex Marriage in Brazil
In May 2011, Brazil's Supreme Court ruled to recognize same-sex unions. Same-sex couples in a Stable Unions (União Estável) qualify for the same rules and rights as married heterosexuals. Stable unions can be registered with an official office or proved by a joint bank account or proof of living at the same address.