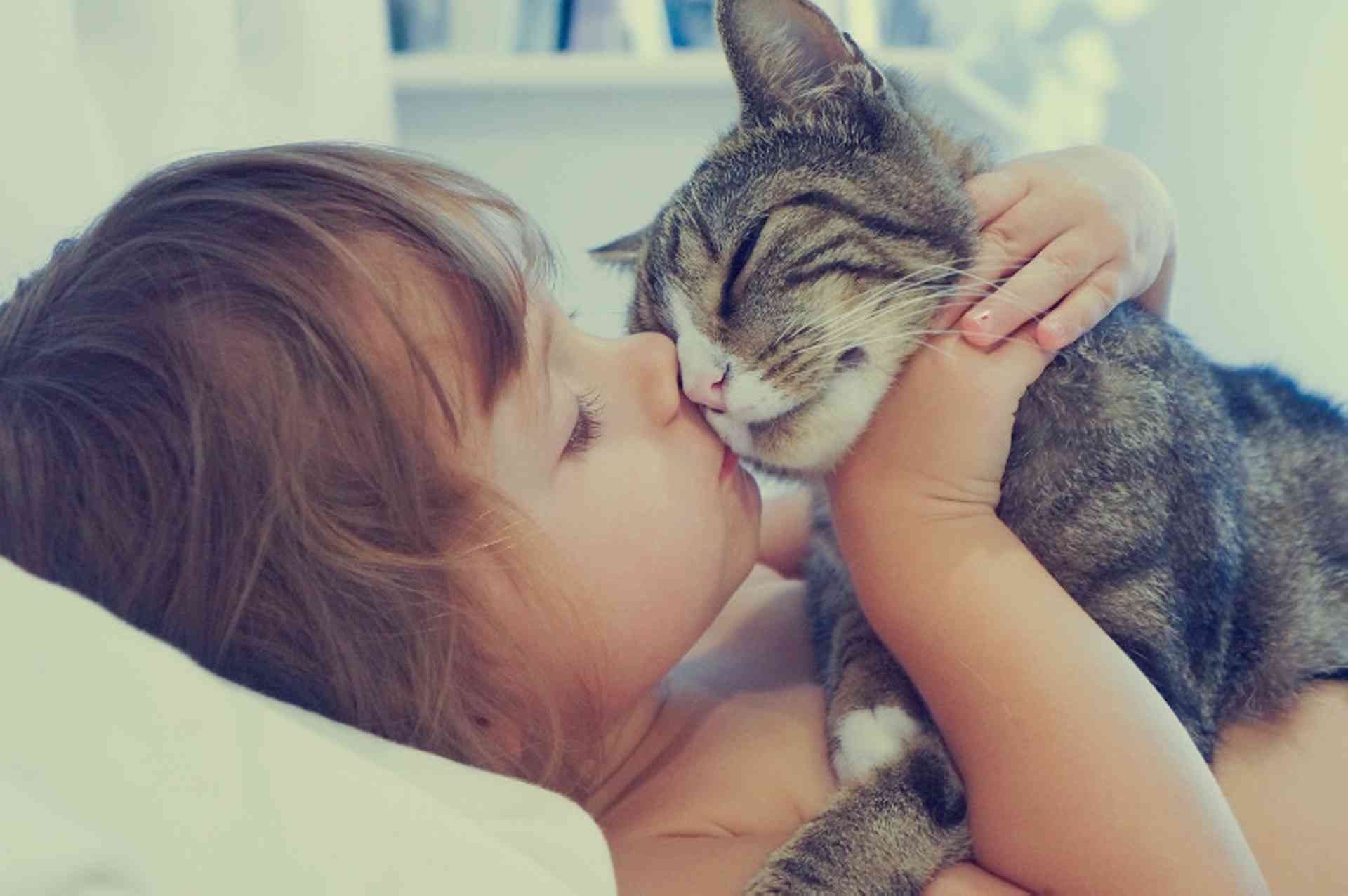 Information on owning and caring for cats, dogs and other pet animals in Brazil, plus details about animal rights organizations and veterinary care...
Comprehensive information on importing animals and bringing pets into Brazil from abroad is available in Moving Pets.
Veterinarians
In order to practice in Brazil, vets must have a diploma from an officially recognized veterinary school registered with the Superior teaching director of the Ministry of Education and Culture. Vets are licensed to practice in Brazil by the Federal Council of  Veterinary Medicine (Conselho Federal de Medicina Veterinária - CFMV). A foreigner who has graduated abroad may register their diploma and practice in Brazil.
All veterinarians in Brazil hold a professional card issued either by the Federal Council of Veterinary Medicine or by the Regional Council for Veterinary Medicine (Conselhos Regionais de Medicina Veterinária - CRMV).
Vaccinations
It is recommended that dogs and cats be vaccinated against rabies (raiva). Cats and dogs imported into Brazil need a certificate of vaccination against rabies. This applies to any animal over 90 days old (obtained thirty days before entry in the case of animals vaccinated for the first time). This must be valid for at least one year.
Dogs
In general it is recommended that dogs have at least three doses of a polyvalent (polivalente) vaccination with the first dose being given on the 45th day of the dog's life. Polyvalent vaccinations protect dogs against a number of diseases at the same time.
Vaccinations against the following diseases are also available in Brazil:
Parvoovirose Canina
Coronavirose (Canine Corona Virus)
Cinomose (Canine distemper)
Adenovirose (Canine Adeno Virus)
Hepatite Infecciosa Canina (Infectious Canine Hepatitus)
Parainfluenza (Parainfluenza)
Leptospirose (Leptospirosis)
Raiva (Rabies)
There are further vaccinations available from a vet to counter respiratory illnesses such as canine flu or kennel cough.
Cats
There are no standard vaccination programs for cats in Brazil but it is recommended that all caring owners vaccinate their cats against certain illnesses.
Apart from the rabies shot, cats may be vaccinated against the following illnesses with a polyvalent vaccination
Rhinotracheitis
Calicivirose
Clamidiose
Panleukopenia
Cats in hot climates like Brazil also suffer from ticks which can transmit serious diseases (such as spotted fever and erliquiose Felina) and fleas. It is recommended to spray cats every month against both of these problems.