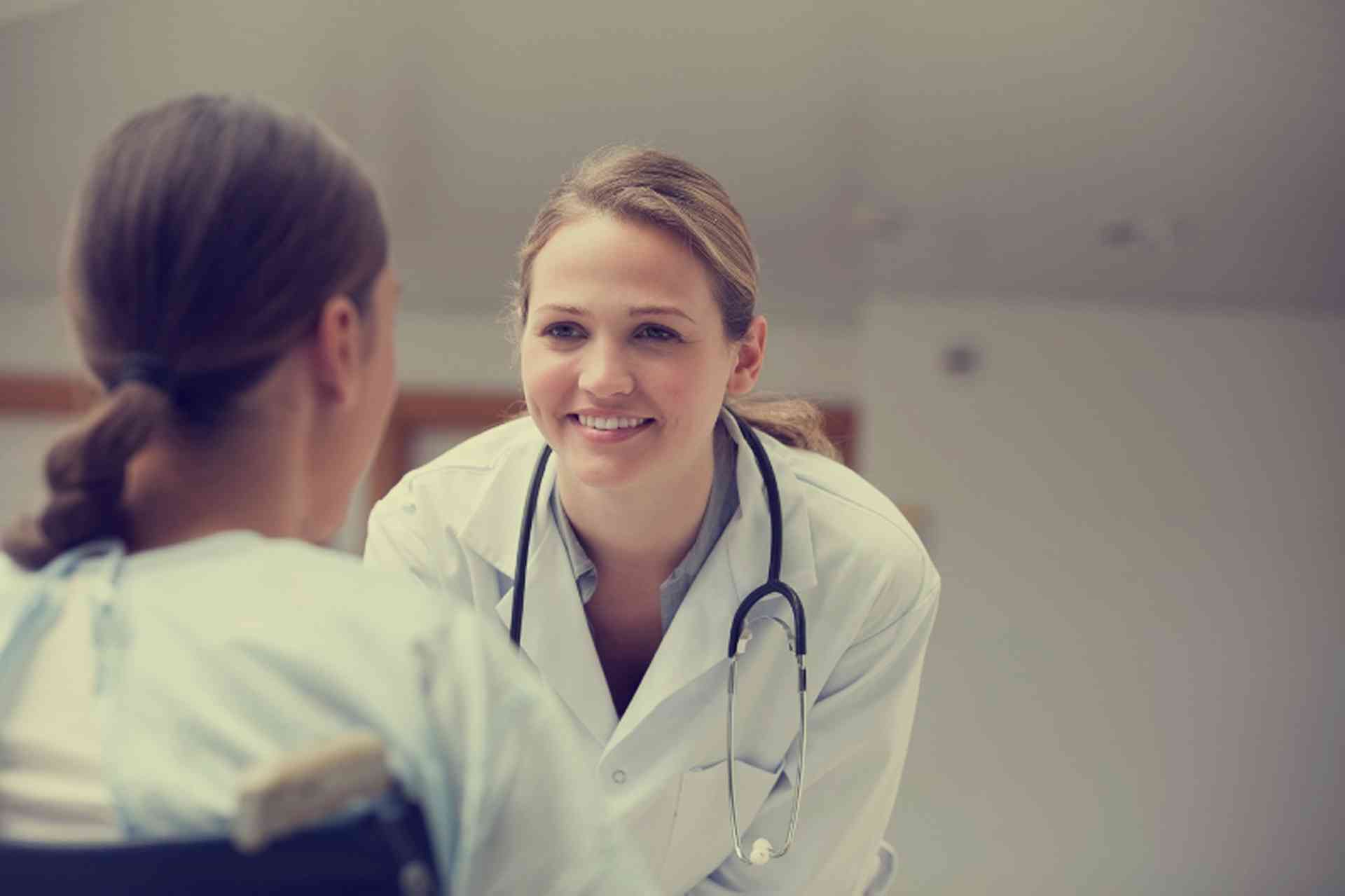 Understand the healthcare system in Brazil from registering for health insurance to seeking medical treatment…
Public healthcare in Brazil is funded by the Brazilian Government. The country's health service infra-structure consists of government health services, non-profit health organizations (NGOs), and the private medical sector. Brazil is one of the leading medical tourism destinations in South America.
This section features information about how to register for health insurance, locate a doctor or pharmacy, and pay for medical care. In addition, there are details on the services provided for new mothers and babies in Brazil, as well as a list of vital telephone numbers that can be contacted in case of emergency.