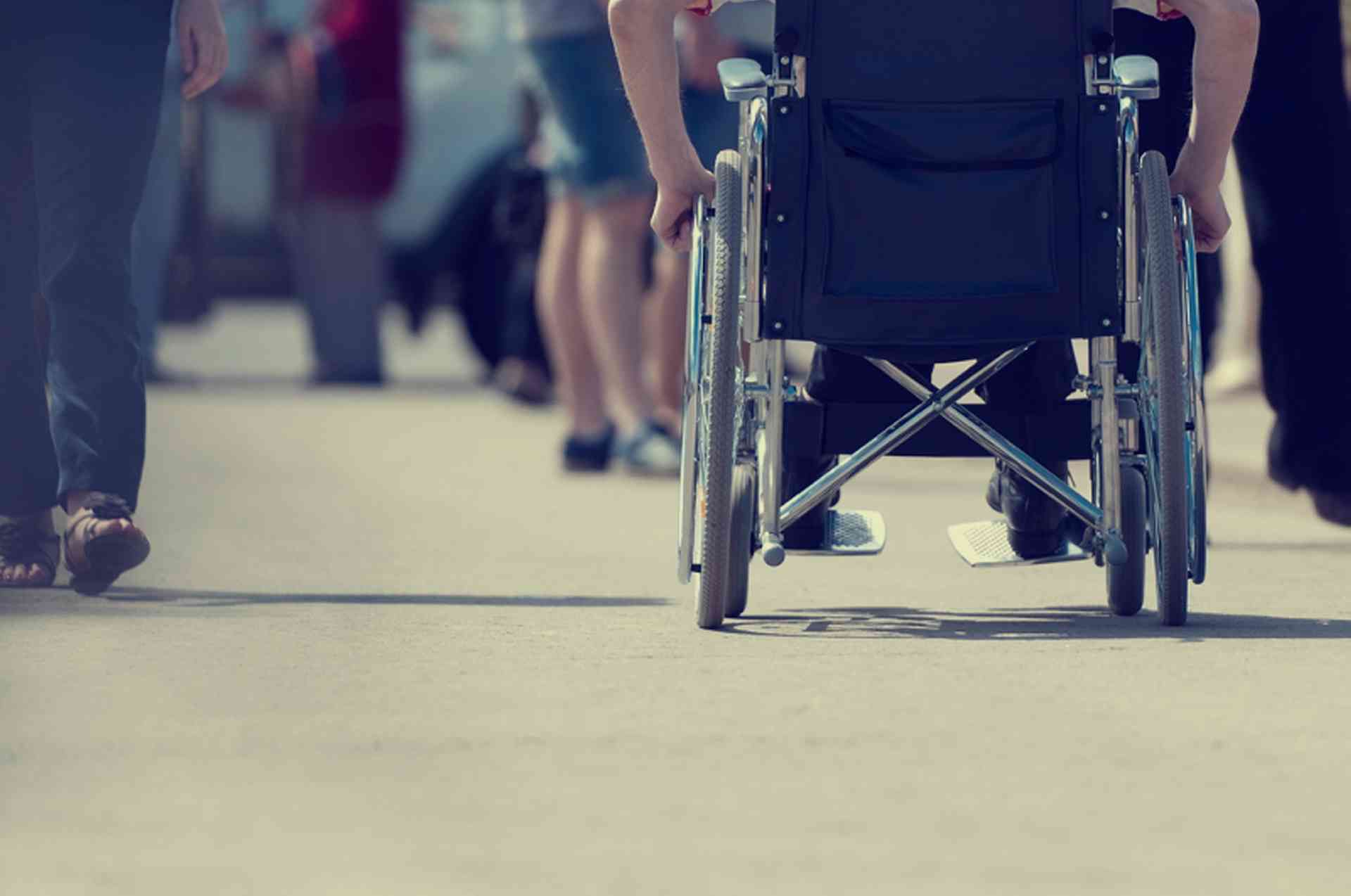 Find out about the facilities, organizations and support available for people with mobility, sight or hearing impairments in Brazil...
Many buildings and transport systems in Brazil are equipped to accommodate visitors and passengers with reduced mobility, and there are organizations in place to help support those with disabilities and their families.
Sport for the Disabled
There are five big associations that, since the 1970s, have strived to make every type of sport available to the disabled.
Two such associations are:
Brazilian Sporting Association for Amputees (Associação Brasileira de Desporto para Amputados - ABDA)
Brazilian Wheelchair Sporting Association (Associação Brasileira de Desporto em Cadeira de Rodas - ABRADECAR)
Those with reduced mobility and other disabilities can participate in Judo, tennis, swimming, football, racquet sports, table tennis, cycling, bowls, basket ball, athletics, archery, equestrian disciplines, fencing, shooting and yachting. Many of these sports can be participated by men and women with severe physical deficiencies, including cerebral paralysis and amputees.
Brazilian Disability Benefits and State Support
Some disabled people in Brazil have access to government benefits, however special needs facilities are limited in comparison to other more developed nations.
Disability benefits (aposentadoria por invalidez)
Disability benefits (aposentadoria por invalidez) are paid to a worker who through accident or illness (verified by a medical expert from the Social Welfare) is no longer fit to work. The disabled person has to have contributed to Social Welfare for at least 12 months to be able to claim this benefit (except in the event of an accident).
Payment of disability benefits is 100 percent of the salary. If the person is dependent on another (for example if they need regular assistance at home) this amount increases by 25 percent.
For further information on temporary incapacity benefits: Click here (in Portuguese)
Child benefit (Salário-família)
Employees (not self-employed workers or domestic helpers) have the right to a Salário-família benefit if they have disabled children younger than 15 years of age and their monthly salary is inferior to R$ 710,08.
For further information and payment amounts: Click here
Related Information
Information on special needs education in Brazil from the Ministry of Education: Click here (PDF in Portuguese)