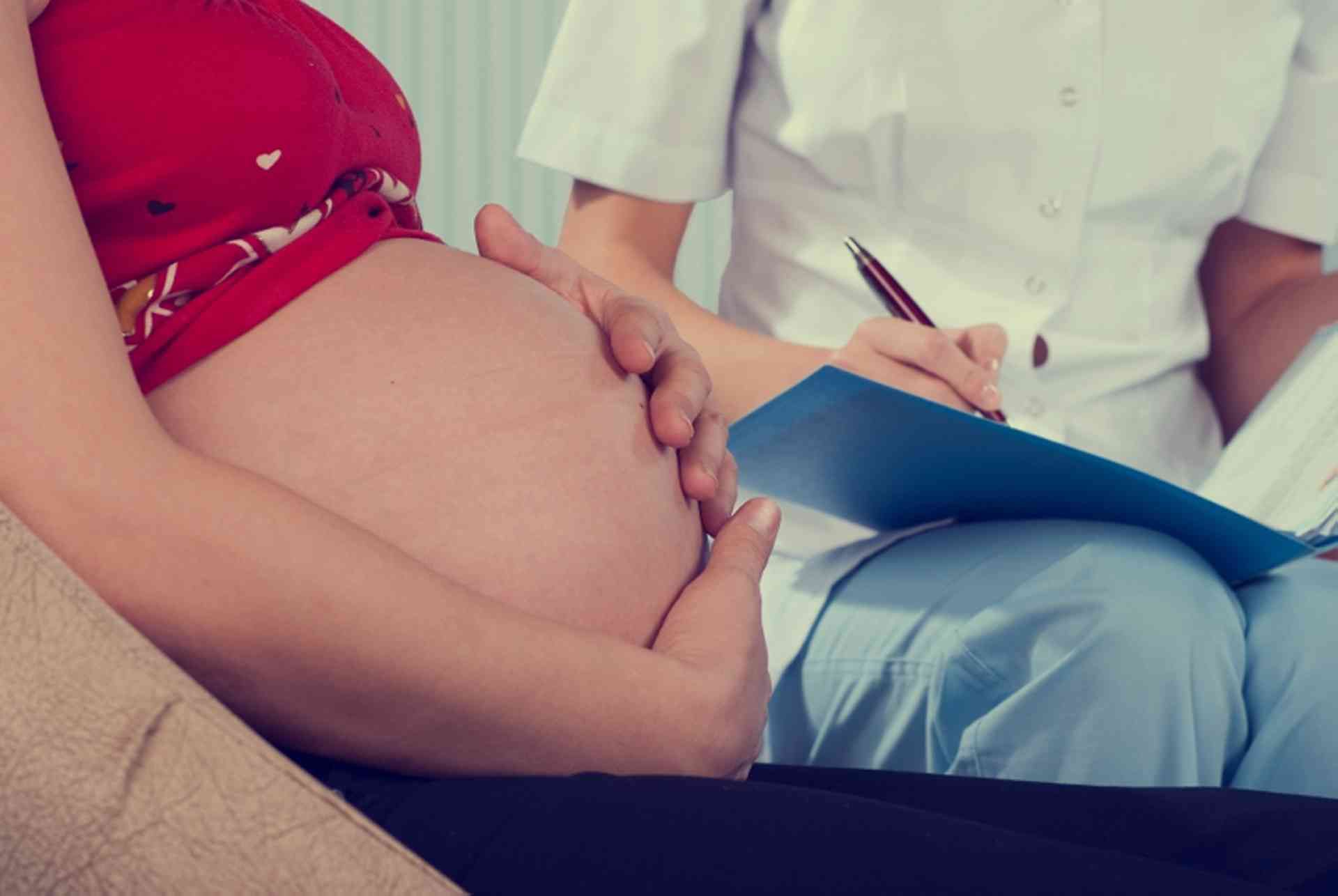 What to expect when having a baby in Brazil...
The Brazilian health system provides excellent services for expectant mothers. In this section is information about the birth and postnatal care, as well as registration of the birth, medical insurance coverage, and maternity leave.
Confirming Pregnancy
Pregnancy testing kits are sold at most pharmacies. A gynecologist can confirm a pregnancy with a blood test, which can be carried out at a laboratory. Results will usually be provided while the woman waits. The cost of this may be covered by private medical insurance plans.