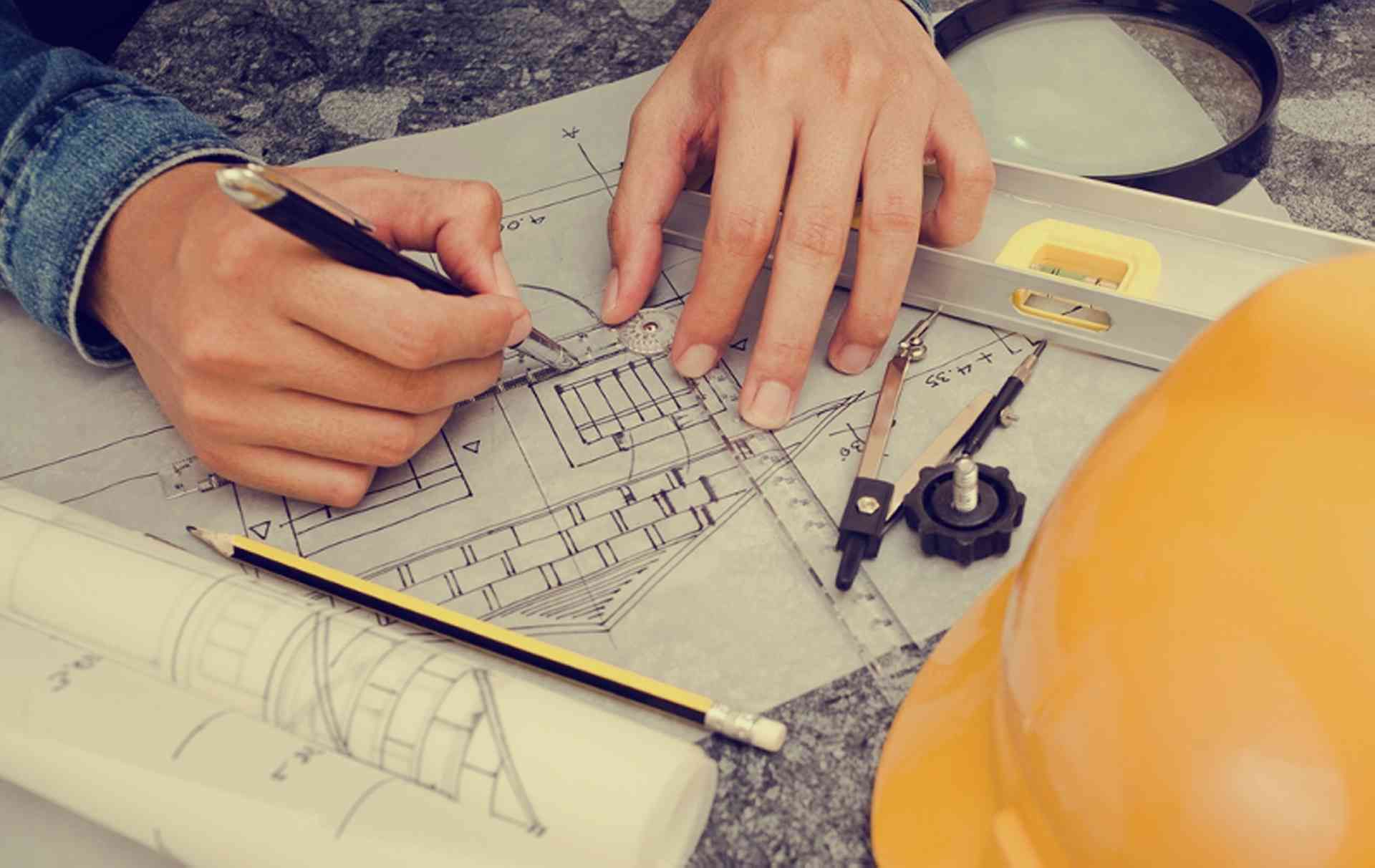 Information about the processes involved when building or renovating a property in Brazil...
Before beginning a construction project, local law requires that specific guidelines are followed.
Building projects may fall under one of the following construction classifications for which permits can be granted by the City: New construction, Refurbishment, Reconstruction, Regularization, Small Refurbishment, Land Use Altering and Modification Project. For each of these applications, a different set of documents must be submitted. Some of the most common are:
Property ownership documents
Graphic material
Areas chart
Documents of the professional responsible for the project and/or construction
City tax payment receipts
Proof of the Fire Department inspection (depending on the activity)
Two types of permit can be delivered:
Alvará de Aprovação (Approval Permit): approves the project, but doesn't allow construction to start.
Alvará de Execução (Construction Permit): allows construction to start immediately.
These permits may be requested separately or at the same time.
After construction is complete, a Completion Certificate (Certificado de Conclusão – Habite-se) must be requested - without this, the building will not be considered legalized by the Town Hall.
Further Information
Information prepared by Guilherme Leme and Jacqueline Pezzillo, Davis Brody Bond Aedas Rua Tenente Negrão 90, 8° andar, 04530 -030 São Paulo Tel: (11) 3074 6668 - Fax: (11) 3074 6670 e-mail / Website

Copyright © 2009 Davis Brody Bond Aedas All Rights Reserved