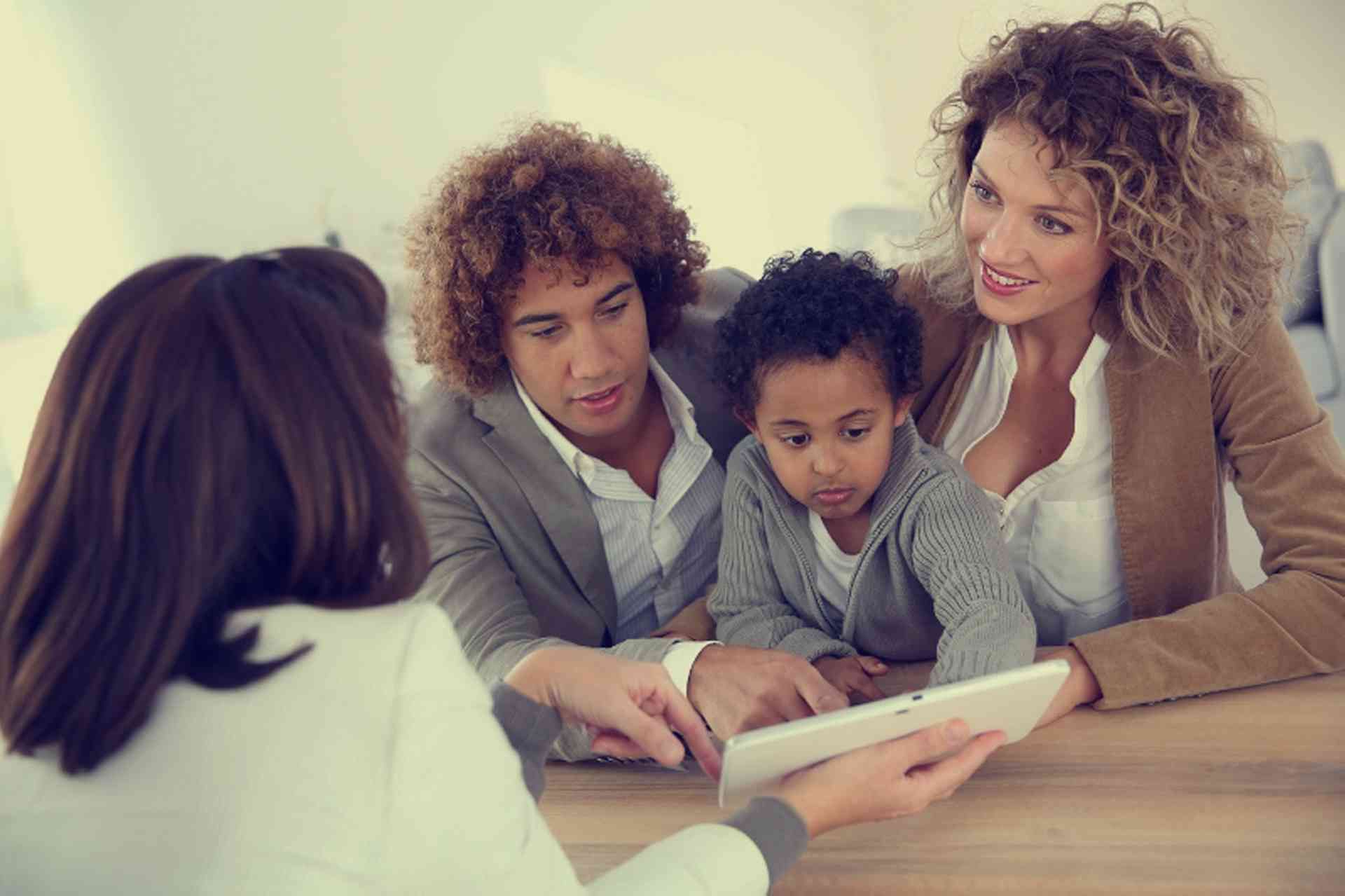 What to expect from the property purchase process in Brazil...
In Brazil, investing in real estate has historically been considered a reliable option for those looking for relatively low-risk investments. Real estate can be purchased for use by the owner, to provide a monthly income through rent, or to obtain profits after resale. Whatever the intention may be, historically the most profitable way to purchase real estate has been during the planning or building stages, with increases in value generally up to 50 percent after construction is finished.
People entitled to buy property in Brazil
All foreigners may acquire real estate in Brazil. There are no restrictions to these investments, both in terms of amounts invested or in the number of real estate units held. There are restrictions regarding real estate located in rural areas or on borders with other countries. In order to buy real estate in a rural area, the purchaser will need to be a resident of Brazil. Foreigners may not purchase land on the seashore or within 150 Km of international borders without special governmental authorisation.
As long as a foreigner has the following documents, they may purchase real estate in Brazil. They do not need Brazilian nationality or a permanent address in Brazil (except for rural property purchases).
A passport
An Individual Taxpayer's number (Cadastro de Pessoa Física - CPF) issued by the Treasury Department: this document is mandatory for acquiring real estate; if the buyer is married, they will need to supply the spouse's CPF also
Proof of solvency from the Brazilian Tax Office (Receita Federal) once the CPF number has been obtained

To obtain this document: Click here and enter the CPF number
A foreigner does not have to be in Brazil to buy real estate. They may give power of attorney (procuração) to a third party.
Further Information
Information prepared by Anna Paulo S. Do Carmo, CRECI 8706, APJ Imóveis Av. Alm. Marques de Leão 318, Barra, Edf. Centro Emp. Farol da Barra, Sala 309 40140-230 Salvador, Bahia Tel: (71) 9973 8275, Skype: annacarmo, e-mail / Website