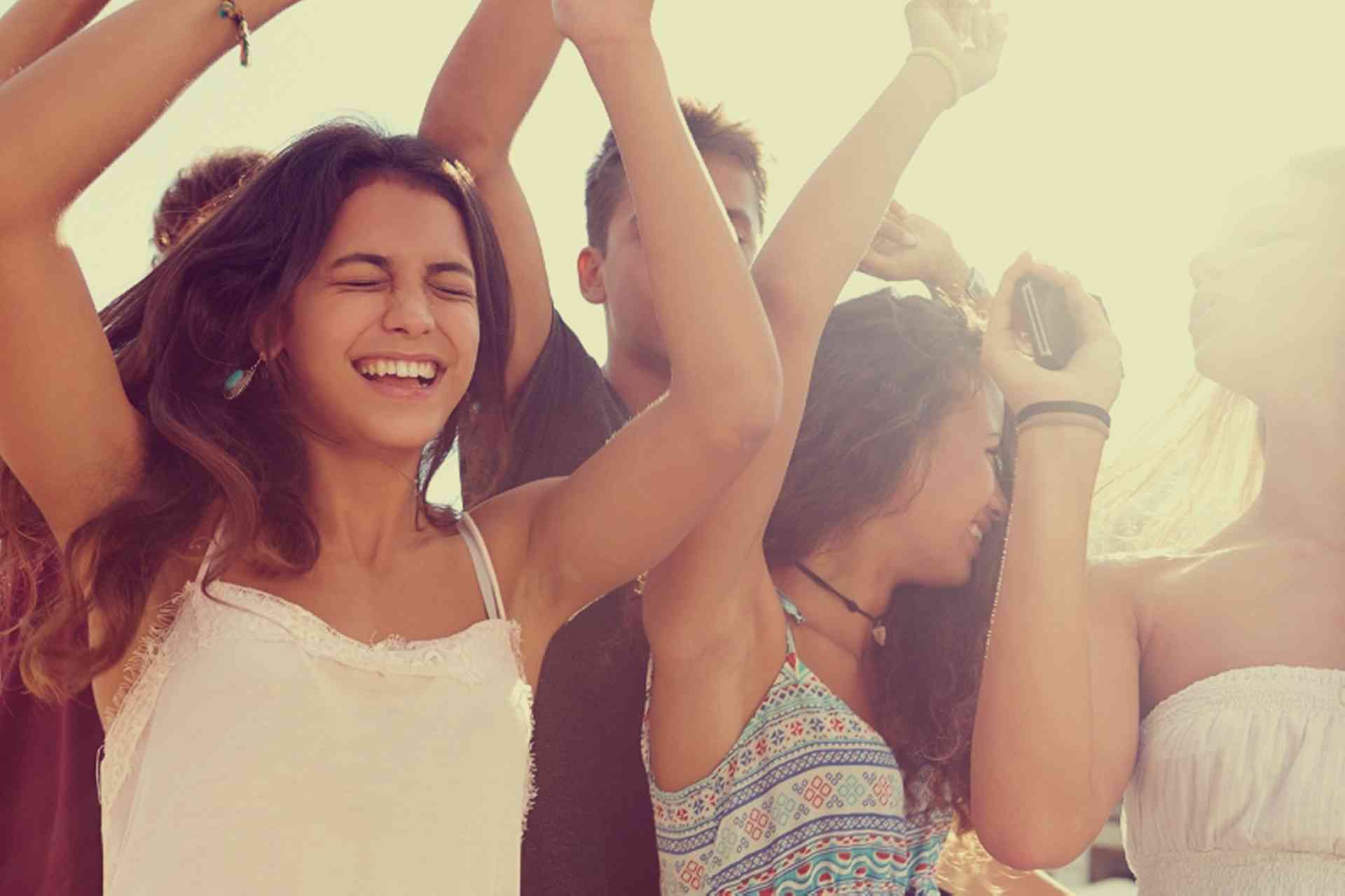 Find out about entertainment options in Brazil, including English-language media available in Brazil...
Brazil is internationally renowned for its Carnival in Rio de Janeiro, and is also host to many other festivals and festivities throughout the country. The options for fun and entertainment in Brazil are extravagant and diverse, from Bumba-meu-boi in the north of the country to the typical dances and festivals with European influences in the south.
In the major Brazilian cities, such as Rio de Janeiro, São Paulo, Salvador and Brasilia, a broad range of cultural options, such as museums, international-quality cuisine, operas and concerts is on offer to the tourist.
One of the best ways to find out about upcoming events is to check listings in the local English-language media. Details of English-language newspapers, radio and TV can be found in this section.
Those who prefer nights in can also find details of how to access international English-language TV stations.