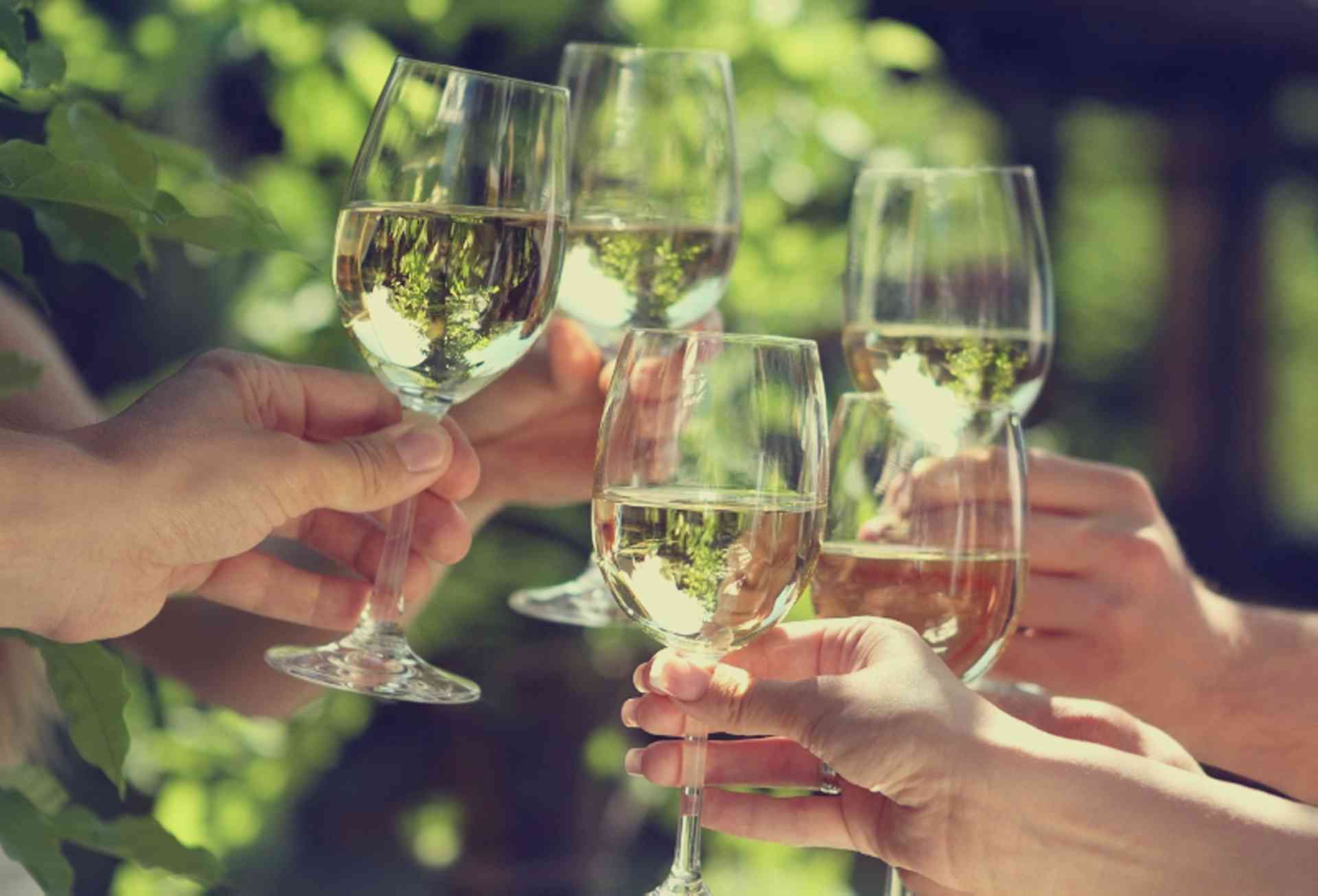 Understand how the Brazilian cuisine fits in to the rhythms of the day, and find out about the most famous dishes of the country...
In keeping with other Latin countries, breakfast is not a major event, with a bread roll or pão frances stuffed with ham or cheese and accompanied by fruit and a coffee or orange juice being probably the most common morning snack.
Lunch is by far the most important meal of the day, and as many people find it difficult to get back home at lunchtime, there are thousands of restaurants serving food for every budget. Rice and beans is commonly served, accompanied by beef or chicken and a salad, but this can be varied by visiting one of the popular kilo restaurants, a buffet-style establishment where customers serve themselves from a wide range of hot dishes and salads to create a 'custom-made' lunch.
For a quick meal, a traditional Portuguese boteco can be found on virtually every street corner. These simple bars often operate around the clock, serving sandwiches and juices for breakfast, a prato feito for lunch, and beers for the after work and evening crowds. Every boteco offers snacks called salgadinhos such as the famous pão de queijo (cheese bread), or coxinha (a fried rissole stuffed with shredded chicken).
Most Brazilians eat a light evening meal at home during the week, with eating-out reserved for the weekends. Churrascarias are very popular on these occasions, as they operate an 'all-you-can-eat' policy, the waiters visiting the table with every imaginable joint of meat on enormous skewers, which they slice upon request.