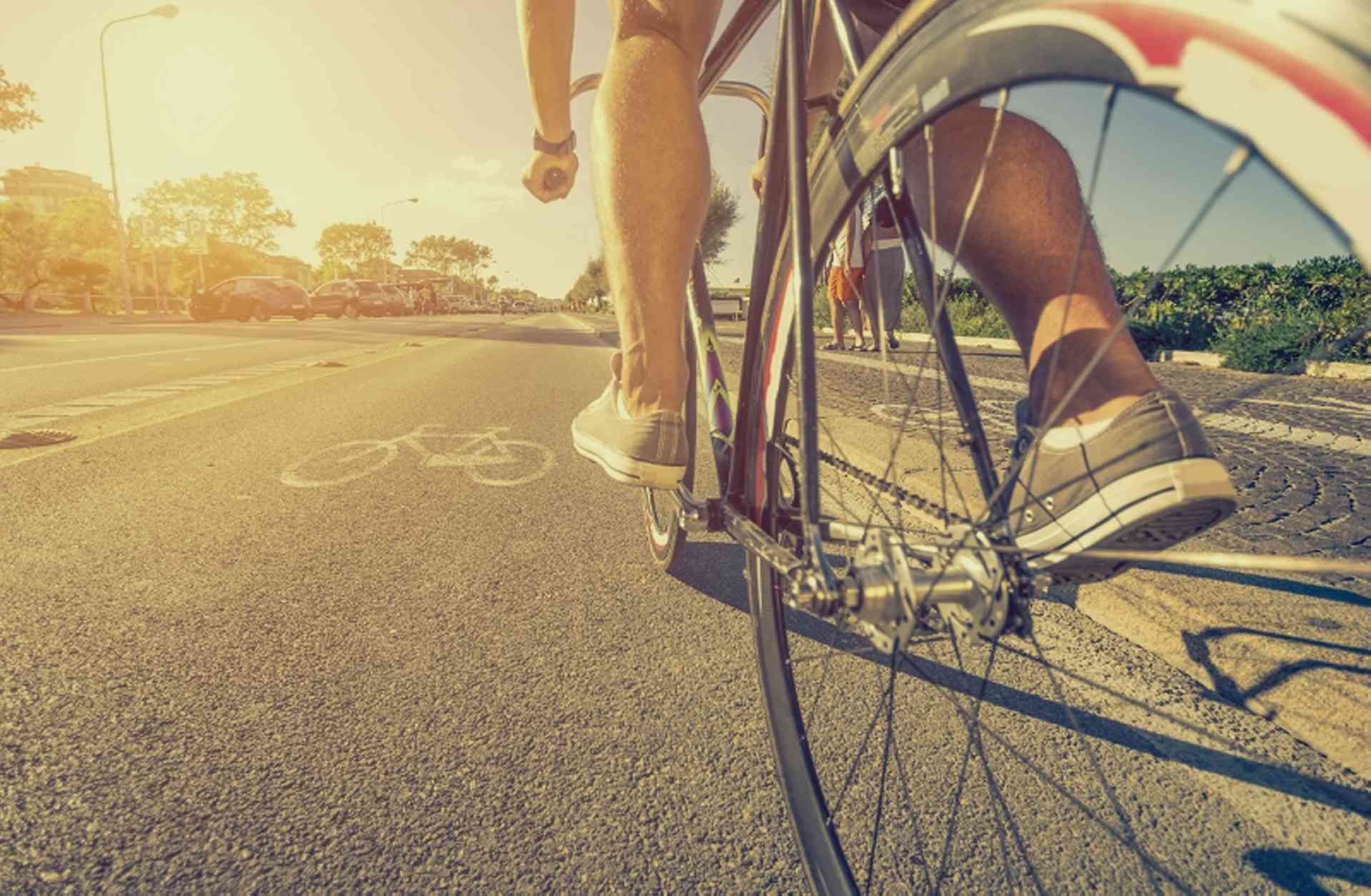 Find inspiration on how to spend your leisure time, with information on things to do and places to go in Brazil…
One of the most popular sports in Brazil is football, and it has come to be recognized as part of the national identity. Professional football games are played in Brazil throughout the year, except over the Christmas period. In 2014 the country plays host to the World Cup Finals which has already resulted in a massive investment in improving the 12 stadiums involved.
Golfing in Brazil is becoming more popular, with around 100 clubs registered with the Brazilian Golf Federation. Many of the country's golf clubs are located in São Paulo, Brazil's wealthiest state.
The country offers a wide range of leisure and entertainment facilities, ranging from the lively nightlife of Rio and São Paulo, to the wild and fascinating nature reserves of the Amazonian region. You can find details of these activities in this section. Simply browse the pages listed on the left to find out more.