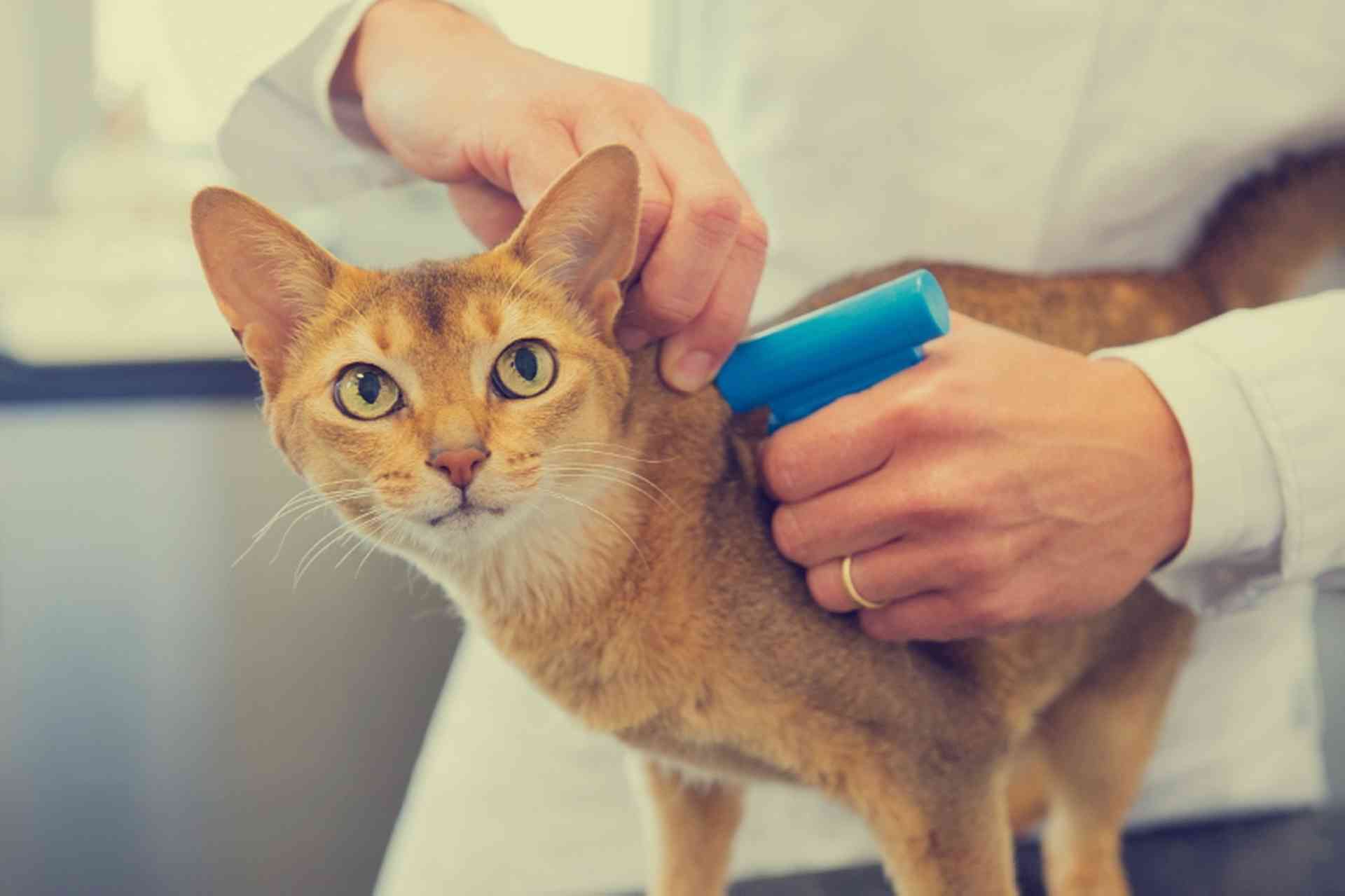 Find out the standard process involved when bringing pets into Brazil, including any rules and regulations that apply...
The Brazilian Ministry of Agriculture, Livestock and Supply (Ministério da Agricultura, Pecuária e Abastecimento) is the official contact for the import and export of animals; the website has up-to-date information. Prior approval for the import of any type of animal other than a pet cat or dog is required.
Note: pet travel laws can be affected by exceptional outbreaks of diseases. Recent examples are Avian Influenza (the H5N1 strain of bird flu) and Foot and Mouth Disease.
Animals Allowed into Brazil
Cats and dogs may be brought into Brazil for non-commercial purposes. All other animals require an import permit from the Ministry of Agriculture in Brazil.