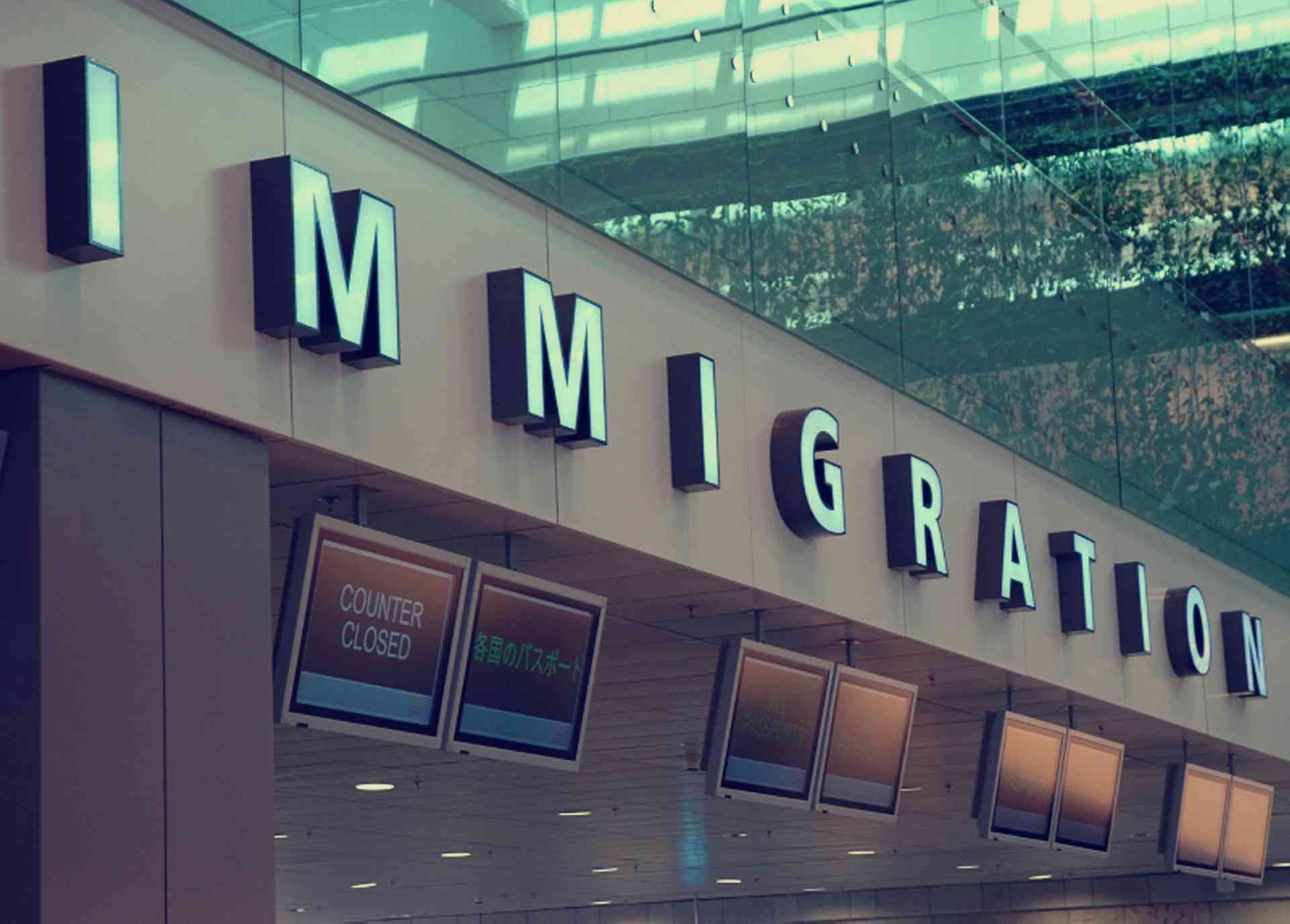 Residency in Brazil: how to register for the required documents...
In order to legally live and/or work in Brazil a person must either:
Be eligible for permanent residency OR
Have the appropriate work visa and work permit
Any foreigner entering Brazil must have a passport (valid for at least six months after the date of arrival) and, depending on their nationality, a visa. A business or tourist visa is issued on arrival for some nationalities or obtained from the appropriate Brazilian Embassy or Consulate in their place of residence prior to traveling to Brazil.
Tourist and business visas are usually valid for ninety days. Visitors can extend their visa by ninety days once in any twelve month period at a Federal Police (Polícia Federal) office. It is an offense to stay in Brazil beyond the duration of the visa. Individuals who do so will be fined based on how many days they overstay, up to a maximum fine limit. Individuals on 90 day visas may seek a special extension if they require urgent medical attention or if they are involved in certain legal issues, such as being required to testify in court as a witness.
Individuals who are issued work visas may stay longer than the 90/180 day visa limit but do not acquire permanent residency status. Likewise, extended visas may be issued to graduate or post graduate students, journalists and correspondents, researchers and scientists and some artists and performers (for example, when touring). As with work visas, they do not confer permanent residency status and have a fixed expiration date. Overstaying this type of visa is also an offense which will incur a fine.
Individual Taxpayer's Identification Number
Anyone who wants to legally work, get a mobile phone contract or open a bank account will need to have an Individual Taxpayer's Number (Cadastro Pessoa Fissical - CPF). This is effectively a tax and social security number recorded in a national database that includes an individual's tax record and also serves as a credit rating. This is not a requirement of residency, and non-residents may obtain a CPF in order to open a bank account or if buying property, for example. See the specific section on 'CPF Tax Number' in the left hand side drop-down column of this page for more detailed information.
Limitations of Residency
Residency is permanent (except in the case of investment visas) and does not expire, therefore there is no need to renew residency status once residency is obtained (although the CIE card itself needs to be renewed every nine years). However, residents leaving Brazil for more than two years will lose their residency status. They will then have to re-apply.
Permanent foreign residents do not have the right to vote.
Related Information