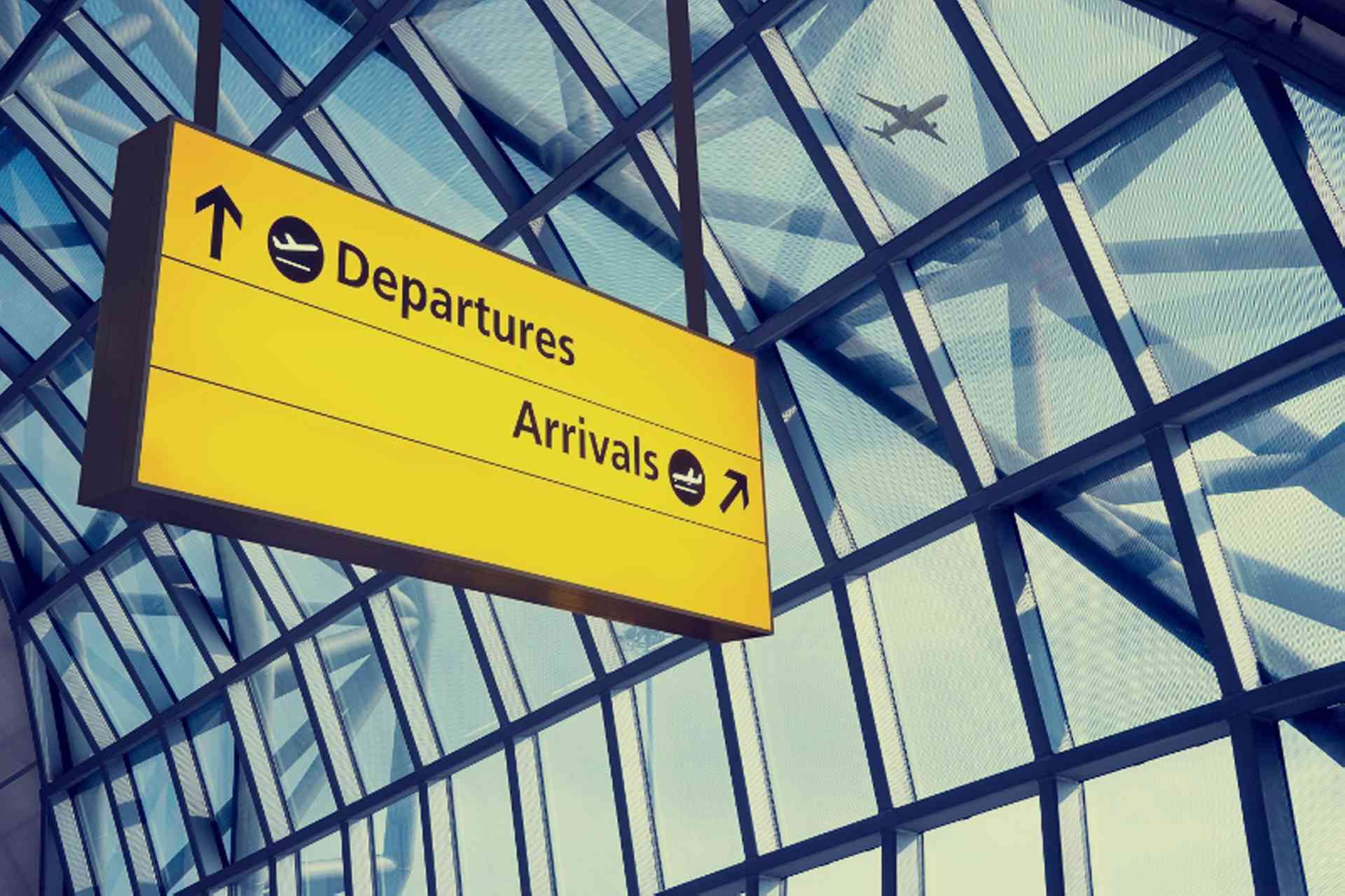 Find out about Brazilian international and domestic airports and flights to, from and around the country...
Air travel
There are 67 airports in Brazil, of which 28 provide links with international countries.
The main international airports are Rio de Janeiro, São Paulo, Salvador and Recife, with regular connections between these cities and to destinations all over the world.
Air taxis operate on a regular basis between all the major airports of Brazil. Information about the schedules and prices of air taxis can be obtained from travel agents and the airports themselves.
A map of all airports in Brazil can be found on the Brazilian Airports Authority (Infraero) website (in Portuguese).
TAM, one of Brazil's nine national airlines, is the largest air passenger carrier in the country, operating both domestic and international flights from several Brazilian destinations.
There is a discount system in place for those who intend to fly more frequently within Brazil. The Brazil Airpass system is issued in conjunction with an international flight into Brazil, and allows travel between up to nine different national airports, over a specified time period. Only certain routes and airlines apply.
For further information and details about pricing, see the TAM website
Ferries/sea travel
There are a huge number of Government-run ports in Brazil (as well as some that are privately owned), both on the sea and on rivers. These are largely used for industry: virtually all of Brazil's exports leave the country via water terminals.
It is possible to travel around Brazil, and even into other South American countries such as Bolivia and Peru, via navigable rivers. More information about these services can be found at local tourist offices and travel agents throughout Brazil.
It is unusual for passengers to travel by sea to Brazil, due to the popularity and accessibility of air transport.
Further Information