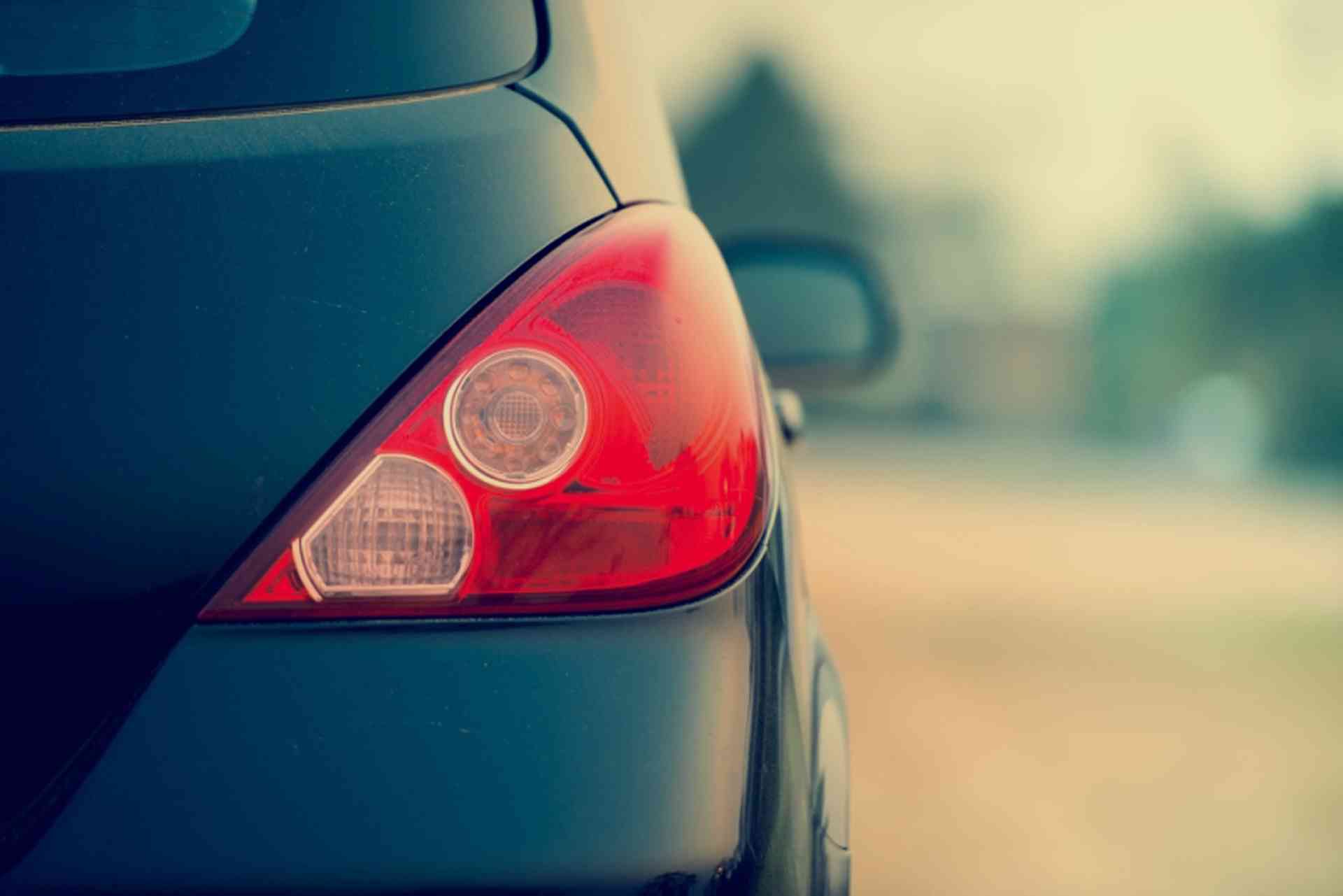 An introduction to driving a car or motorbike in Brazil, an overview of the main road rules and regulations, and details on the safety items which you must always carry in a vehicle...
Driving in Brazil can be the best way to access some of the more remote areas of the country and also reaching parts of cities that are not well-connected by train or bus services. Hire cars are readily available from major airports and in cities.
There are, however, many important considerations before driving in Brazil.
Rules and Regulations
Driving legislation in Brazil is federal, and therefore applies to the whole territory. There are not regional differences.
Drive on the right side of the road, overtake on the left
The legal minimum age for driving cars and motorcycles is 18 years
Mobile cellular telephones may only be used with a "hands-free" system
In the event of an accident, contact the national emergency number Tel: 190 (police), or 192 (ambulance), 193 (rescue/fire)

It's compulsory to wear a seat belt (cinto de segurança), including in the back seats if belts are fitted. If a child is too small to use a seatbelt, a child seat must be fitted
Park in the direction of traffic flow and not facing it
Right turns at red lights are prohibited unless indicated by a livre a direita sign
It is an offense for a person to drive wearing flip flops or with their elbow resting on the window sill and protruding from the vehicle
Roundabouts and traffic isles: Vehicles entering a roundabout have to give way to vehicles already on the roundabout
Running out of gas is an infraction of the law, whether the immobilized vehicle constitutes an obstacle for other traffic or not
Basic third party insurance is included in the road tax; no other insurance is required by law.
Other things to take into account when driving in Brazil:
The use of indicators, other than for signaling intention to change direction, can mean: left- it's unsafe to pass, right- it's safe to pass
Headlights flashed at oncoming traffic can indicate danger ahead, such as an accident or perhaps the presence of police
Due to the high incidence of car-jacking and robbery at traffic lights, it is tolerated for drivers to not stop at red lights at night in major cities such as São Paulo and Rio de Janeiro
Drivers in Brazil may be spontaneous and indicators and mirrors may not always be used. Do not expect prior indication of a turn or other manouevres
Drivers should keep doors locked and windows closed, particularly at junctions and especially at night
if arriving from abroad, note that few vehicles in Brazil have automatic transmission although these are increasing in popularity
What to Carry in the Car
It is a legal requirement to carry the following in the car at all times:
Driving license (Carteira de Habilitação)
Vehicle license papers (Certificado de Registro e Licenciamento do Veículo - CRLV); original, not copies
Fire extinguisher (Extintor de incêndio) - This must be valid, check the expiry date
Safety triangle (Triângulo)
A first-aid kit is recommended but not obligatory.
International licenses are recommended and may avoid the need for an official Portuguese translation at the local Department of Transport office (DETRAN)
Official Organizations and Government Bodies