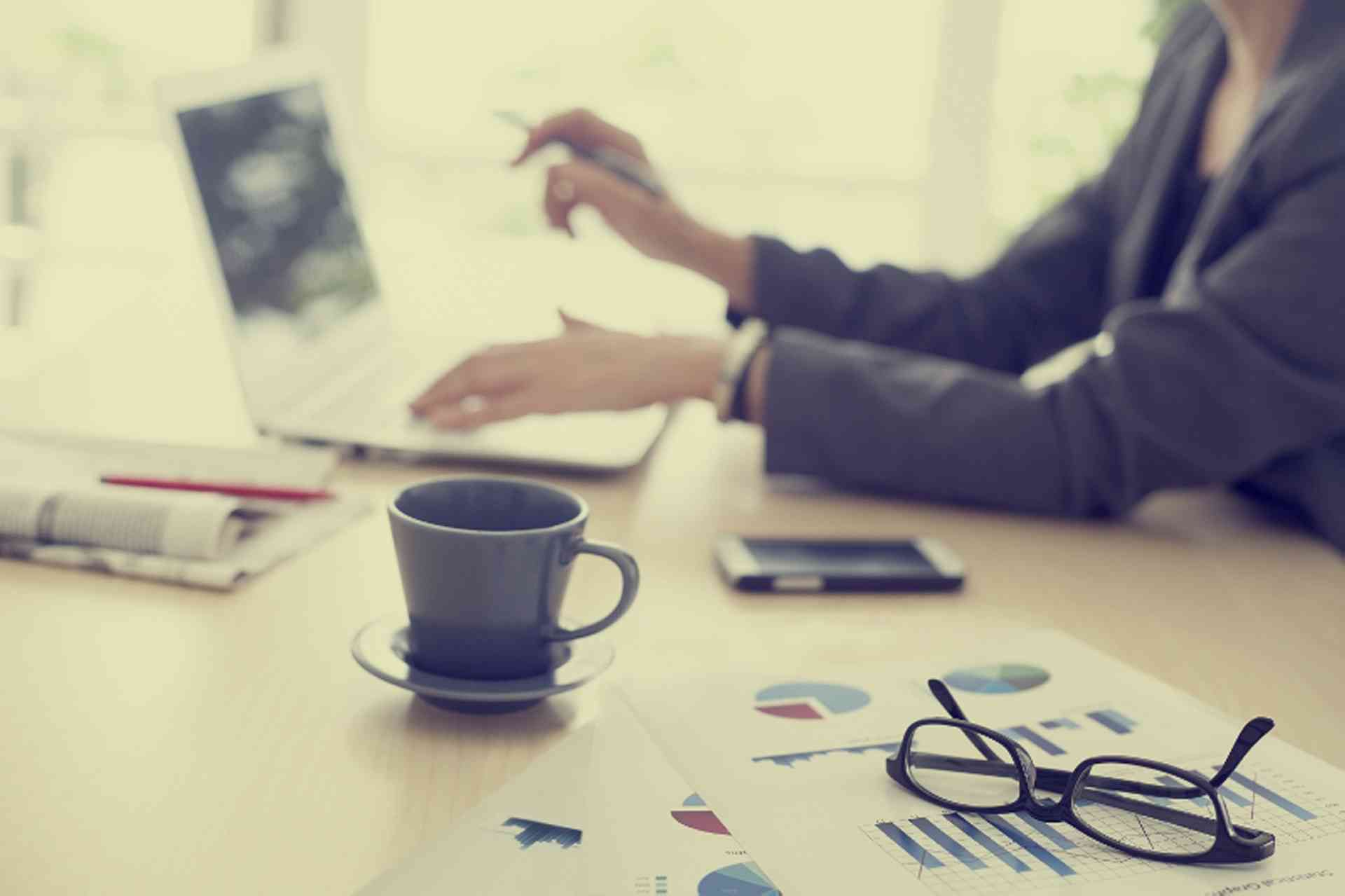 Understand what to expect from the system after accepting a position in Brazil...
Brazilian labor law is governed by the Federal Constitution, the Consolidation of Labor Laws (Consolidação das Leis do Trabalho) and the Civil Code, which means that the area is extremely complex. Labor rights may also be regulated by collective agreements within a company.
The law essentially favors the employee, and workers have basic rights granted by the Brazilian Federal Constitution; for example, minimum wage, maternity leave, risk premiums, family allowance and overtime compensation.