Unemployment and Job Seeking in Brazil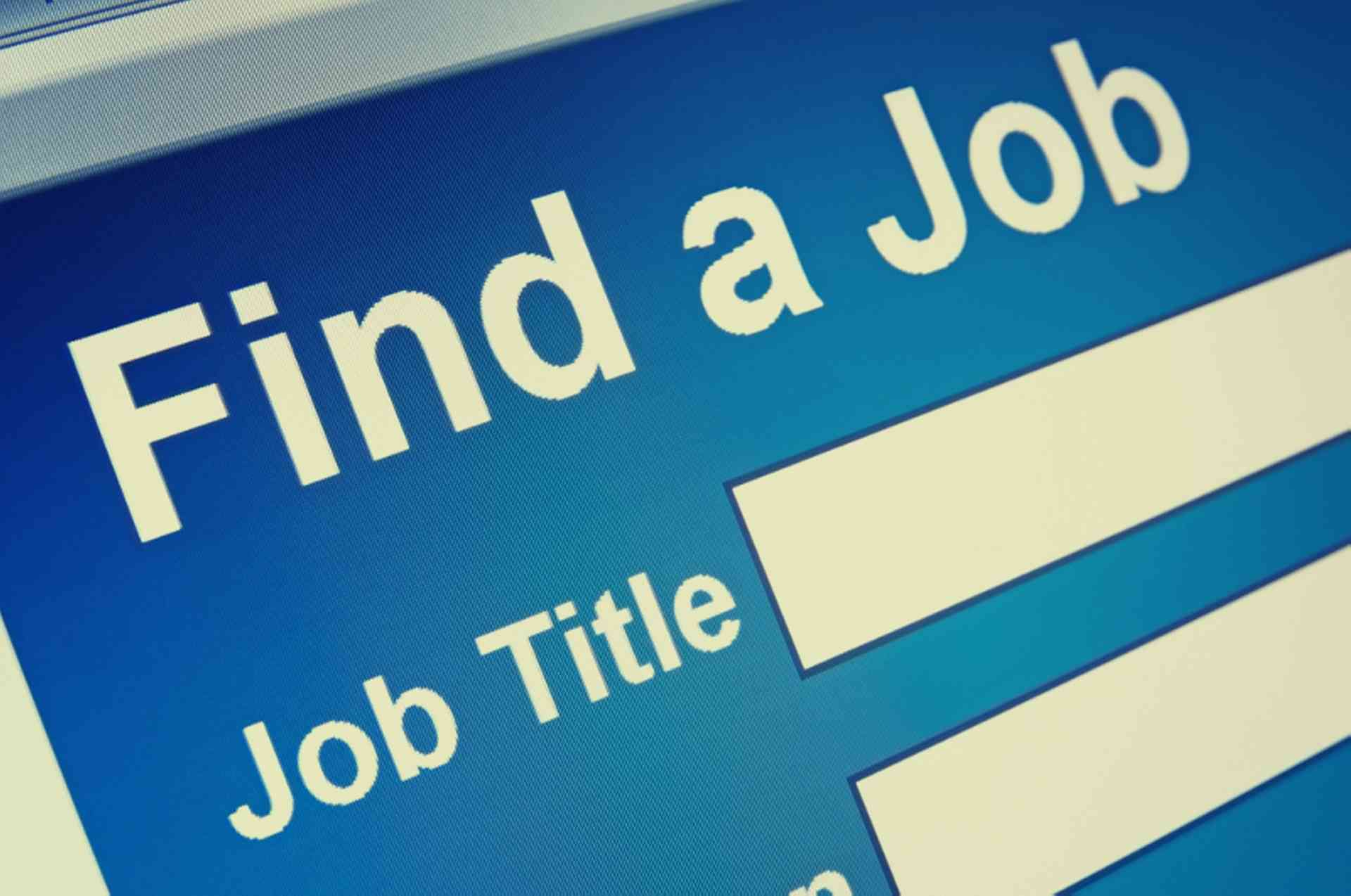 Lost a job, retrenched? Find out where to go and how to register for unemployment benefits...
Only residents can legally seek employment in Brazil. Residency is typically obtained through marriage to, or having a child with a Brazilian national.
Some foreigners will be in Brazil on a work visa, obtained before arrival and through a specific company to perform a specific role for a fixed period of time. Because of high levels of unemployment in Brazil, the conditions for obtaining a work visa are strict.
Even for Brazilian nationals, finding employment can be difficult, and workers are prepared to work long hours for little money in many sectors.
Unemployment Benefit (O Seguro Desemprego)
Unemployment benefit is available in Brazil and managed by the Worker Assistance Fund Advisory Council of the Ministry of Labor and Employment (Ministério do Trabalho e Emprego). Benefits are paid by Caixa, the government-owned financial institution.
Ministry of Labor and Employment
Worker Assistance Fund Advisory Council
At: Esplanada dos Ministérios, Bloco F, Brasília, 70059-900
Tel: 0800 610 101 (South, Midwest and states of Acre, Rondônia and Tocantins)
Tel: 0800 285 0101 (South, Northeast and North, except for Acre, Rondônia and Tocantins)
An employee has a right to unemployment benefit, as long as they fulfill certain criteria. To be eligible, individuals must have worked consecutively for at least six months prior to unemployment, not necessarily with the same employer, and cannot be receiving income that is sufficient to support themselves and any dependents.
Social security contributions are paid directly by the employer, or by an individual (for example a domestic helper), to the Guarantee Fund for Severance Pay (FGTS). The amount contributed will determine the amount the person will receive and for how long.
Claims must be made from between 7 to (usually) 120 days from the start of unemployment.
How to Claim Unemployment Benefit
A person who has lost their job can file their claim for unemployment benefit at one of the following places:
A local authorized branch of the federal bank, Caixa
A Regional Work Delegation office (Delegacia Regional do Trabalho - DRT)
A National Employment System office (Sistema Nacional de Emprego - SINE)
The DRT is a public body that enforces labor law and protects the rights of individuals. The SINE is a national organization promoting work schemes and helping establish cooperatives.
Required documents
The unemployed individual will receive a Requerimento do Seguro-Desemprego form from their employer, which will need to be submitted with the following documents:
Passport or identity card
Individual Taxpayer's Card (Cadastro de Pessoa Física - CPF)
Work contract
Other documents may be required, depending on the person's individual situation.
For further information from Caixa about additional documentation that may be required: Click here (in Portuguese)
The claim will be assessed and notification of acceptance or denial sent in the post. If accepted, the individual can then retrieve the payments from a branch of Caixa.
How the unemployment benefit is calculated
The amount of unemployment benefit payments is calculated based on a percentage of the average earnings of the applicant over the last three months of employment. If the employee was not employed with the same employer for the last three months, then the calculation will be adjusted based on earnings accrued in the last position.
Unemployment benefit payments can be made over a period of up to 16 months. The number of unemployment payments is calculated based on the number of months the applicant worked in the 36 month period preceding unemployment.
if employed for 6-11 months = 3 payments
if employed for 12-23 months = 4 payments
if employed for 24-36 months = 5 payments
The minimum monthly unemployment benefit is equal to the current minimum monthly wage in Brazil (the minimum wage is adjusted annually by the government).
Dismissal without just cause
In some cases, an individual may be unfairly dismissed without just cause (sem justo causa). This will require legal proceedings and, if verified, will entitle the former employee to a maximum of six monthly payments calculated as an average of the last three salary payments. The employee must have worked at the former company for a minimum of six months.