Bulgarian Black Sea How To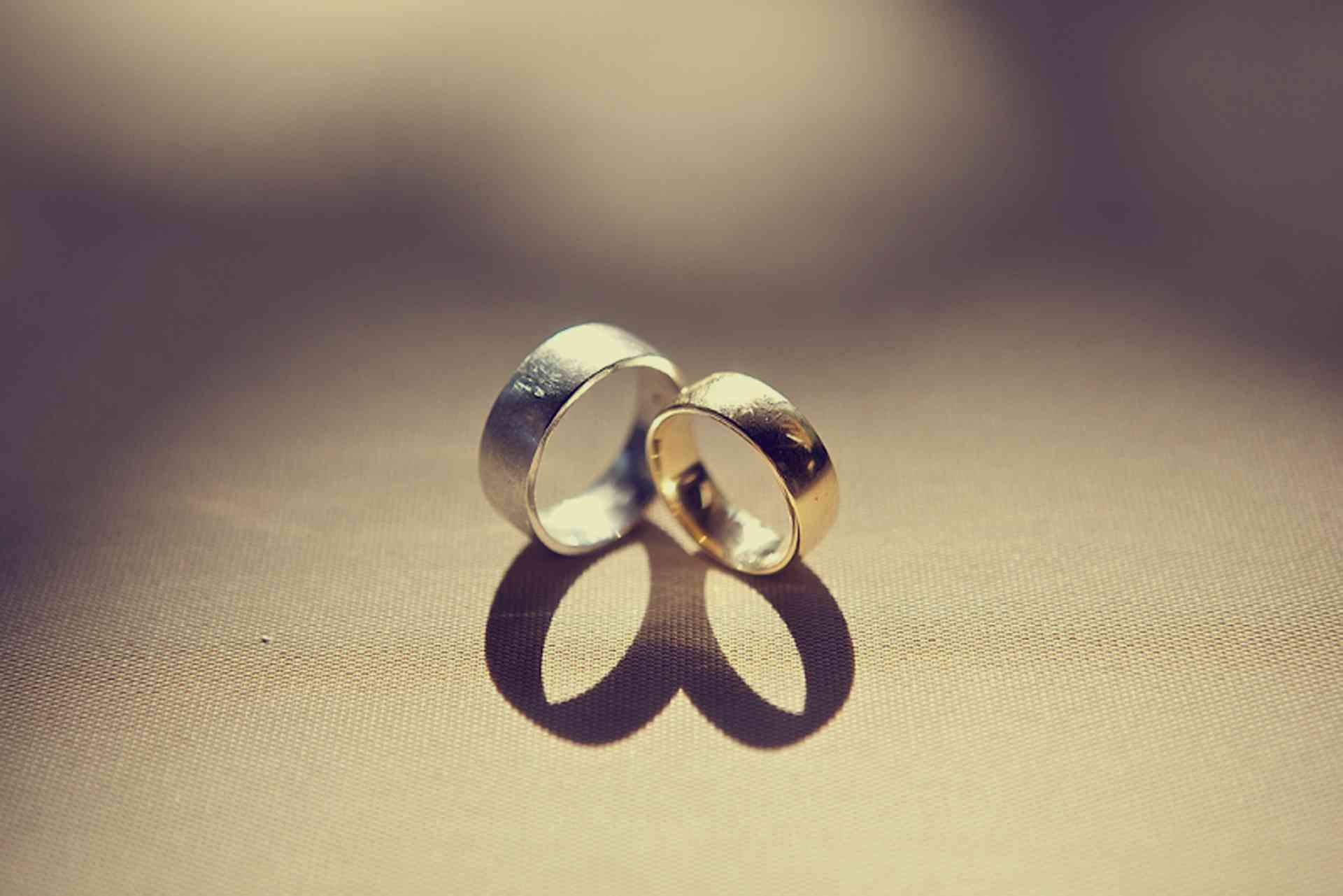 Find out about getting married in Bulgaria including the process involved, the validity of the marriage in other countries and the recognition of gay marriage...
According to the Bulgarian Family Code (?????? ??????), only civil marriages (?????????? ????) are legally valid in Bulgaria. The religious ceremony (???????? ??????) is optional and can be performed only after a civil ceremony has taken place. The religious ceremony itself has no legal status.
The legal age for getting married in Bulgaria is 18 years. People under that age, but who have already turned 16, may get married with the permission of the Chair of the Regional Court (??????????? ?? ???????? ???). Application for a permit to marry must be made at the regional court where the couple reside; if they do not both reside in the same region, they may choose which region's court to apply to.
Marriages in Bulgaria are subject to a residency requirement. One of the couple should be either a Bulgarian citizen or a resident (long-term or temporary) of the country.
Validity of Bulgarian Civil Marriage
A civil marriage, performed according to the laws of the Republic of Bulgaria, is generally recognised in other countries. This should be checked with the relevant authorities of the country in question.
Some countries may require an apostile (???????) be put on the Bulgarian marriage certificate (???????????? ?? ????) by the Bulgarian Ministry of Foreign Affairs (???????????? ?? ???????? ??????) and for the certificate to be translated into the language of the foreign spouse. This must be done by a certified translator, recognised by the Bulgarian Ministry of Foreign Affairs.
Same-sex Marriage
Same-sex marriage is not permitted in Bulgaria; there is no legal recognition of same sex partnerships. However this is currently under debate. Cohabitation is not legally recognised in Bulgaria.
Further Information
Information on getting married from the US Embassy: Click here
Information on registering a marriage from the UK Embassy: Click here