Bulgarian Black Sea How To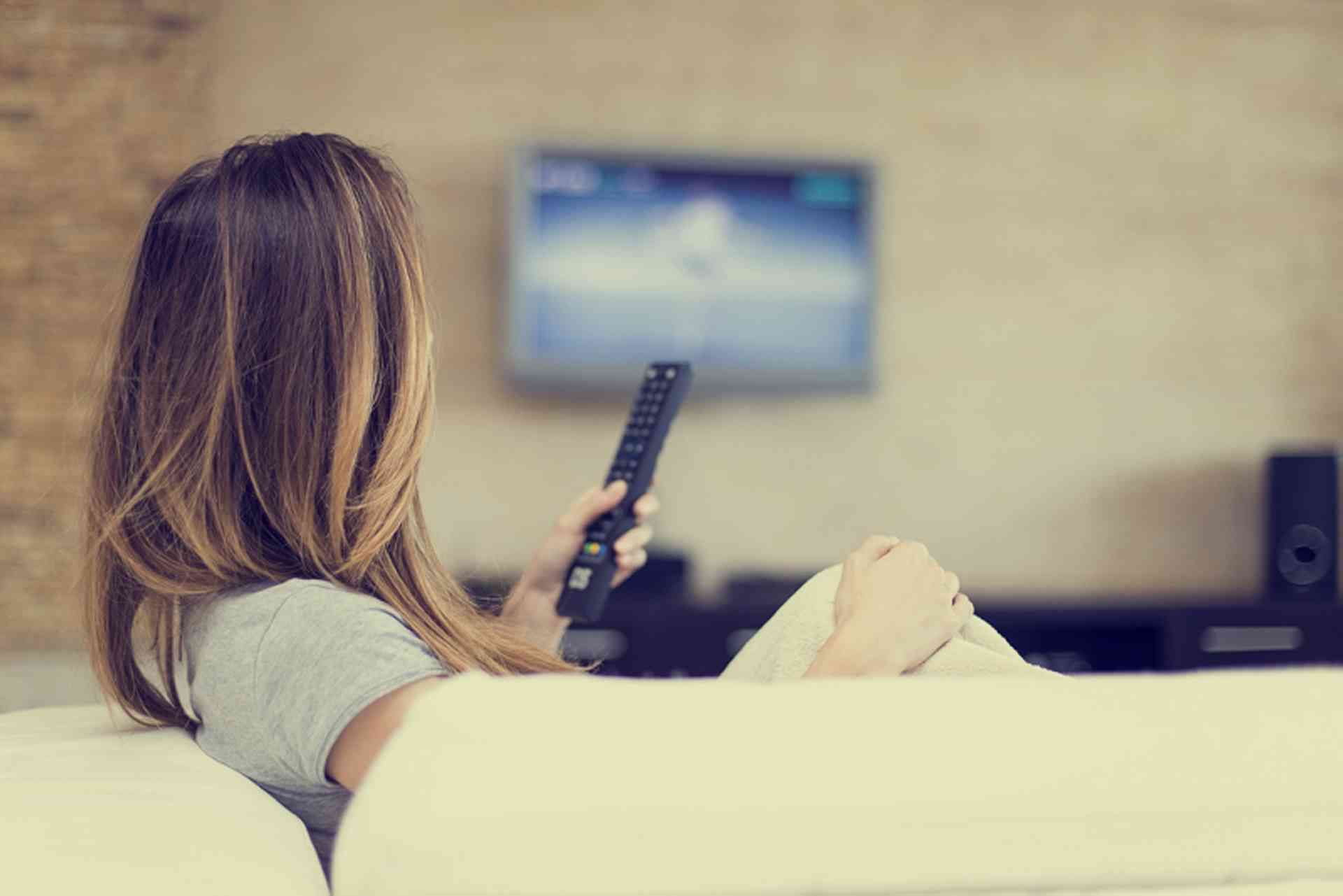 Find out about the essential domestic services you'll need for your home in Bulgaria...
This section contains information on all major utilities services in Bulgaria - electricity, gas, water, television and telephone - with information on how to get connected, the documents required and useful links.
The e-Pay System
In Bulgaria many bills, services and taxes can be paid using the ePay.bg system. This is an online payment system for electronic transfers to individuals, companies and budget organisations.
For comprehensive information on using the e-Pay system: Click here