Bulgarian Black Sea How To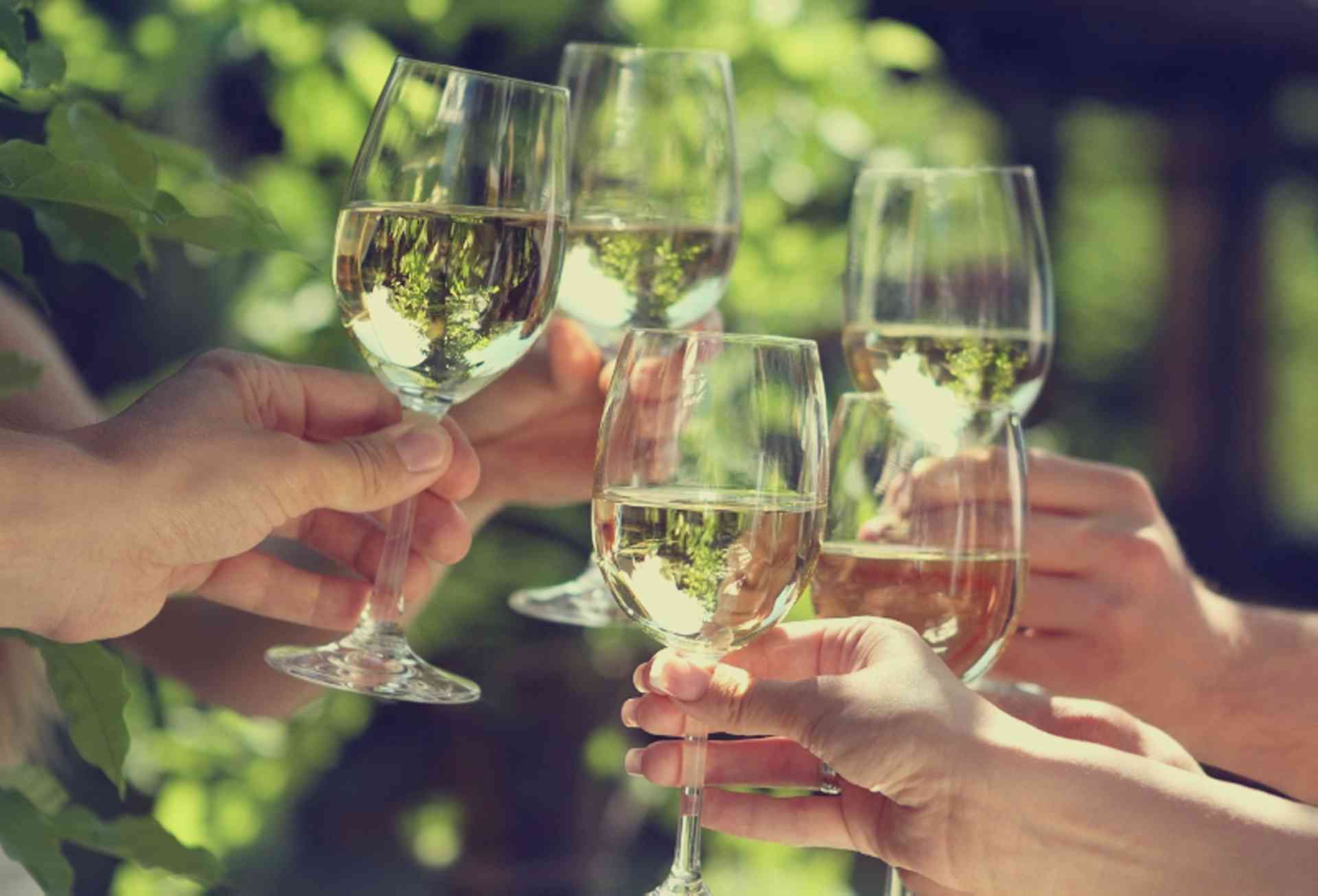 Make sure that you get the most out of the food and drinks of Bulgaria...
Bulgaria's history and its geographical position have resulted in Bulgarian food being, predominantly, a combination of Slav, Turkish and Greek cuisine, with a selection of dishes unique to the country that vary according to the seasons. Basic ingredients include beans, lentils, vegetables and fruit, with pork, veal and chicken being the most popular meats. Fish is readily available on the Black Sea Coast, but is rarely served in the rest of the country.