Bulgarian Black Sea How To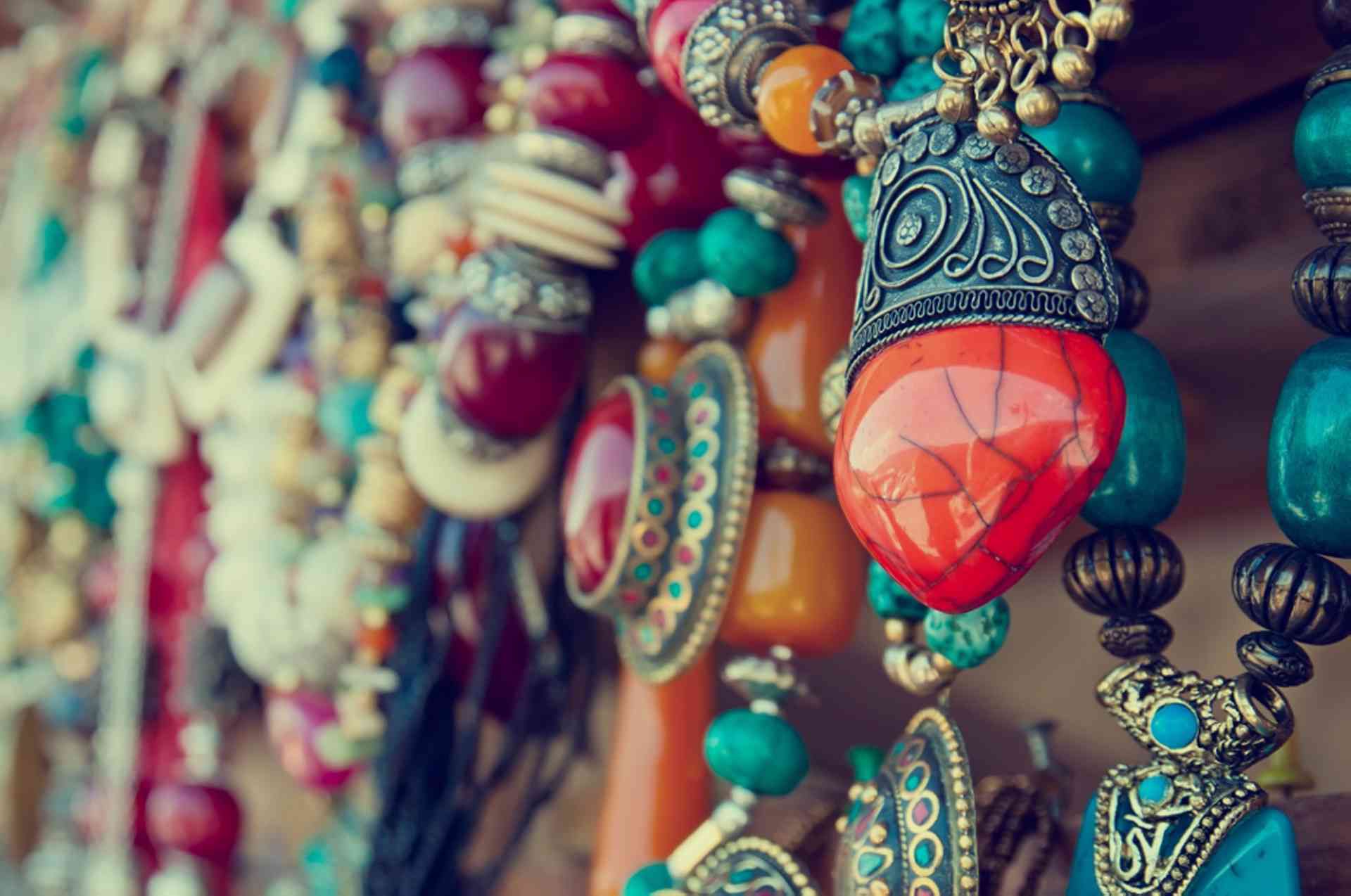 Find out which days of the week the market comes to the towns and villages of the Black Sea provinces of Dobrich, Varna, Shumen, Burgas and Yambol...
Most towns in Bulgaria have an open-air market selling fresh fruit and produce as well as Bulgarian specialities such as sausages and cheese, handicrafts, clothes and household goods. In larger towns markets stay open all day whilst in the countryside markets may be open in the morning only on certain days of the week.
Burgas
Covered market for fresh fruit and vegetables. At the end of Ferdinandova Street
Kableshkovo
Every Thursday on the main street in the town. Local market selling, clothing, shoes and local produce
Nessebar
Market stalls throughout Nessebar town centre. A wide variety of goods for sale including fresh produce, souvenirs, clothes, shoes, furs and leather goods. Open daily from 08:30-22:00
Varna
Daily market in the morning for handicrafts and clothing. At Place Mitropolit Simeon
Street market selling souvenirs, books and fresh produce. Open daily. Situated opposite the Cathedral, behind the Drama Theatre
Small market selling fresh fruit and vegetables. Open daily. Knyaz Boris 1 BL. Situated on the route from Varna to Golden Sands
Street market open every day. Selling fruit and vegetables, clothes and accessories. Chataldja Street
The largest market in the city sells fresh produce, fruit and vegetables, clothes, shoes and accessories. Open daily until late; on Piskyuliev Street
Yambol
Household and gardening goods, shoes, clothes, bikes, toys, furniture and fresh produce. Open daily until 18:30, near the bus station