Bulgarian Black Sea How To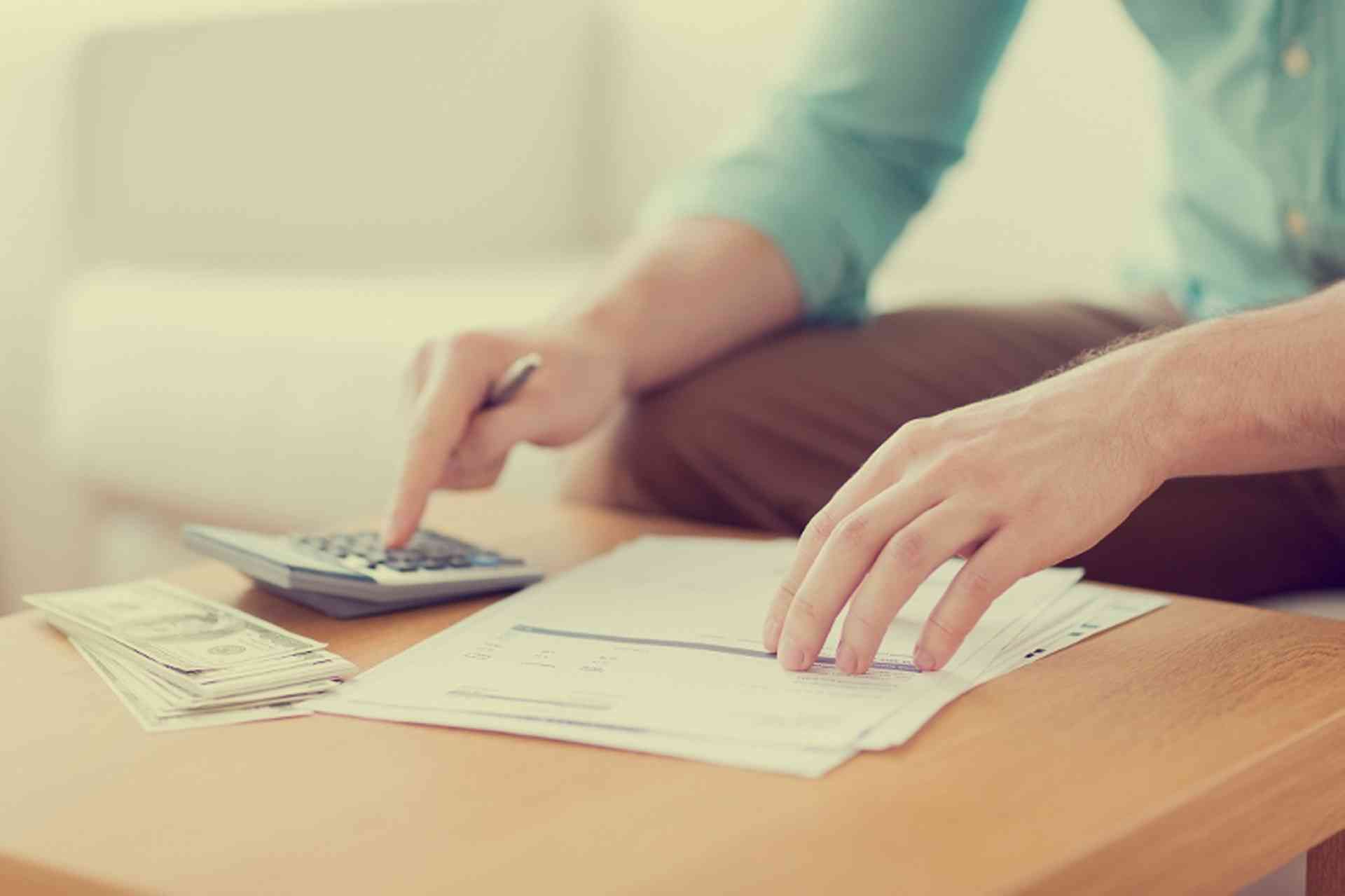 Find out about the various taxes paid by residents of Bulgaria and how to pay them...
A person is liable for taxes in Bulgaria if they fulfil one or more of the following criteria:
have a permanent address in Bulgaria
spend more than 183 days in Bulgaria within any 365 day period ending in the tax year in question
have been assigned abroad by a Bulgarian company or the Bulgarian state
have their "centre of vital interests" in Bulgaria (that is, their personal and economic ties are closer to Bulgaria than any other country)
Residents of Bulgaria are subject to taxes in Bulgaria on their worldwide income and gains. Non-residents of Bulgarian are taxed on income and gains derived from Bulgarian sources only.
The tax year in Bulgaria is the calendar year (1 January to 31 December).
Tax Administration and Tax Returns
Individual tax returns must be filed, unless the sole source of income is employment income from a Bulgarian company. The due date for submission of tax returns is 30 April following the end of the tax year.
Payment of tax is due by 30 April following the tax year. Payment of tax quarterly during the relevant year is required for certain income, with the balance being due by 30 April following the end of the tax year.
Double tax credit relief
Aside from any tax credits granted under the terms of any double tax treaty, Bulgaria gives unilateral tax relief for taxes paid abroad on income which is also taxable in Bulgaria.
The amount of credit available is the lower of the foreign tax paid on the income, or the Bulgarian tax due on that income.
Social security and healthcare contributions
Employees are liable to pay social security contributions at a rate of 13 percent per year. Contributions are payable monthly and are calculated on employment income only, up to a limit of BGN 2,000 per month.
Employer contributions are generally around 20.4 percent to 21.10 percent.