Bulgarian Black Sea How To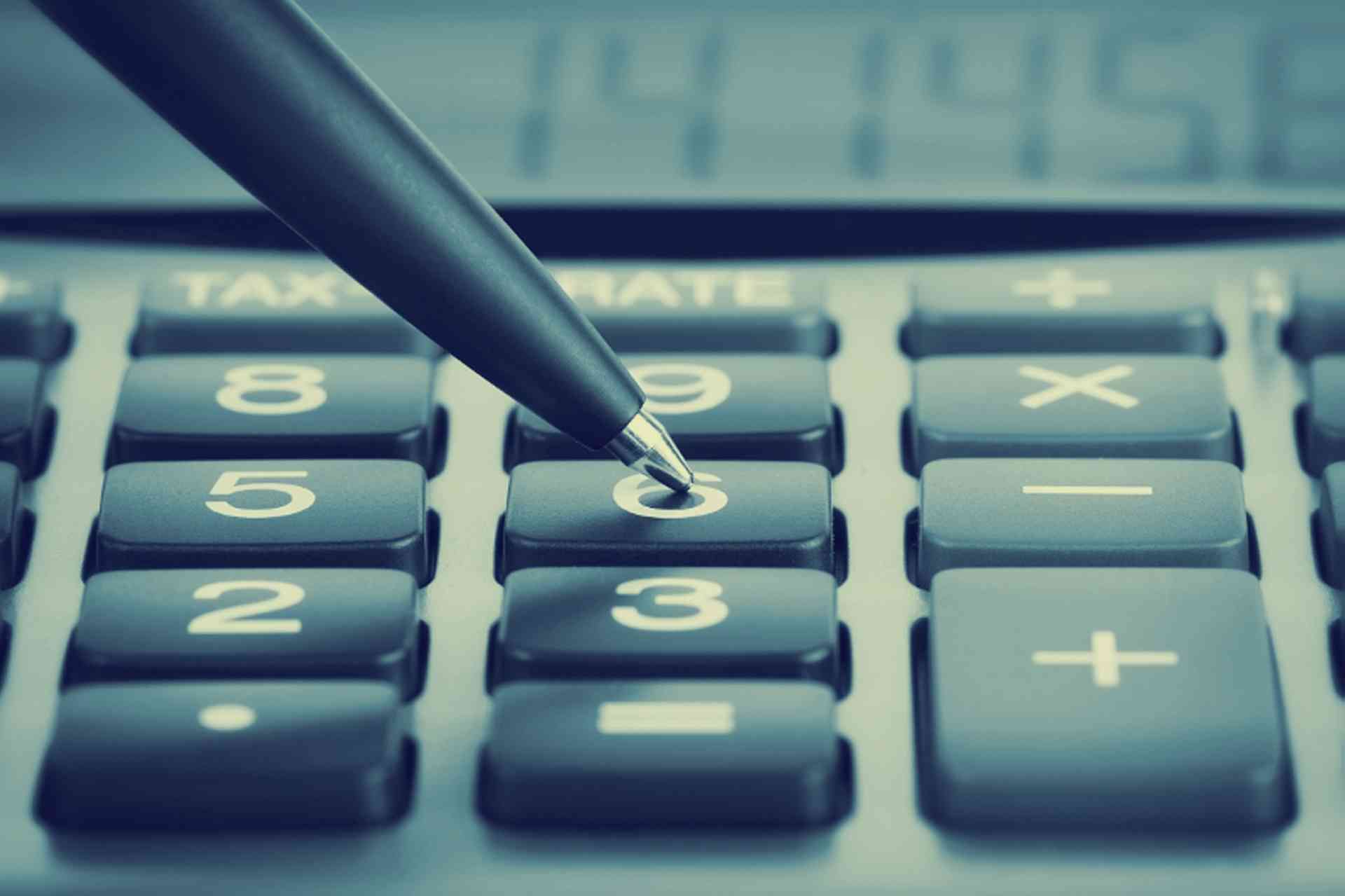 Find out about taxation on income in Bulgaria. Information on who qualifies for resident and non-resident taxation, and when and how to submit your tax return.
Bulgarian taxation is generally regulated by the following tax laws:
Corporate Income Tax Act,
Income Tax on Natural Persons Act
Local Taxes and Fees Act
Valued Added Tax (VAT) Act
Tax and Social Insurance Procedure Act
The conventions for the avoidance of double taxation are also an important element of the Bulgarian tax system.
Information supplied by Tax Com Ltd, 5 Nikola Vaptsarov Str., Floor 5, Office 501, Varna 9005 Tel: 052 712 381 / 052 712 382, Fax: 052 712 383 e-mail Website Managing Director: Mr Delyan Sarov Copyright © 2013 Tax Com Ltd - All Rights Reserved