Bulgarian Black Sea How To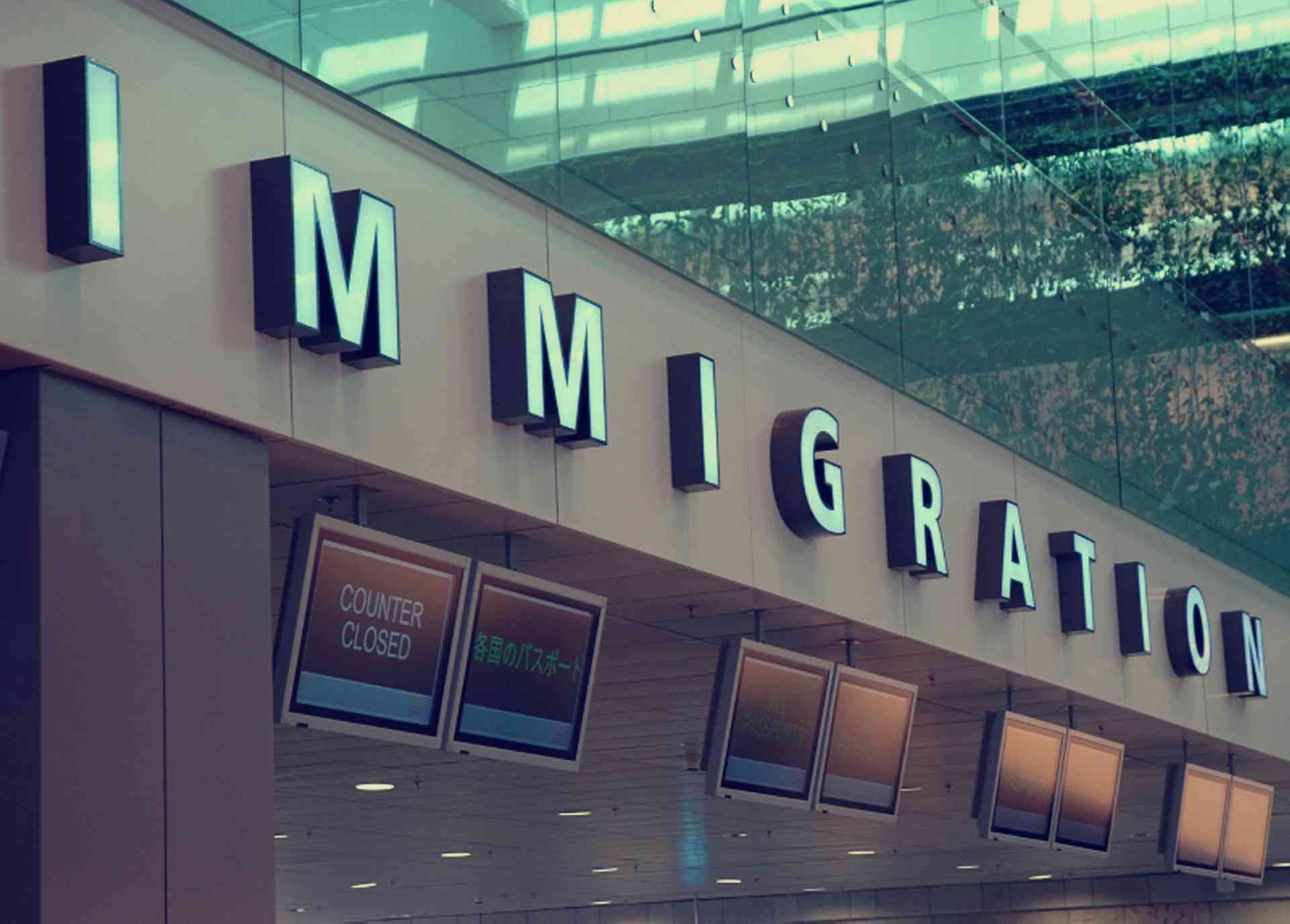 Information on residency in Bulgaria for European and non-European citizens: how to ensure you have the right documents in place to legally reside (and work) in Bulgaria...
Bulgaria is a member of the European Union. All foreign citizens (EU and non-EU) staying in Bulgaria for longer than 90 days must apply for a residency permit at the
National Migration Directorate
(
Дирекция Миграция
) in Sofia or at the immigration department at their local Police Station. The
National Migration Directorate
and its local immigration departments in the local Police offices is the authority in charge of issuing, cancelling or extending resident permits in Bulgaria.
Change of Address
Any change of address needs to be reported within five days to the local Police Office.
Bulgarian Citizenship