Bulgarian Black Sea How To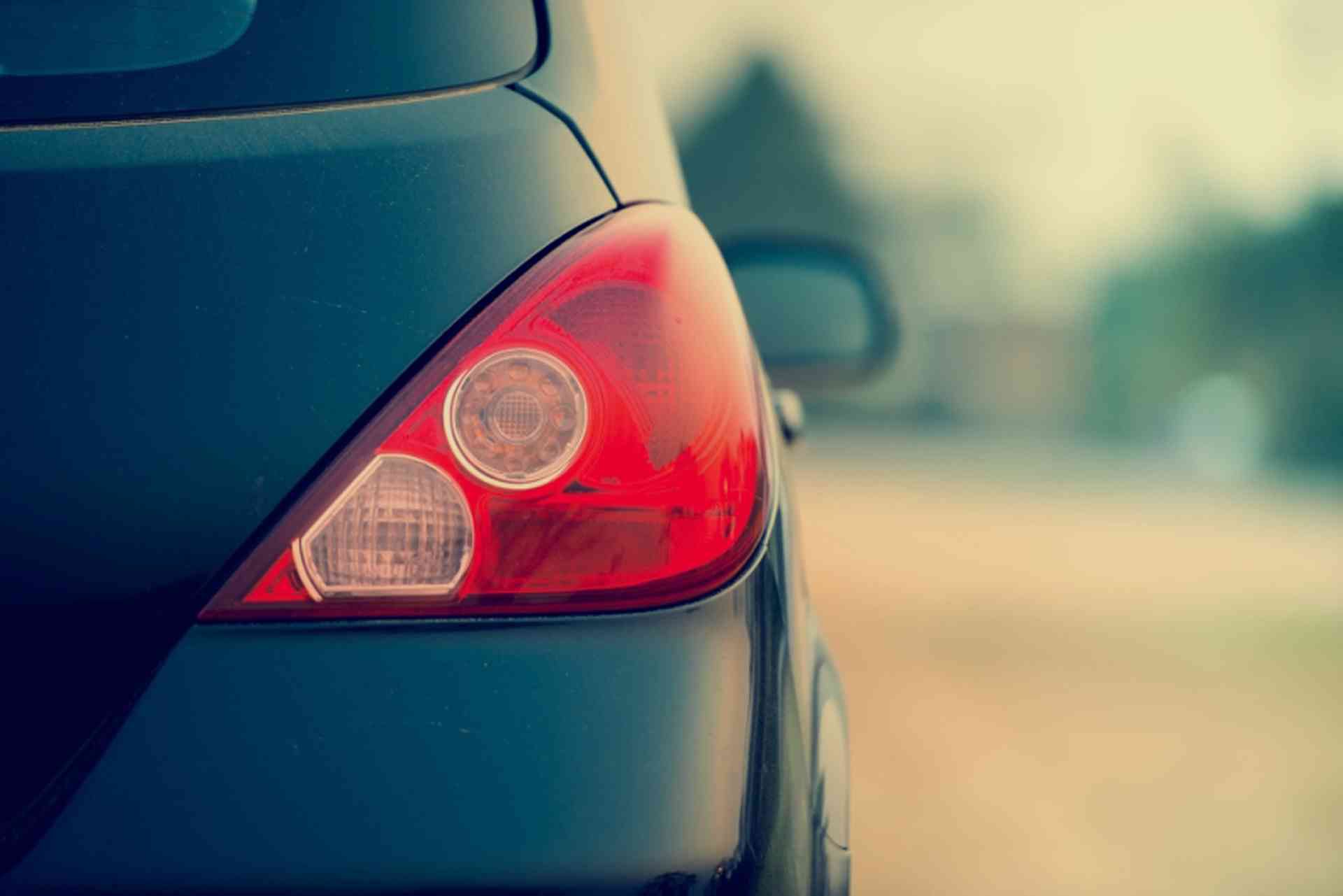 Find out about driving a car or motorbike in Bulgaria with an overview of the road rules and regulations and details on the safety items to carry in a vehicle...
Bulgaria is a member of the European Union and as such the rules for driving in Bulgaria are similar to those in other EU countries.
Rules and Regulations
Drive on the right in Bulgaria
The legal minimum age for driving a car is 18 years
A valid driving licence is required to drive on Bulgarian roads. Citizens of other EU countries and Switzerland are allowed to drive with their valid national driving licences. Citizens of non-EU countries may drive in Bulgaria with their valid national driving licences for one year
It is compulsory to wear a seat belt including in the back seats if belts are fitted
Children under the age of 12 and/or less than 150cm tall may not travel in the front seat and must use appropriate restraints
Motorbike drivers must wear safety helmets
Headlights must be on at all times from 1 November until 1 March
Mobile cellular telephones may only be used with a "handsfree" system
Snow chains should be carried in the car from 1 November to 31 March. Road signs indicate when they are compulsory. The use of snow tyres is not legally required
What to Carry in the Car?
It is compulsory to carry the following documents in the car at all times:
A valid driving licence
The vehicle's registration document (?????????????? ?????)
Proof of insurance, with the sticker on the windscreen (?????????? ???????????). Third party insurance is compulsory for all vehicles
A roadworthiness certificate and a stamp on the widescreen (????? ?? ??????? ?????????? ???????)
A road tax vignette sticker (???????) on the windscreen when travelling outside urban areas
All vehicles must also carry:
A red warning triangle
A reflective green or orange vest
A first-aid kit
A fire-extinguisher
Driving and Drinking
The blood/alcohol limit in Bulgaria is 0.5 grams of alcohol per litre of blood. Police have the power to carry out random alcohol tests on drivers at any time, refusal to take the test may lead to further penalties. Depending on the exact level of alcohol, drivers are subject to different fines and confiscation of their driving licence for a period of time.