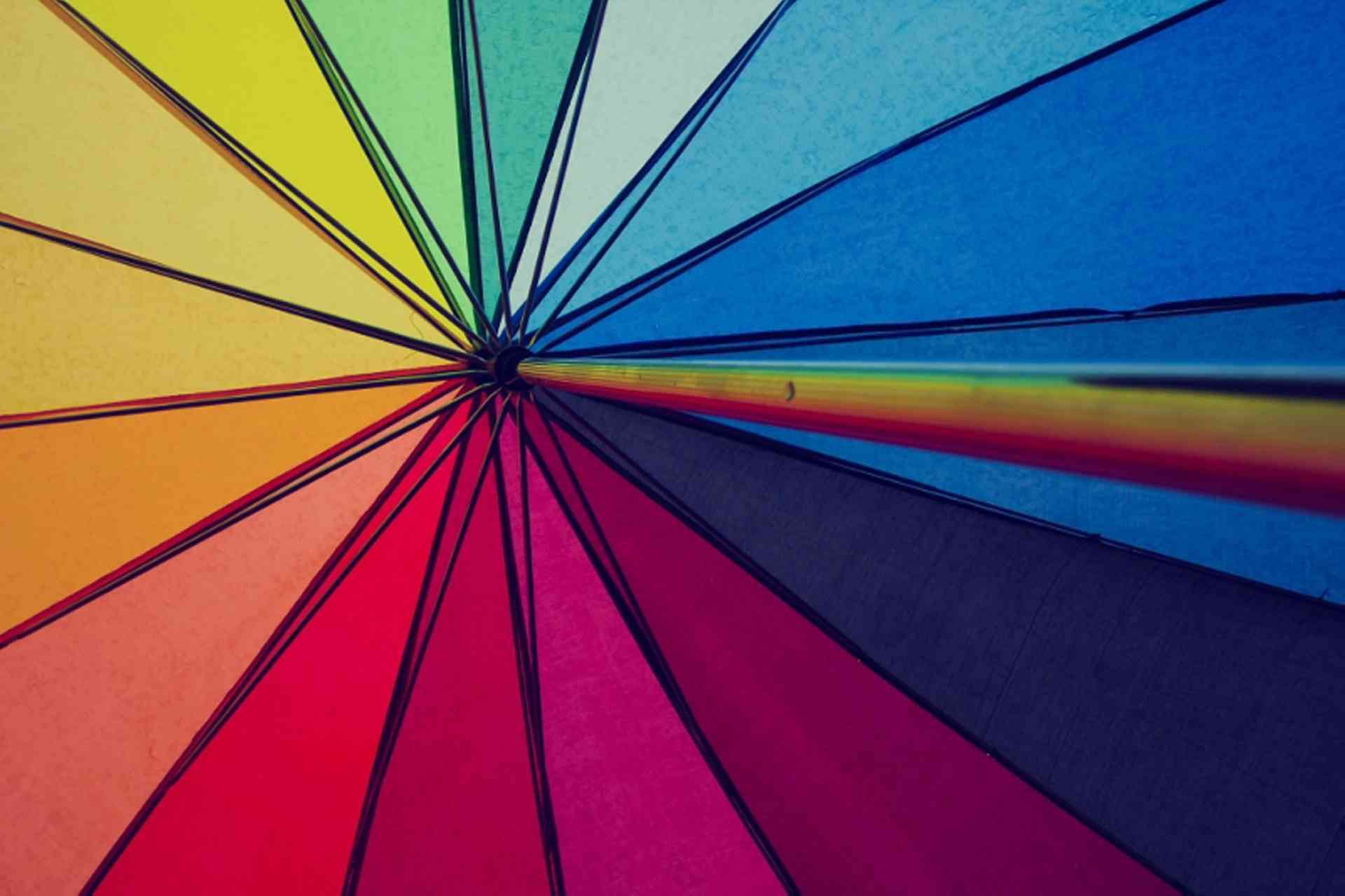 An introduction to LGBT life in Bulgaria, with details of events and current laws affecting the gay community...
Bulgaria has a fairly conservative attitude towards homosexuality although this is changing since Bulgaria's accession to the EU. The main gay communities are situated in Sofia, Plovdiv and Varna. Discrimination based on sexual orientation is forbidden in the areas of employment, housing, education and the provision of goods and services.
Gay Information in Bulgaria
Gay Events
Since 2008, a gay pride event has taken place in Sofia each June.
Same-sex Couples
There is no legal recognition of same-sex couples in Bulgaria, although this is under debate.