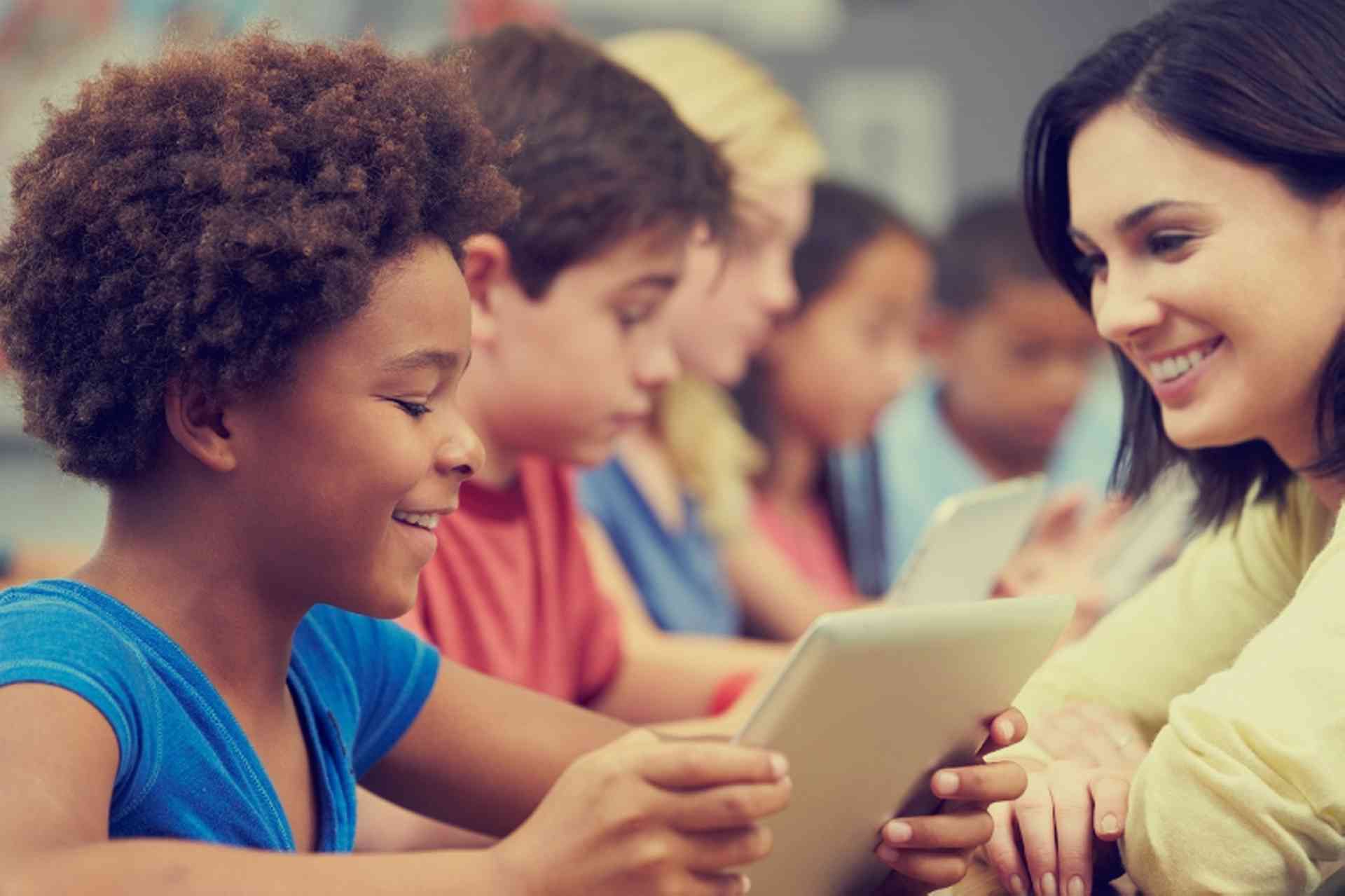 Understand the education system in Bulgaria from pre-primary to primary, secondary, higher education and international schooling...
Newcomers to Bulgaria essentially have two options when it comes to education. Children can either be enrolled at a private or state school operating within the Bulgarian system, or at an international school in the country. Home schooling is only permitted for children aged 16 and over or for children with special educational needs.
Below is an overview of the school system in Bulgaria, international schools and information for parents regarding how to find a school, enrolment, and the school year.
Education is compulsory for all children aged 7 to 16, although parents may enrol their children in 1st grade at the age of six. Private and state kindergartens and pre-primary schools are available for children aged three upwards.
Funding and Organisation
The Bulgarian Ministry of Education and Science (???????????? ?? ????????????? ? ???????) is the educational governing body in Bulgaria and has an administrative and coordinative role. It operates under the national Law for Education and Literacy.
The national syllabus is compiled by experts in the Ministry. The various Regional Educational Inspectorates (?????????? ???????????? ?? ???????????) are responsible for providing education for all children and implementing government policy.
All state schools in Bulgaria are free-of-charge.