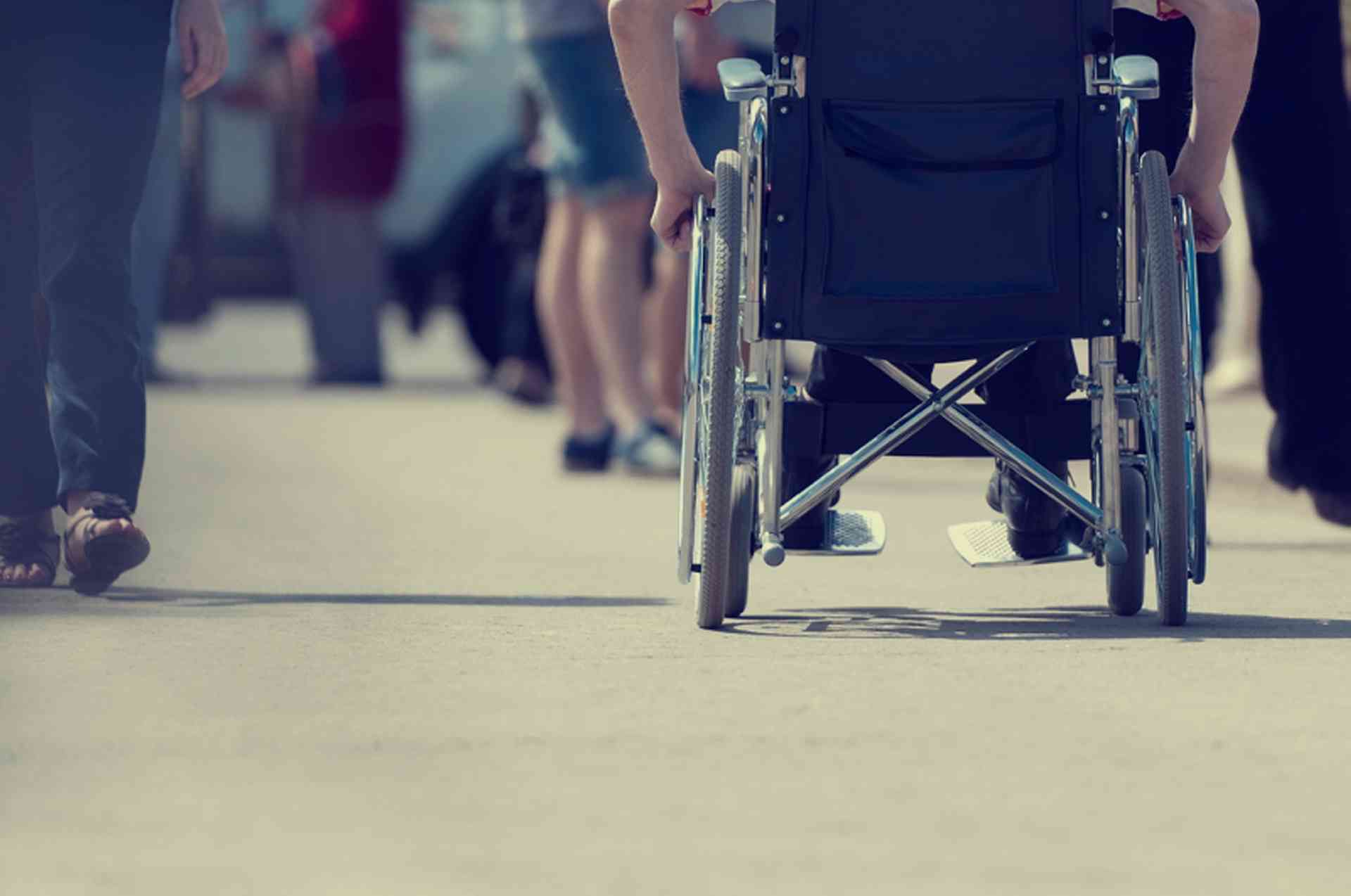 Overview of the facilities, organisations and support available for people with mobility, sight or hearing impairments in Bulgaria...
As one of the more recent members of the EU, Bulgaria is still developing policies to bring it in line with EU regulations.
The Ministry of Labour and Social Policy (???????????? ?? ????? ? ?????????? ????????) is the official body overseeing state policy in the field of social security and social assistance in Bulgaria. Its main function is the development and implementation of social security policies legislation.
Other national bodies responsible for disability laws and implementing disability policies in Bulgaria include the:
The Bulgarian Telecommunications Company or Vivatel BTC (????????? ?????????????????? ???????? - ???) is the national provider of telephone services for both businesses and private individuals. It provides home telephone plans for people with disabilities which include lower line rental charges and free access to customer services 24/7. To benefit from these plans, customers will have to prove their degree of disability with a document from the Territorial Expert Physicians Commission.
For further information from Vivatel BTC: Click here
Further Information
Calibre Audio Books is a UK charity that supplies audio books in English on cassette or disk to visually impaired and disabled people. The free service is available to members (registration can be made via the website). Free postal service is available to anywhere in Europe.