Having a Baby in Bulgaria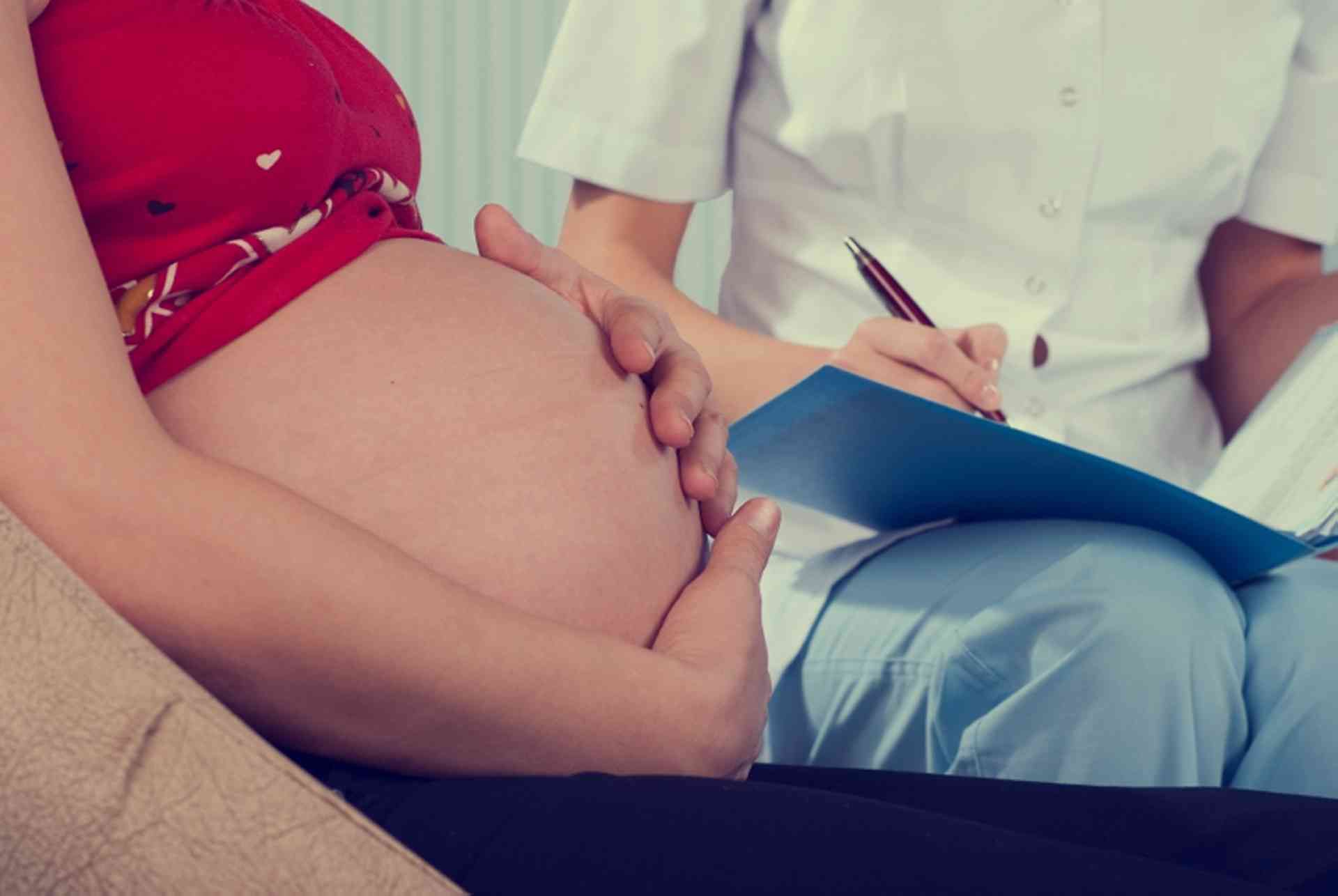 What to expect when having a baby in Bulgaria: prenatal checks, the birth options and the postnatal check-up and vaccinations...
Once a woman suspects a pregnancy, it is recommended that she confirm the pregnancy in an initial examination with a gynaecologist or a general practitioner. When the pregnancy is normal, she may choose either her general practitioner or a gynaecologist to follow it. High-risk pregnancies will be followed by a gynaecologist.
Prenatal care
During the first medical examination the woman is prescribed tests for syphilis (Wasserman test), hepatitis B (HbSAg) and (only with her consent) HIV. There are also other blood and urine tests, some of which are redone on a regular basis during the pregnancy. If necessary, tests are carried out on the father as well.
Two free of charge ultrasound scans (ехографски изследвания) are carried out during the pregnancy. The first one takes place near or during the third month of pregnancy, and the second, around the fifth month.
The woman should have a medical examination each month up to seven and a half months of pregnancy and every two weeks (or more frequently) thereafter.
Prenatal classes
Prenatal courses have grown in popularity among parents-to-be in Bulgaria. Attending these courses is optional and the fees are not covered by health insurance. There are lectures and practical classes that usually include guidelines on postnatal care as well. The parents can choose between individual or group classes.
The GP or gynaecologist can advise on pregnancy courses available in the expectant mother's town or city.