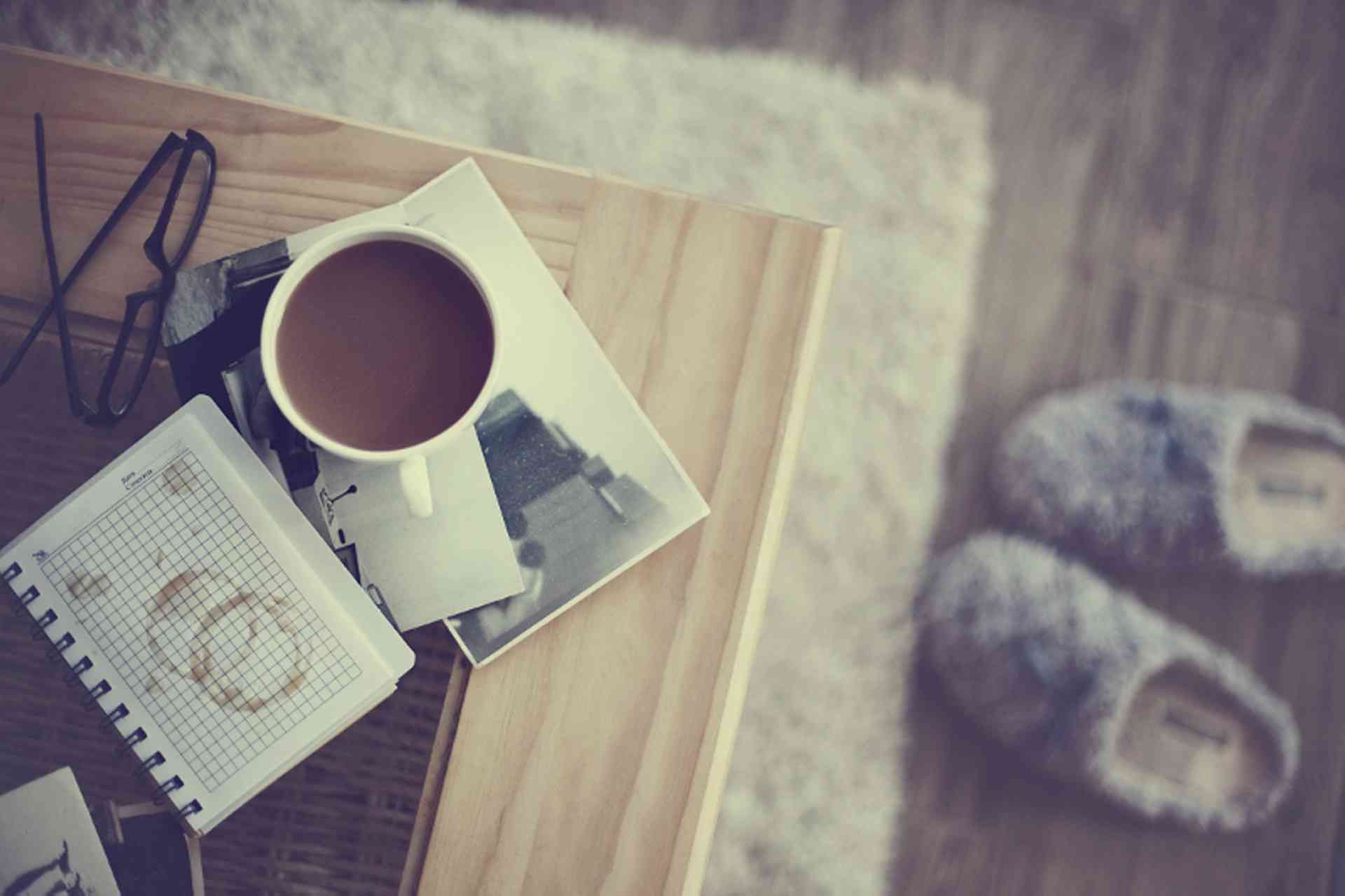 Everyone needs a roof over their head!
Whether your plan is to rent a flat or house, buy a property or build one, it is useful to know what to expect before beginning your search. Here's where to get that information. Confused by local terms? Refer to the Property Jargon Guide to decode words and abbreviations used in property advertisements online, in newspapers, and in the windows of estate agents.
Once you've found somewhere to live, find out how to get water, electricity, gas, telephone and the Internet set up, and where to shop for home furnishings and DIY supplies.