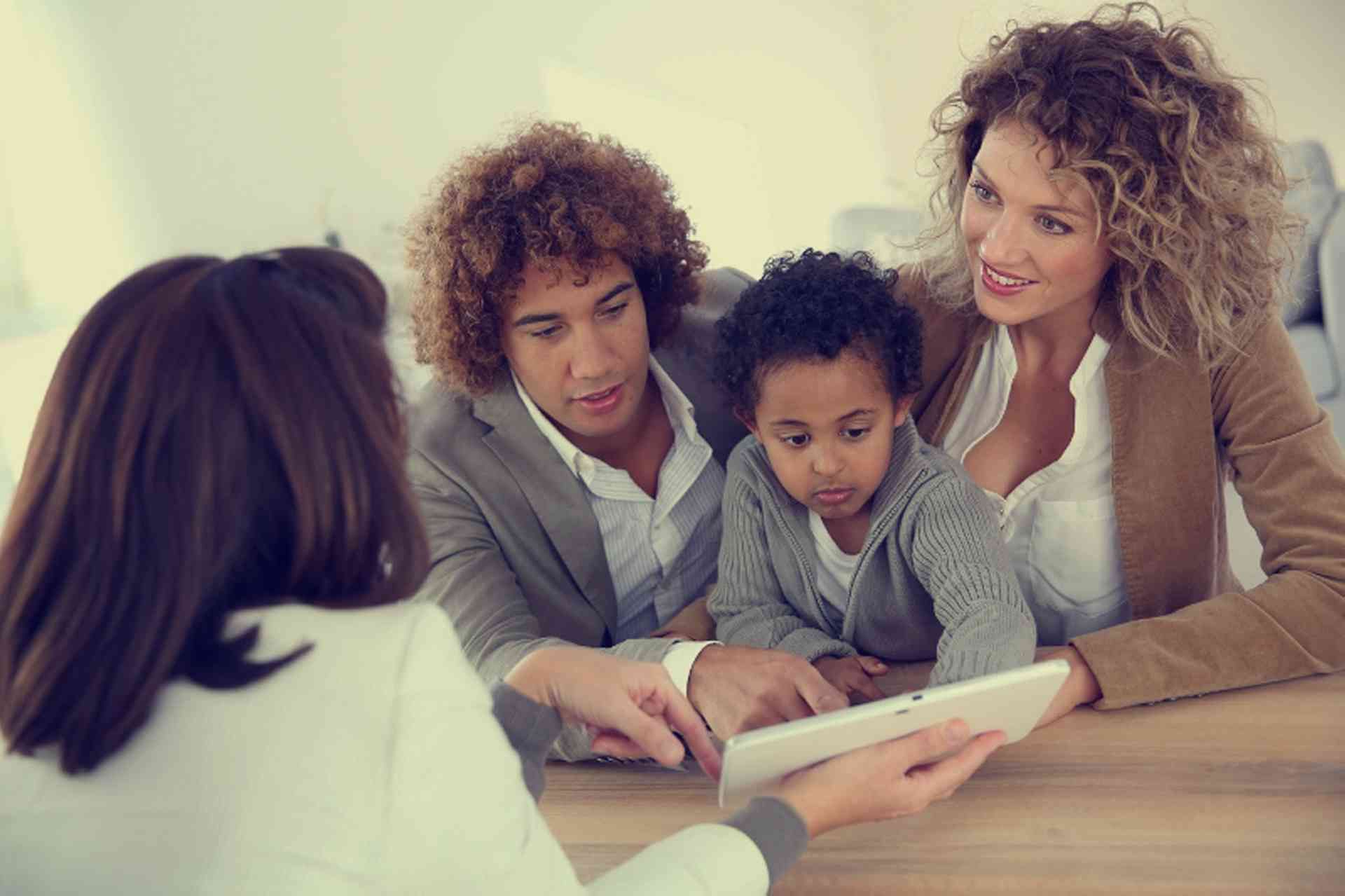 Find out about the costs and process of buying a home in Bulgaria including how to make an offer and arrange financing...
The house buying process in Bulgaria involves property agents, public notaries and state institutions including the Bulgarian Inland Revenue and the Bulgarian Registry Agency.
Foreign citizens may buy an apartment in Bulgaria, but they may not buy a house with land, or land, unless they have established a company in Bulgaria. Since Bulgaria's accession to the EU changes have been forecast. Laws are going through the Bulgarian Parliament at the present time to make changes to the Bulgarian constitution (2009).