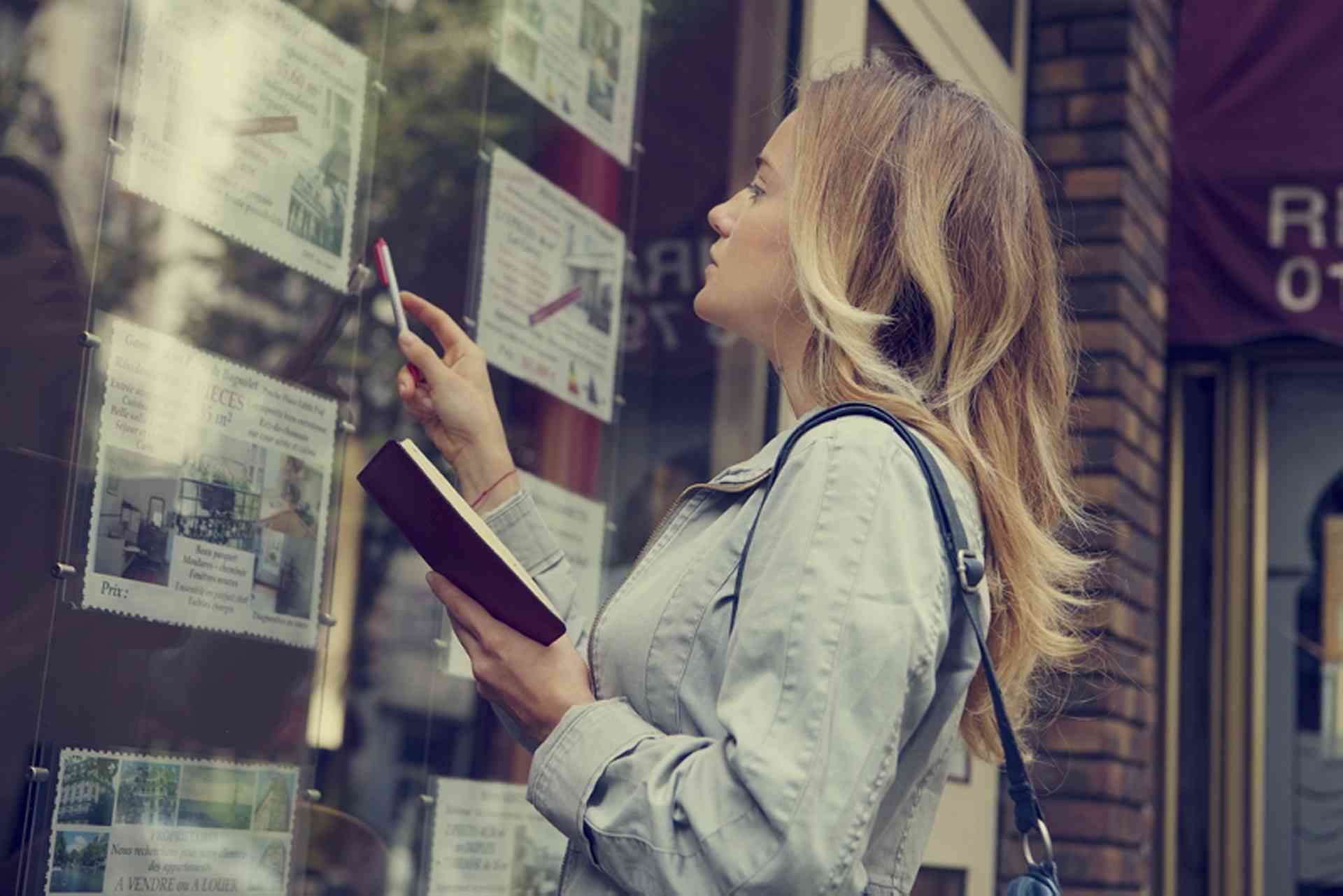 A guide to useful words, terms and phrases relating to buying or renting a house or apartment in Bulgaria...
When reading the real estate classified advertisements in newspapers and magazines, as well as popular websites, it is useful to know some of the terms that are used when buying, selling or renting property.
Below are some of the key Bulgarian-language jargon terms used in Bulgarian newspapers, magazines and online when advertising property (houses and apartments) for sale and to let.
Abbreviations Used in Property Advertisements
| Bulgarian | English explanation |
| --- | --- |
| ??? (???? ??????? ??????) | Cement and brick building |
| ???.?????. (??????? ?????????) | Local heating system |
| ???. (??????? ) | Telephone |
| ??? (????? ???????????????) | Central heating and hot water |
Property Terms and Jargon
Bulgarian
English
Accommodation offered/wanted
??????? ?? ????????? ?????
Real estate agency
??????????
Apartment/flat
??????????? ??????
Holiday village
????
Villa
?????????
One bedroom apartment (plus kitchen)
????????
Two bedroom apartment (plus kitchen)
????????
Three bedroom apartment (plus kitchen)
??????????
Landlord
????????
Tenant
?????????? ????
Land
????
House
????
Luxury
???????
Maisonette
???????????
Unfurnished
?????????
Furnished
????
Office
??? ????
For rent
??????? ??
For sale
Rooms and amenities
?????
Hall
??????
Balcony
????
Bathroom
????
Bath
???????
Veranda
???????????
Living room
?????
Garage
???????
Garden
???
Shower
??????
Fireplace
?????/ ????
Cellar/ Storage room
???????
Corridor
?????
Kitchen
????????? ???
Terracotta tiled floor
??????? (?????)
Parking area (private parking space)
????? ?? ?????
Wood burning heater
?????? ??????
Swimming-pool
??? ?? ???????
Laminated floor
??? ?? ??????
Parquet floor
??????? ????
Rolling shutters
??????
Bedroom
????
Room
??????
Terrace
????????
Toilet
??????????
Dining room
?????? ????
Private entrance
????
Blinds
Utilities, metering and bills
??????
Boiler
???????
Water-meter
?????????????
Plumber
?????????????
Electricity
?????????????
Electrician
?????????
Heating
??????? ?? ??????
Payment of bills
?????????? ?? ??????????
Staircase cleaning
??????
Bill
????????
Central heating meter
????? ????
Council Tax
????? ??????
Property Tax
Contracts and terms
????? ????????????
Give notice
???? ?? ???????
Date of payment
???????? ?? ???????????( ??? ?????????)
Sold directly by the owner (no agency)
???????
Deposit
???? ??? ?????? Rented land
Rented land
????????
Inventory
???????
Mortgage
????????? ????? Square meter
Square meter
????? ????, ??? ???????????
Low prices, without competition
?????? ?? ???????????
Land allocated for development
??????????? ???????
Terminate a contract
????
Sum
??????? ?? ????
Lease contract
????????
Notary Public Register
Information supplied by Milena Ivanova, MY PRO EOOD, Bulgaria, Translation services e-mail / e-mail, Tel: +359 888 122 891