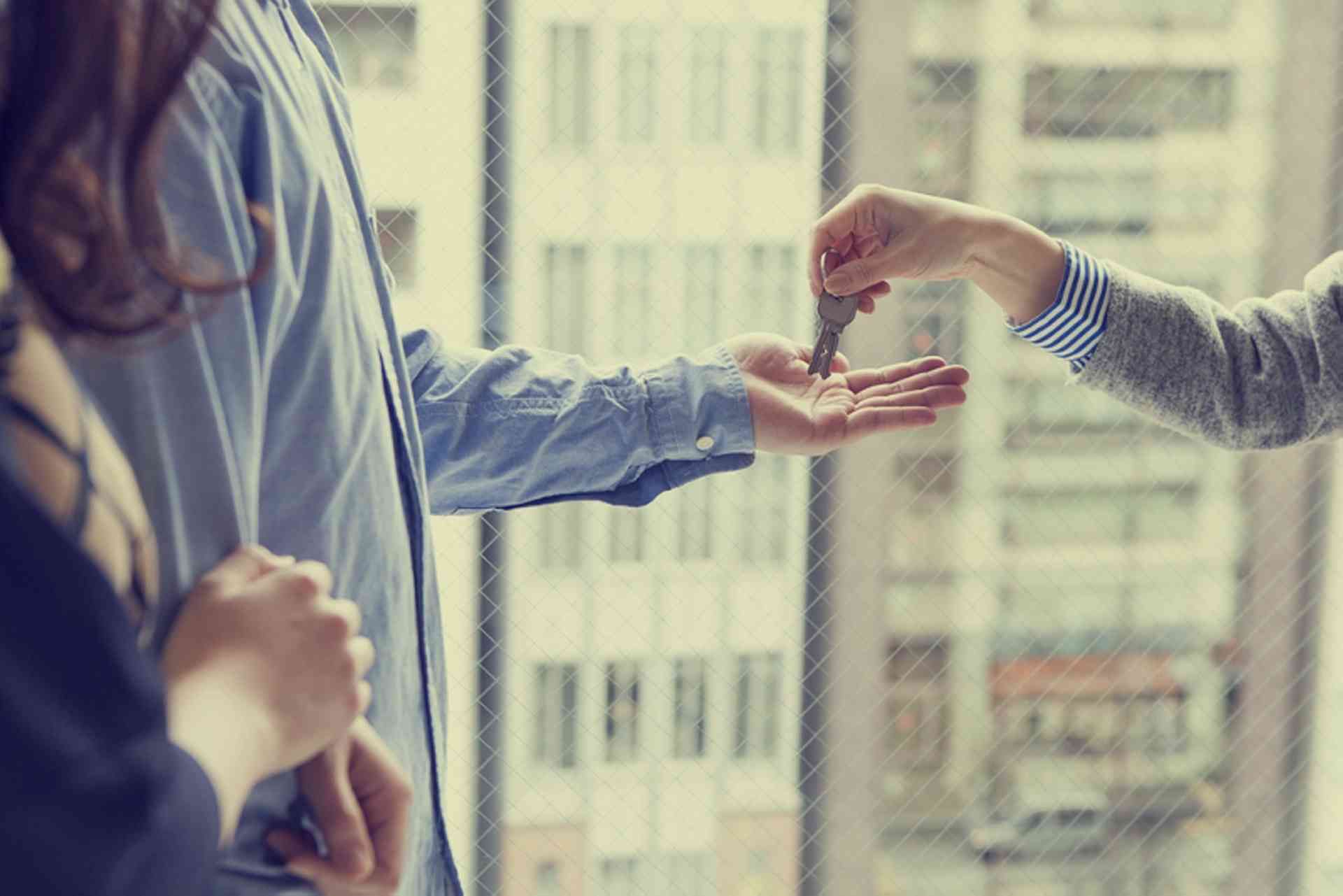 Find out about the different types of accommodation available to rent, plus information on how to find and lease a property in Bulgaria...
The steady increase in the number of properties built in Bulgaria each year has led to an increase in the number of rental properties available on the market. There is a variety of places to rent - flats, studios and houses - all varying in price, furnishings and location.
Both furnished and unfurnished flats and houses are available, the furnishings provided can vary dramatically from one rental property to another.
A furnished rental property will normally have a cooker and a fridge in the kitchen (but no microwave or dishwasher), a bed and wardrobe in the bedroom and some furniture in the living room, but seldom a television set.
Unfurnished properties have only essential facilities installed, for example a shower, a toilet, a sink in the kitchen, plastered walls and electricity, water, and central heating installed.