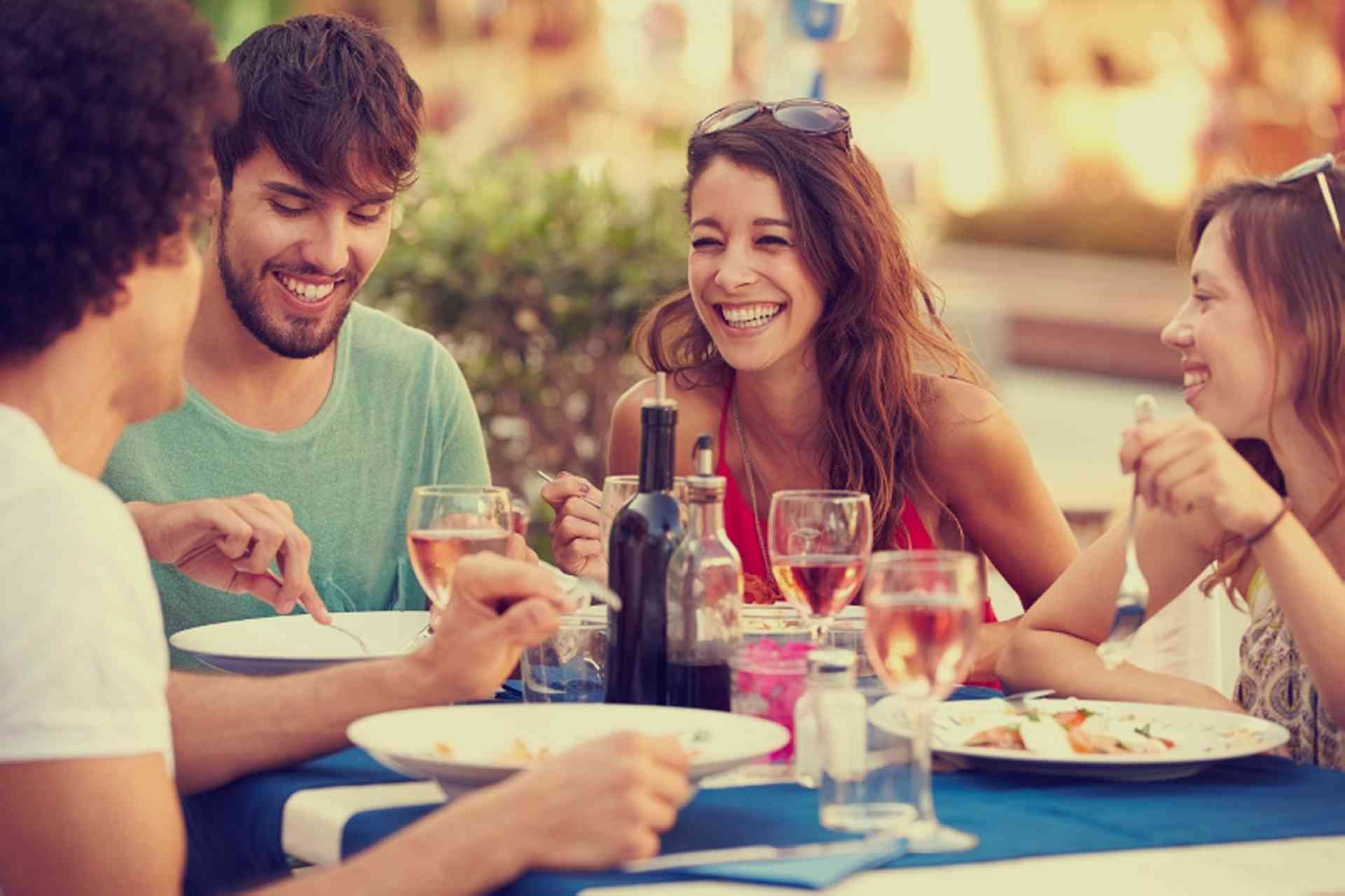 For many, behind the move to Bulgaria, lies a desire to experience the Bulgarian way of life...
A move to Bulgaria may be triggered by a desire for a change in lifestyle: a long awaited opportunity to change pace, improve the quality of life, spend more time with loved ones, or explore new ventures.
A big draw to the lifestyle is Bulgarian lifestyle is the rustic and traditional approach to everyday activities. With beautiful landscape, and plenty of outdoor activities, Bulgaria has become a hotspot for the provincial expat. Find out here how to make the most of your new life in this beautiful, verdant country.