Holiday Accommodation Options in Bulgaria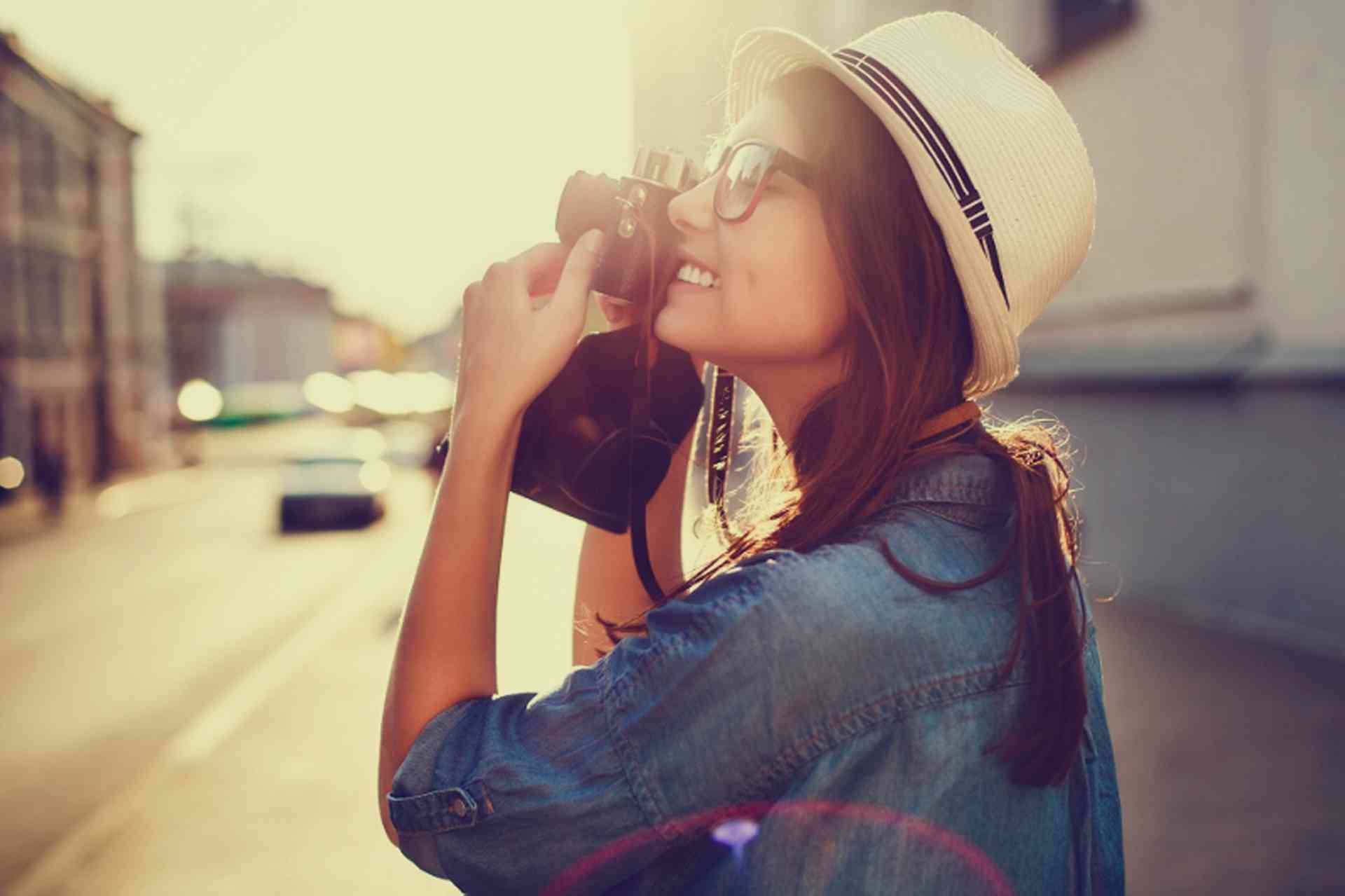 Information about where to stay when taking a holiday in Bulgaria...
There are many different types of accommodation in Bulgaria, appropriate to different sorts of holidays and budgets.
Hotels in Bulgaria are classified using the star classification system and range from one to five stars.
Seaside Resorts and Holiday Villages
There are a wide number of seaside resorts along the Black Sea Coast providing all inclusive accommodation in large tourist complexes. These resorts usually have swimming pools, sports and water sports facilities, activities for children, organised entertainment, bars, discos, shops and casinos. Many of the hotels close during the winter months.
Some of the most popular resorts on the Bulgarian Black Sea Coast are Golden Sands, Sunny Beach, Sozopol, Nessebar, Balchik, St- Constantin and Helena, Duni and Albena.
Camping in Bulgaria
Most campsites are closed from November to April and on the Bulgarian Black Sea Coast campsites may only be open during the summer months from June to September. Camping outside of campsites, or free camping, is generally tolerated if campers do not build a fire and are discrete.
Bed & Breakfast and Guest Houses
One of the cheapest forms of accommodation in Bulgaria, B&Bs and guest houses also provide a way for visitors to the country to discover the Bulgarian way of life. The type of accommodation provided differs greatly from one place to another; some serve breakfast, and rooms have modern amenities and an en-suite bathroom; others may consist of a room equipped to a bare minimum.
B&B accommodation may be advertised in property agencies, in shop windows, by signs on the house itself, or by the landlord in person who will wait on the station to meet trains and show possible guests a picture of the accommodation on offer. Guest houses are often run by retired people looking to earn some extra money.
Alternative Tourism and Accommodation
The Bulgarian Association of Alternative Tourism (BAAT) promotes different types of tourism away from the idea of "mass tourism". These include:
Ecotourism
Adventure tourism
Rural tourism
Sustainable tourism
Solidarity tourism
For information in English on the different types of alternative tourism available: Click here
The Bulgarian Association for Rural and Ecological Tourism (BARET) is dedicated to promoting rural and ecological tourism in Bulgaria. Accommodation is in a rural environment such as a house, farm or campsite close to a village where visitors can participate in everyday life of the locals. Activities may include gathering of fruit and vegetables on farms, as well as finding out about local traditions, handicrafts and folklore.
Spa (Balneotherapy) Accommodation
Bulgaria has a number of spa resorts providing medical treatments, prophylactic treatments, mud-healing and recuperation in comfortable accommodation. Most of the resorts are situated next to mineral springs, in mountain resorts, along the Bulgarian Black Sea Coast and in areas with a favourable climate.
Youth Hostels
Youth hostels in Bulgaria provide budget accommodation for backpackers and group travellers although this form of accommodation is not easily found outside major cities such as Sofia and Plovdiv.
Holders of a Hostelling International card may benefit from reductions at some youth hostels in Bulgaria.
To find a youth hostel affiliated with Hostelling International: Click here
Mountain Accommodation
The Balkan mountains, Rila mountains and Pirin mountains are home to a number of ski resorts including Bansko, Pamporovo, Borovets and Aleko. Accommodation is available all year round in some Bulgarian ski resorts; other resorts may close during the summer months.
Chalet and mountain huts are available to hikers in the summer months and are generally dormitory style accommodation. Those situated close to ski slopes also remain open in the winter. It is not necessary to book, however, reservations can be made with the Bulgarian Tourist Union.
Hunting Lodges
Hunting and sport shooting are popular in Bulgaria due to the number of different game species and the wide variety of hunting farms and reserves. Visitors can book all inclusive hunting package holidays with accommodation in hunting lodges in the forests of the hunting grounds.
Golf Accommodation
Golf tourism is becoming increasingly popular in Bulgaria and a number of golf courses are under construction to cater for the increased interest in golf. Packages are available combining golf and spa, golf and wine and golf and culture holidays.
Monasteries
Bulgaria has approximately 160 operating monasteries, some of them provide accommodation. The monasteries are often situated on mountain peaks, cut into cliff rocks or surrounded by mountains or the countryside. These orthodox religion monasteries were centres for Slavic writing and culture and are unique with rich architecture, wall paintings and icons.
Accommodation is available in rooms either situated within the monastery itself or just next door; it may not be available all year round. Check directly with the monastery itself to find out if there are rooms for rent.
For further information from the Bulgarian monastery website: Click here
Further Information