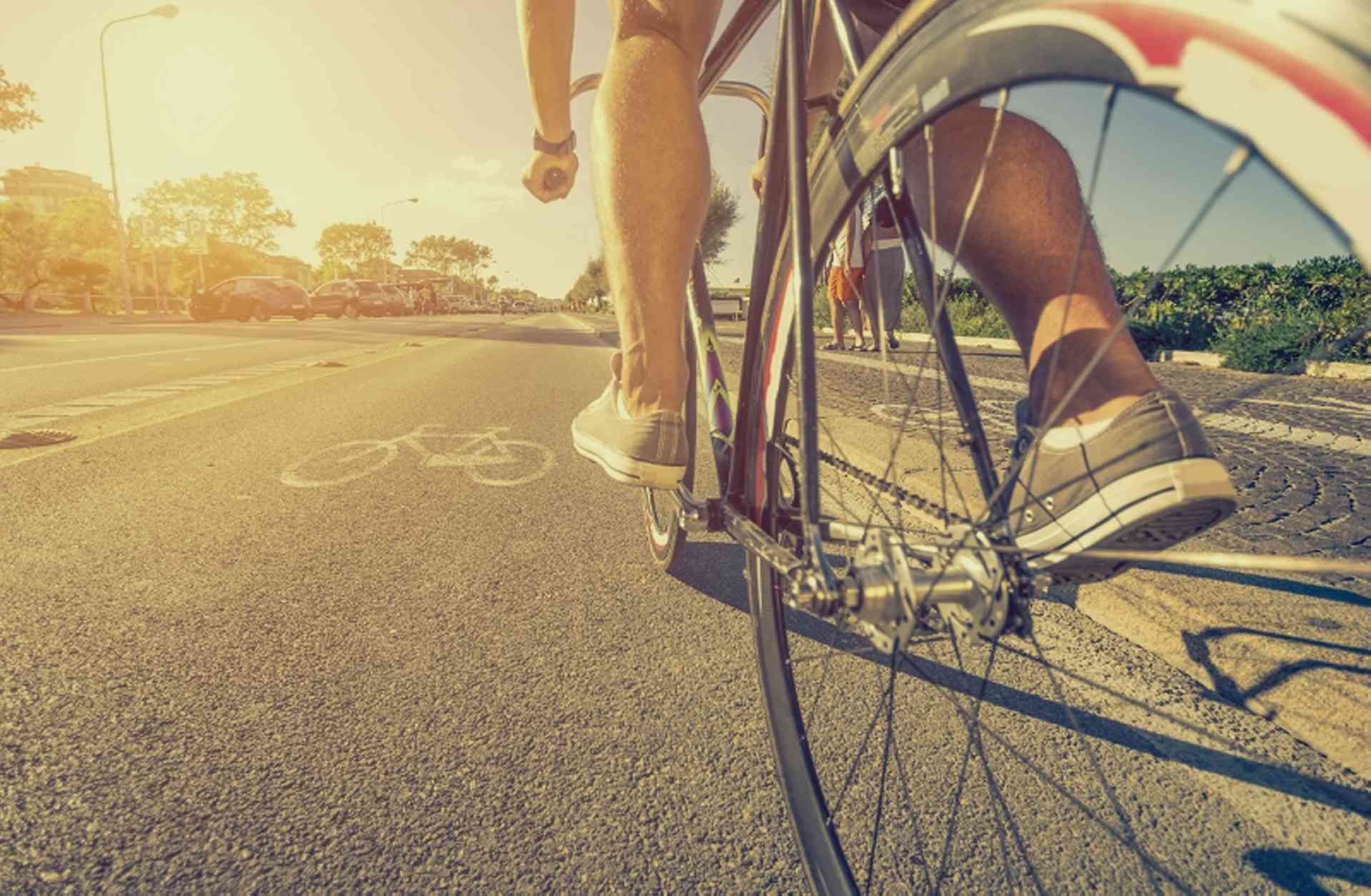 Find out about your options for sports, pastimes and outdoor activities in Bulgaria...
Bulgaria, situated between three coastal stretches, provides a scenic location for a variety of activities, including sailing, scuba diving and many other water-based pursuits.
Hunting and fishing are two very popular activities in Bulgaria, along with the increasingly popular golf. Browse the pages listed on the left for information on how to involve yourself in these activities, as well as the regional rules and customs that apply when doing so.