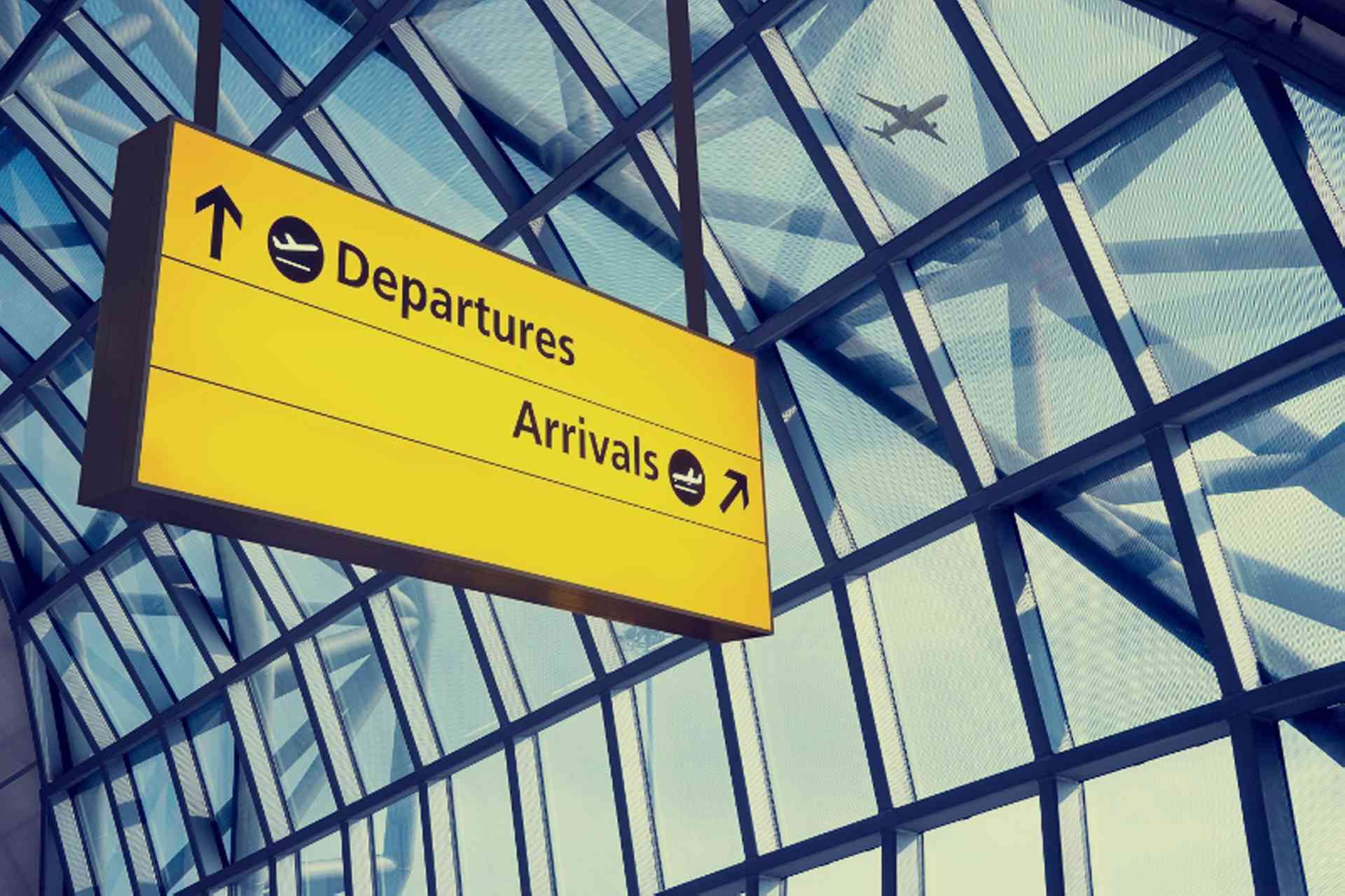 Details on travelling to and around Bulgaria by plane or boat, plus useful information on airport hand luggage rules...
Air travel
Bulgaria has a few major airports which include Sofia Airport, Plovdiv Airport, Varna Airport and Bourgas Airport.
The main international airport is Sofia Airport and the national airline is Bulgaria Air. The company has regular international and domestic flights from Sofia to Varna - the seaside capital of Bulgaria.
Flights to and from major European cities are provided by numerous airlines, including budget airlines which operate frequently between Bulgaria, Germany and Great Britain. Some of the main budget airlines offering flights to Bulgaria include Wizz Air and Easyjet.
Public transport to major railway and bus stations is available from all airports. Comprehensive information about flights, public transport to and from the airport and passenger services is available on the airports websites.
Ferries
A few Bulgarian ports provide ferry routes, although this is not a regular method of travel:
Vidin (Bulgaria) to Kalafat (Romania)
Svishtov (Bulgaria) to Zimnicea (Romania)
Russe (Bulgaria) to Giurgiu (Romania)
Oryahovo (Bulgaria) to Beket (Romania)
For more information Tel: +359 887 591 312 / +359 887 567 543 / +359 631 60406
There are also ferry services from Varna to the Russian Federation and Ukraine, although these are infrequent.
For a schedule of the available ferries: Click here