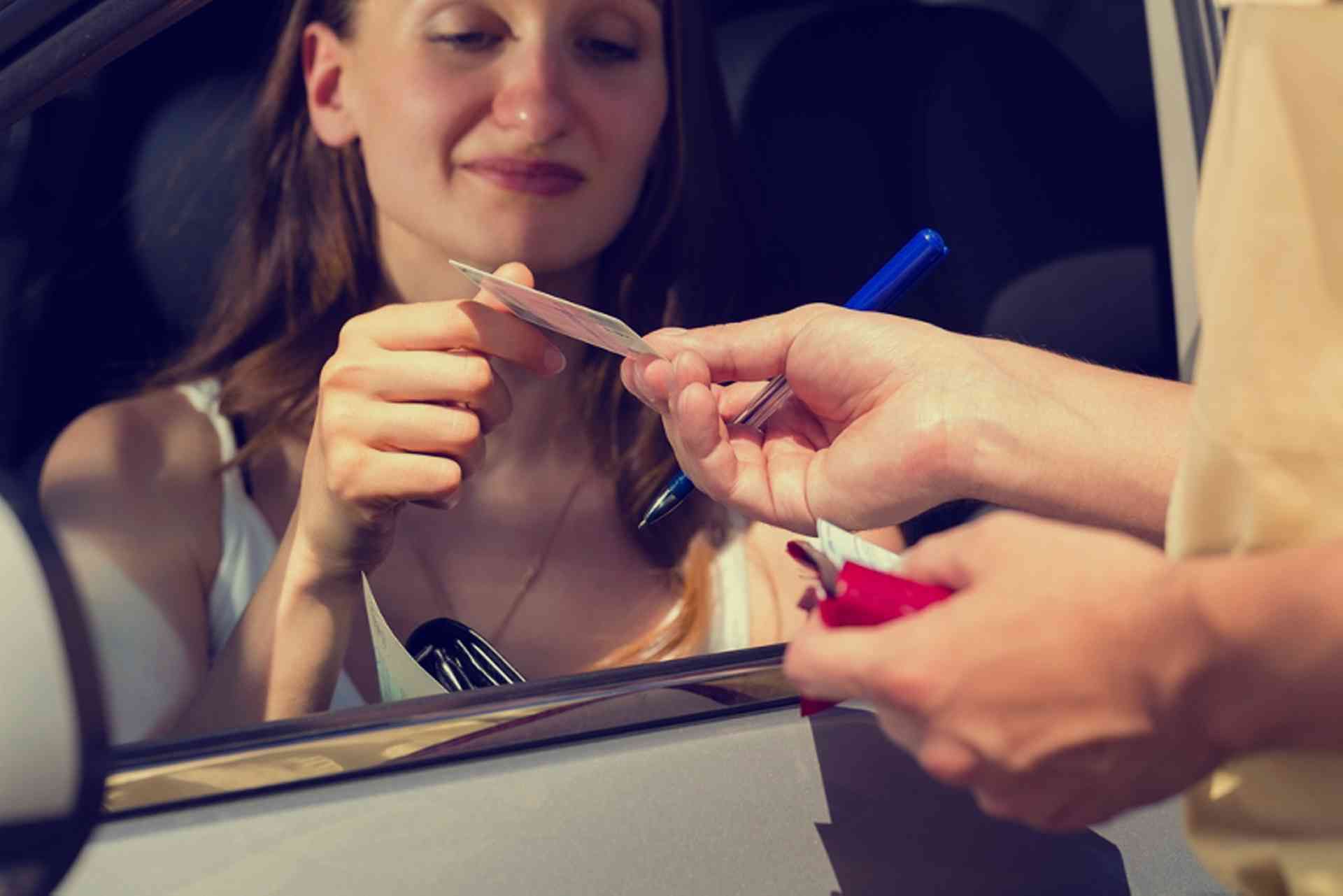 Do you hold a driving licence issued outside of Bulgaria? Find out if you are legal to drive on Bulgarian roads with your licence...
The legal minimum age for driving in Bulgaria is 18 years.
A valid driving licence (????????? ??????) is compulsory for anyone driving any type of motor vehicle on the roads in Bulgaria. The licence must be carried on all journeys and must be presented on demand by law enforcement officials. Failure to do so may result in a fine and possible detention pending trial.
Bulgarian licences must be renewed every ten years. This period is shortened to five years for drivers of C-category vehicles and above, or anyone with a disability that affects their ability to drive.
Foreign Driving Licences
Foreigners may drive in Bulgaria with a valid driving license issued by a foreign country for up to one year. Individuals caught driving in Bulgaria with an expired driving licence may be fined. After one year the licence must be exchanged for a Bulgarian one or, if that is not possible, the Bulgarian theoretical and practical driving test must be passed.