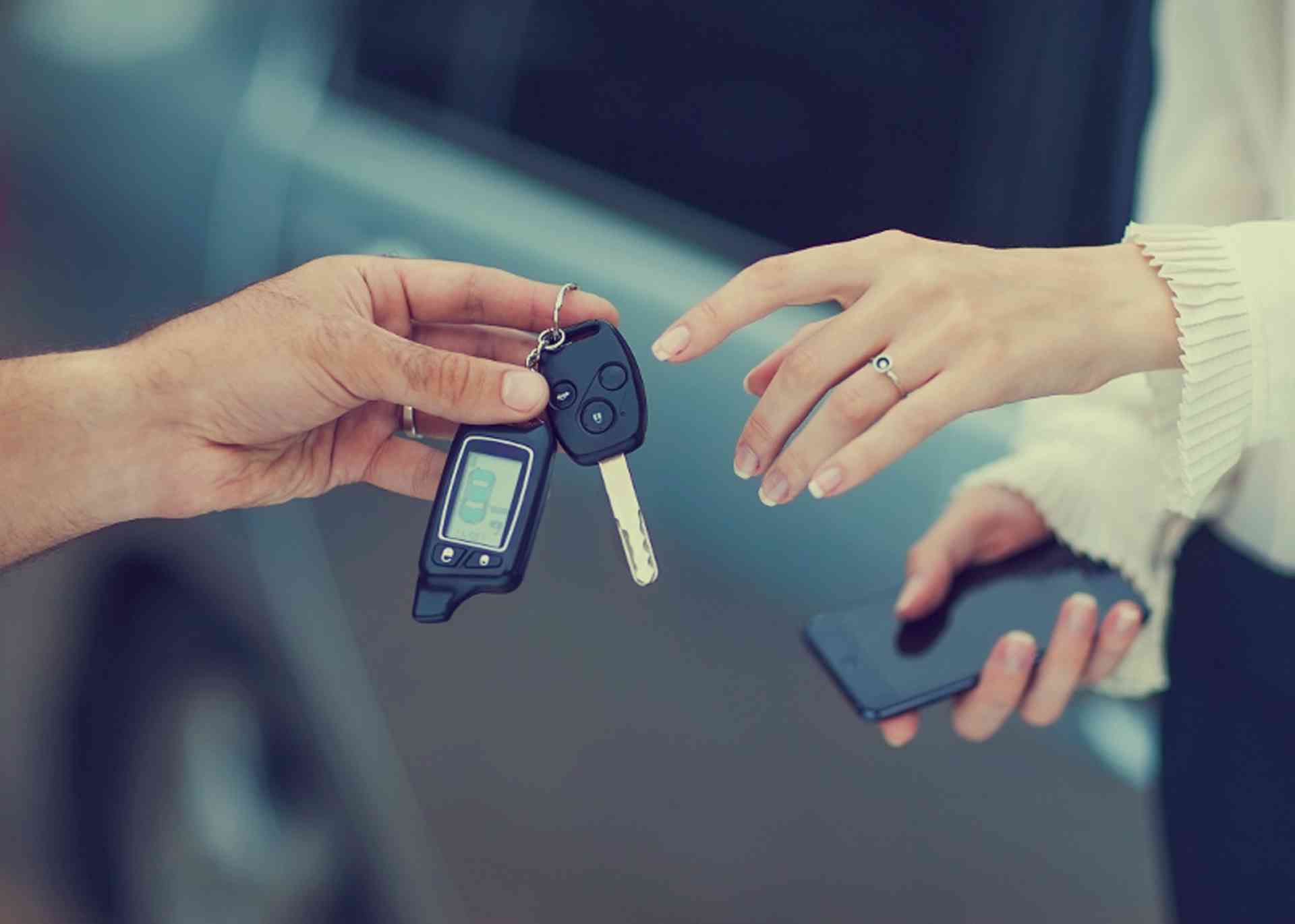 Find out about the costs associated with car and motorbike ownership, plus details on bringing a car or motorcycle into the country, including import taxes and duties...
All vehicles in Bulgaria have to meet the requirements of the Road Traffic Act (????? ?? ???????? ?? ????????), its Implementing Regulations (????????? ?? ?????????? ?? ?????? ?? ???????? ?? ????????) and the Bulgarian State Standards (????????? ???????? ????????).
Vehicles must also be insured, registered and must pass a vehicle roadworthiness test.
Importing a Foreign Vehicle to Bulgaria
A private vehicle may be temporarily imported and used on Bulgarian roads for up to six months as long as the vehicle has a minimum third party insurance policy. However, a foreign-registered car can only be used by the owner or someone they give a written permit for limited purposes, for example a mechanic at a garage to carry out a necessary repair.
Foreigners moving to Bulgaria with a new or used foreign registered car should go to the local Road Traffic Office to begin the registration process. Once a foreigner becomes resident in Bulgaria, they should register their vehicle on Bulgarian registration plates.
EU/EEA citizens do not need to pay import duty on a used car that they have owned for over six months and driven 6,000 Km prior to entry in Bulgaria. Owners of cars brought from outside the EU/EEA will need to pay import duty on the vehicle.
Documents Required to Register a Private Vehicle in Bulgaria
The vehicle must be registered in the same name as the original registration documents. To register a vehicle in Bulgaria go to the local Road Traffic Office with the following documents.
Proof of identity
Original receipt/bill of sale
Proof of residency or employment contract
A valid roadworthiness certificate (????? ?? ??????? ?????????? ???????)
Vehicle registration documents
Receipts proving that Bulgarian vehicle tax (????? ???) has been paid. The amount paid depends on the age and model of the car
Proof of minimum third party insurance
Proof of payment of customs duty for non EU/EEA vehicles
Note: Vehicles imported from outside the EU/EEA will need to undergo a technical test. Right hand drive (RHD) vehicles must have the headlights adjusted before registration.
At the same time, the owner will be issued with Bulgarian registration plates; these are paid for at the Road Traffic Office. Present these plates as proof of payment in order to receive the registration documents.
Once the vehicle has been registered on Bulgarian plates, the owner may not sell it within the first year.
Eco-tax
An environmental tax called eco-tax (??? ?????) must be paid for all cars imported from outside the EU. The amount paid depends on the age of the vehicle; it applies to all vehicles. This tax must also be paid for all cars over ten years old imported from an EU/EEA country.