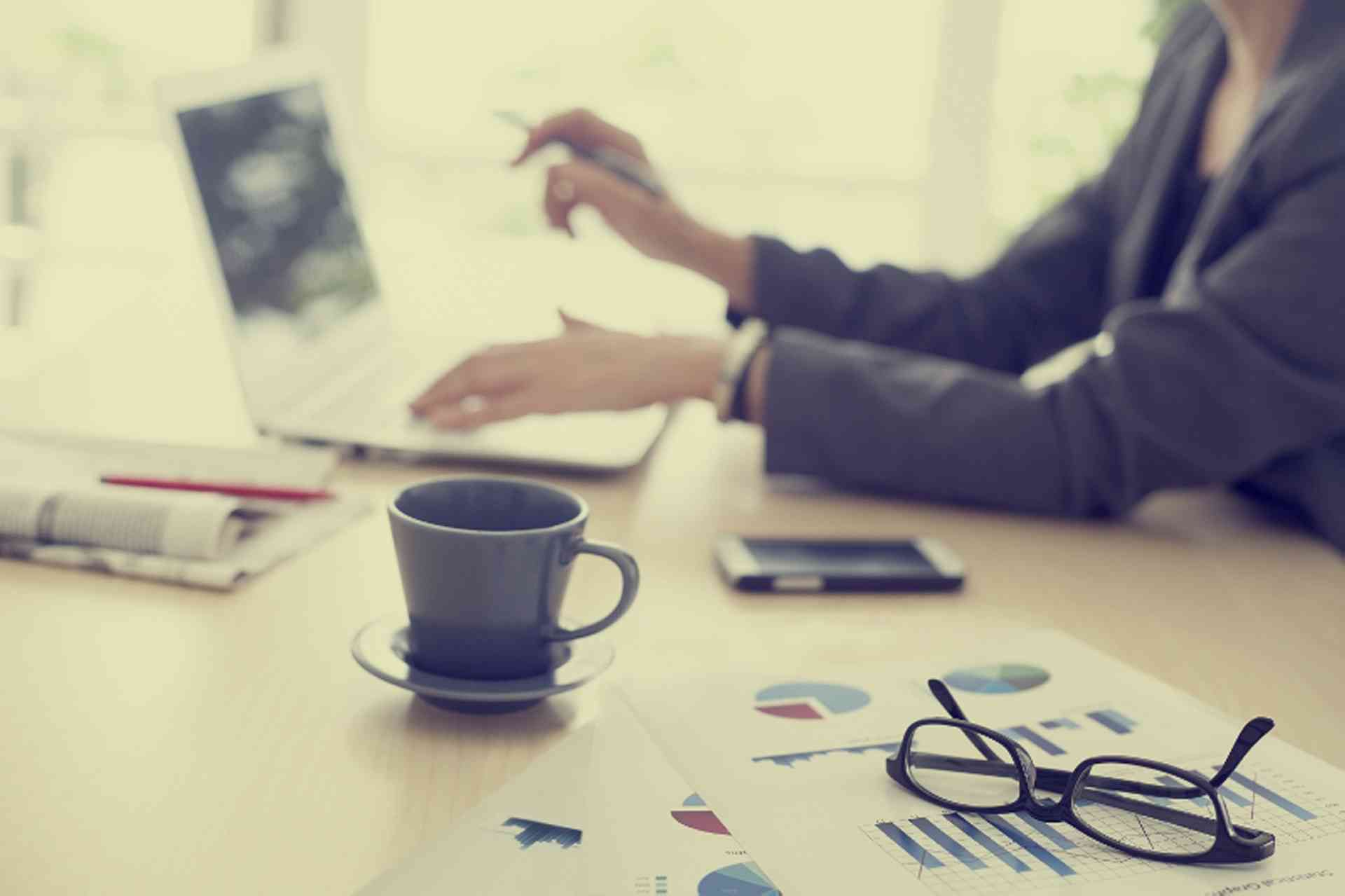 Information on working for a Bulgarian employer including job contracts, the rights of workers and employers, benefits and the termination of employment...
The minimum legal age to start work in Bulgaria is 16. Exceptions can be made for young people between the ages of 15 and 16 but the work must not be dangerous or strenuous. Individuals under the age of 18 may not begin employment until a permit has been issued by the National Inspection of Labour (Инспекцията по труда).
A full-time working week is 8 hours a day, 40 hours a week with a five day working week.
A part-time working week is also possible although full-time employment is more frequent.
All employees are issued a Labour booklet (Трудова книжка) on their first employment. It contains information on the employee's work experience in years, months and days. This is held by the employer during the employment period and must be filled in appropriately and given back to the employee after the end of contract.