Unemployment and Job Seeking in Bulgaria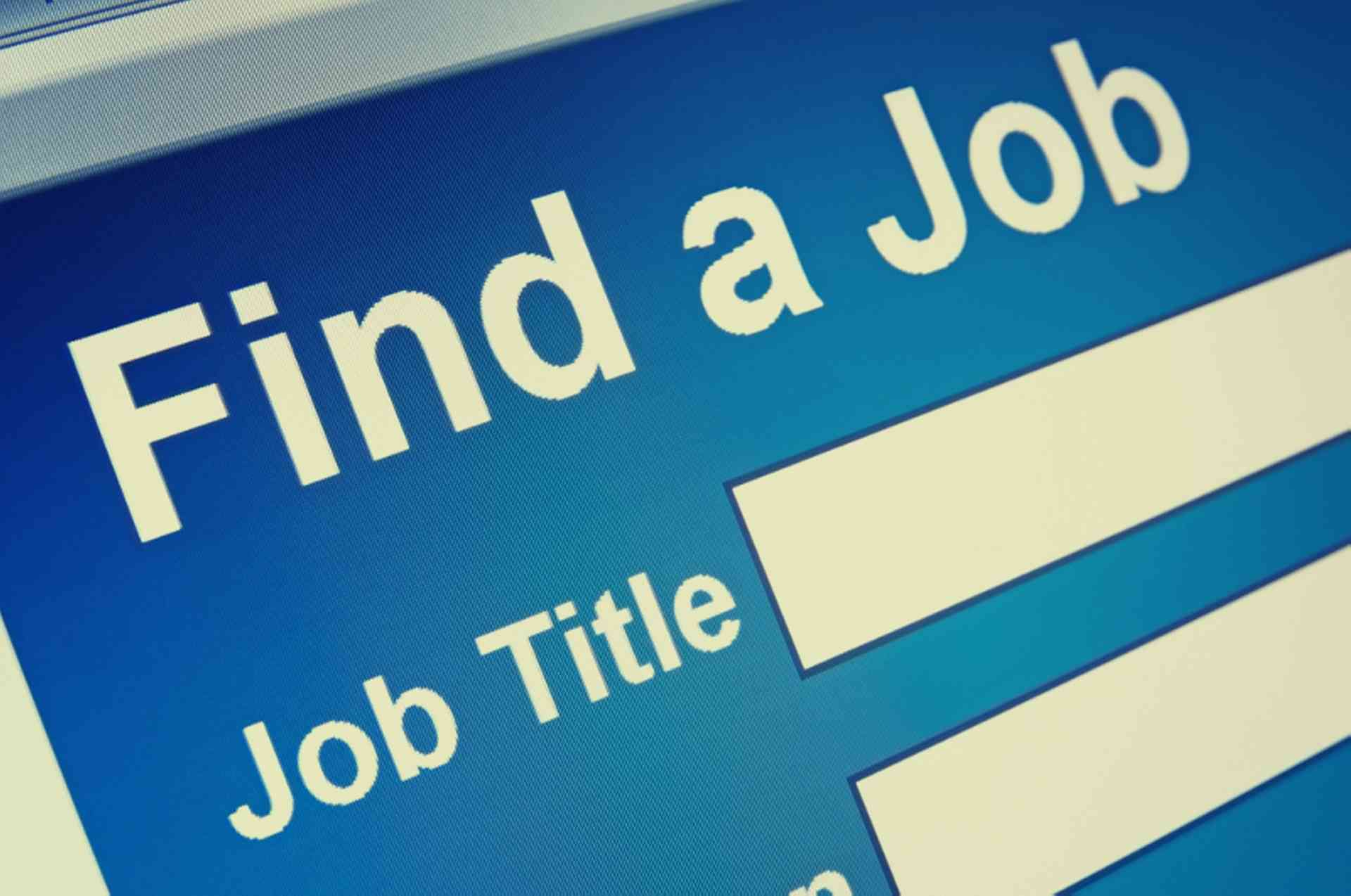 Unemployed? Retrenched? Information on the Bulgarian national organisations relevant to unemployment and job seekers...
Employment promotion in Bulgaria is overseen by the National Employment Agency (??????? ?? ?????????), a section of the Ministry of Labour and Social Policy. The National Employment Agency has a large network of local Employment Offices (???? ?? ?????) where unemployed people can find information and help in their search for a job.
How to Apply For Benefits
Local Employment Offices provide information on vacancies, mediation between jobseekers and employers, as well as vocational and motivational training. These services are only available after registering at an office. Registration is also required before applying for unemployment benefits.
Those eligible for registration in Employment Offices in Bulgaria are:
Bulgarian citizens
EU/EEA and Swiss citizens
Family members of Bulgarian or EU/EEA and Swiss citizens
Foreigners with permanent residence permits
Foreigners granted asylum or other humanitarian status
Foreigners, subject to international treaties to which the Republic of Bulgaria is a party
Required documents
When submitting an application for registration at the local Employment Office, the following documents are required:
An identity card or other identification document
Documents certifying education and qualifications
A document certifying address registration (??????? ???????????) issued by the local municipality
A residence permit for continuous or permanent residence in Bulgaria (issued by the Police)
Job vacancies are announced on the information boards in the Employment Offices. If there are suitable vacant positions matching the applicant's qualifications, potential employers are contacted with the help of an advisor.
If the unemployed person has not received any job offers or has not started work within a month of registration, the advisor works out an individual action plan in coordination with the jobseeker. The plan includes measures and training programmes that will improve the applicant's qualifications and their chances of finding a job.
Registration is cancelled if the jobseeker fails to follow the recommendations of the advisor, does not attend the scheduled visits at the Employment Office or refuses to accept a suitable job offer or to participate in vocational courses. A new registration can be submitted 12 months after the previous one has been cancelled.
Jobseekers are free to cancel their registration with the local Employment Office at any time. In order to do this they must submit a notice to cancel at the Employment Office. Those who voluntarily cancel may re-register later, and will not have to wait for 12 months to do so.
All services offered to unemployed people by the local Employment Offices are free of charge.
For contact information and working hours of Employment Offices in Bulgaria: Click here (in Bulgarian)
Unemployment Benefits
Unemployment benefits are paid by the National Social Security Institute (?????????? ???????????? ????????). Applicants must file for benefits at their local office.
In order for a person to be eligible for unemployment benefits (??????????? ?? ???????????) in Bulgaria they must have been working and making social insurance contributions for at least 9 out of the last 15 months. Registration at the local Employment Office is also a requirement.
Citizens of EU member states or of other countries with which Bulgaria has signed treaties concerning social security can receive unemployment benefits on the basis of their foreign social insurance. They should take form E303 from the social security services in their home country to the local office of the National Social Security Institute in their current place of residence in Bulgaria.
The National Social Security Institute does not accept social insurance claims from workers who paid into insurance schemes of countries which are not members of the European Union or with which Bulgaria has not signed international treaties in the field of social security.
How a benefit is calculated
The average daily unemployment benefit equals 60 percent of the applicant's average daily wage during the last nine-month period in which they made social insurance contributions. The monthly benefit is calculated by multiplying this average daily amount by the number of working days in the given month. There is a minimum and a maximum amount of unemployment benefit payable and each year these limits are adjusted.
The period of time for which an unemployed person can receive benefits varies according to the length of time (including maternity/paternity/sick leave) the applicant worked and made social insurance contributions.
People fired for gross misconduct are not eligible for unemployment benefit. Those who have resigned and are registered at the local Employment Office are eligible to receive unemployment benefit in the amount of one-half of the minimum monthly wage in Bulgaria for a period of four months.
All payments for unemployment benefit stop at the end of the period for which a person is eligible. If their income is insufficient, they may apply for other social benefits if they meet the necessary requirements for doing so. While receiving benefits from the National Social Security Institute, social security contributions are paid by the Institute. It is possible for unemployment benefit recipients to pay their contributions on their own if they wish to continue being covered by social security.
| Duration social insurance payments have been made | Duration benefit is paid |
| --- | --- |
| Up to 3 years | 4 months |
| From 3-5 years | 6 months |
| From 5-10 years | 8 months |
| From 10-15 years | 9 months |
| From 15-20 years | 10 months |
| From 20-25 years | 11 months |
| From 25-30 years | 12 months |
Looking for Work
Apart from registering at a local Employment Office, other common ways of finding work in Bulgaria are through job sections of newspapers or registering at employment websites where offers from around the country are posted.
Another option is registering with a recruitment agency (??????? ?? ?????? ?? ????????).
Useful websites for jobseekers include:
Further Information