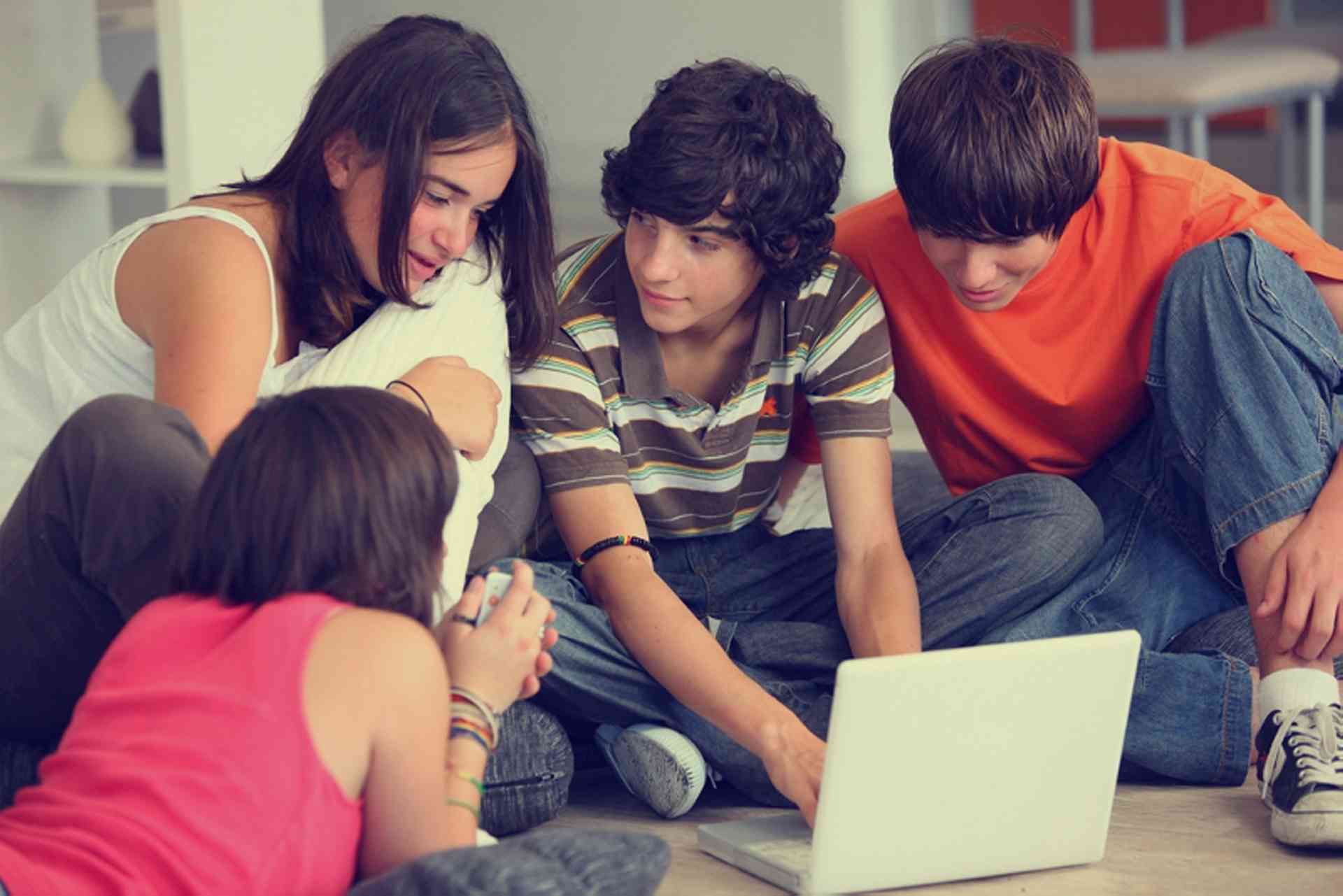 Guidelines for parents and their young adults in Canada...
There are plenty of youth organisations and facilities for teenagers living in Canada, including sporting and recreational activities, nature-based and volunteer opportunities. There is much investment into the provision of facilities and opportunities for teenagers living in Canada.
Canada is a sporting nation and teenagers can participate in many different sports. Sporting facilities have received investment from both public and private organisations and are readily available in and around Canadian towns and cities.
Ice hockey is Canada's national sport. It can be played all year round on indoor ice rinks and, during the winter months, on public ice hockey rinks which are set up in public parks and green spaces where children can practise for free. Soccer and ultimate frisbee are also popular teenage sports in Canada.
There are many green spaces and parks in urban areas where teenagers can play football (soccer), basketball and baseball. Public swimming pools are also plentiful. It is normal for older teens/youths to gain life-guard and swimming instructor qualifications and teach younger children about water safety.
Canadian teens are encouraged to embrace the great outdoors and family/group camping trips are the norm for younger teenagers. Older teenagers often venture into the wilderness alone for weekend camping in the summer months. During the winter months, winter sports such as downhill skiing, snowboarding, snow shoeing and cross-country skiing are popular.
Aside from sporting facilities, entertainment is available in the American-style movie malls in large towns and cities across Canada, as well as are museums and theatres. Theme parks and water parks are near to large urban areas across Canada.