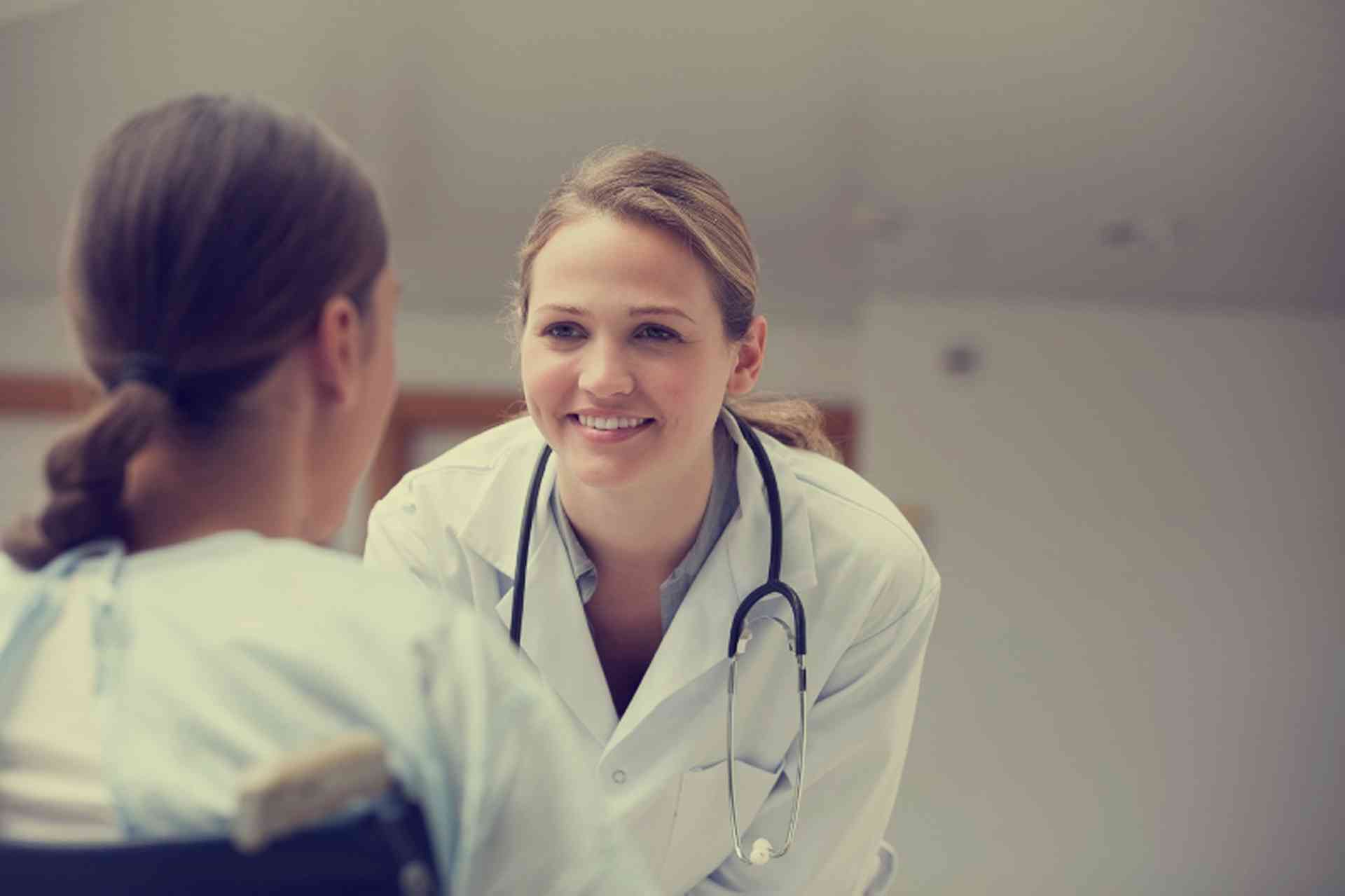 Healthcare for you and your family in Canada…
Healthcare in Canada is provided primarily through publicly funded medical care and hospital programmes. Under the Canada Health Act, policies and standards are set by the federal government in conjunction with the ten provincial governments. The provinces are responsible for the actual delivery of the services mandated by the federal government.
Here is where to find an outline of the medical and healthcare scheme in Canada and where you find out what to do if you fall ill – who to call – with a comprehensive list of local emergency numbers.