Death and Dying in Canada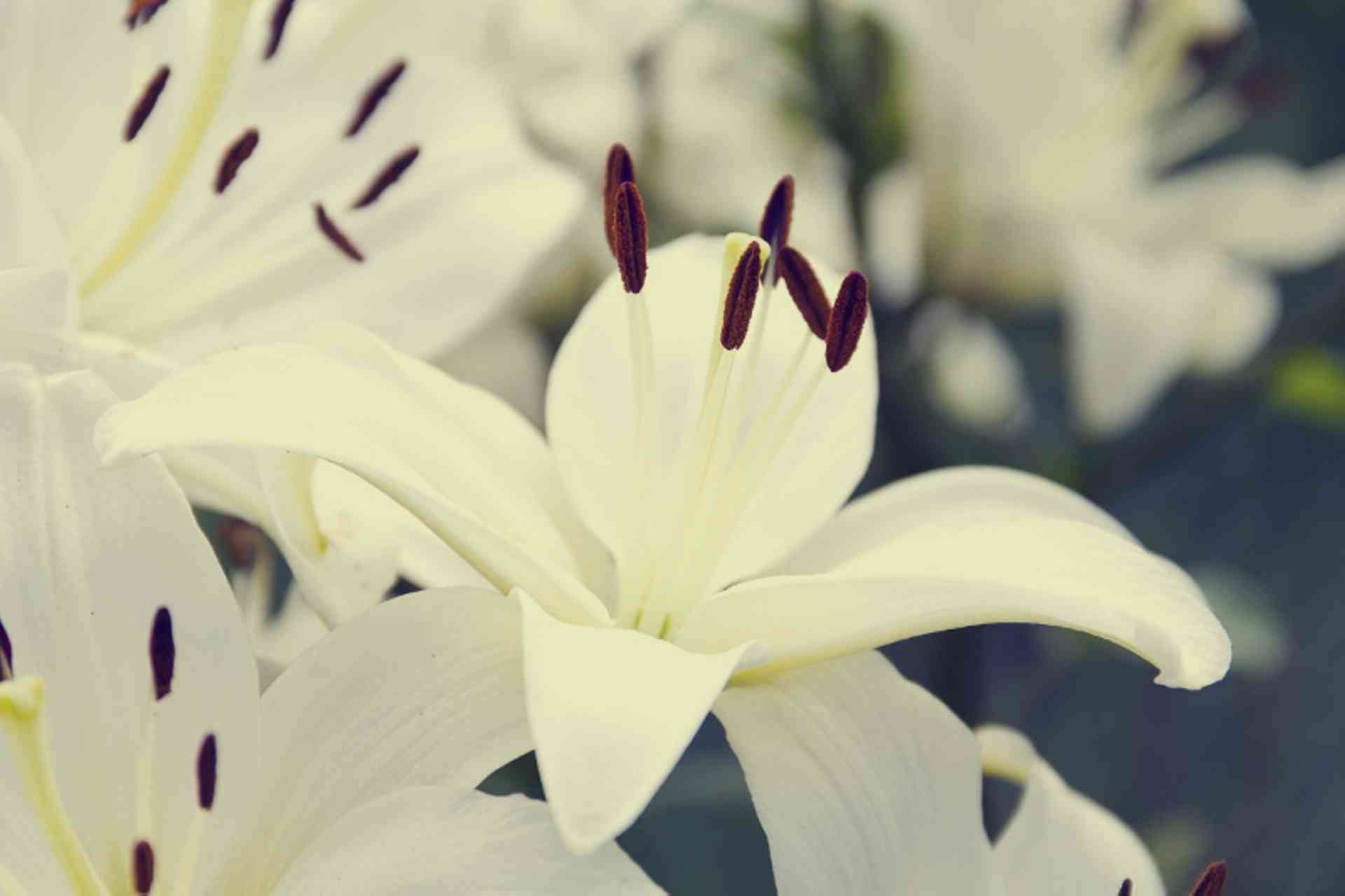 Information on how to proceed if you need to report the death of a family member in Canada. Also information on the repatriation of remains for a burial or cremation outside Canada...
In the event of the death of a family member or friend in Canada, contact the local doctor or community nurse for the death to be certified. If the death is unexpected and there are no doctors or emergency services available in the area, contact the local coroner's office or the Office of the Chief Coroner. If a death occurs in a hospital or nursing home or any other institution, a member of the medical staff will officially certify the time and cause of death.
If the death has occurred in suspicious circumstances or the deceased is a stranger, call the police, Tel: 911.