Health Insurance in Canada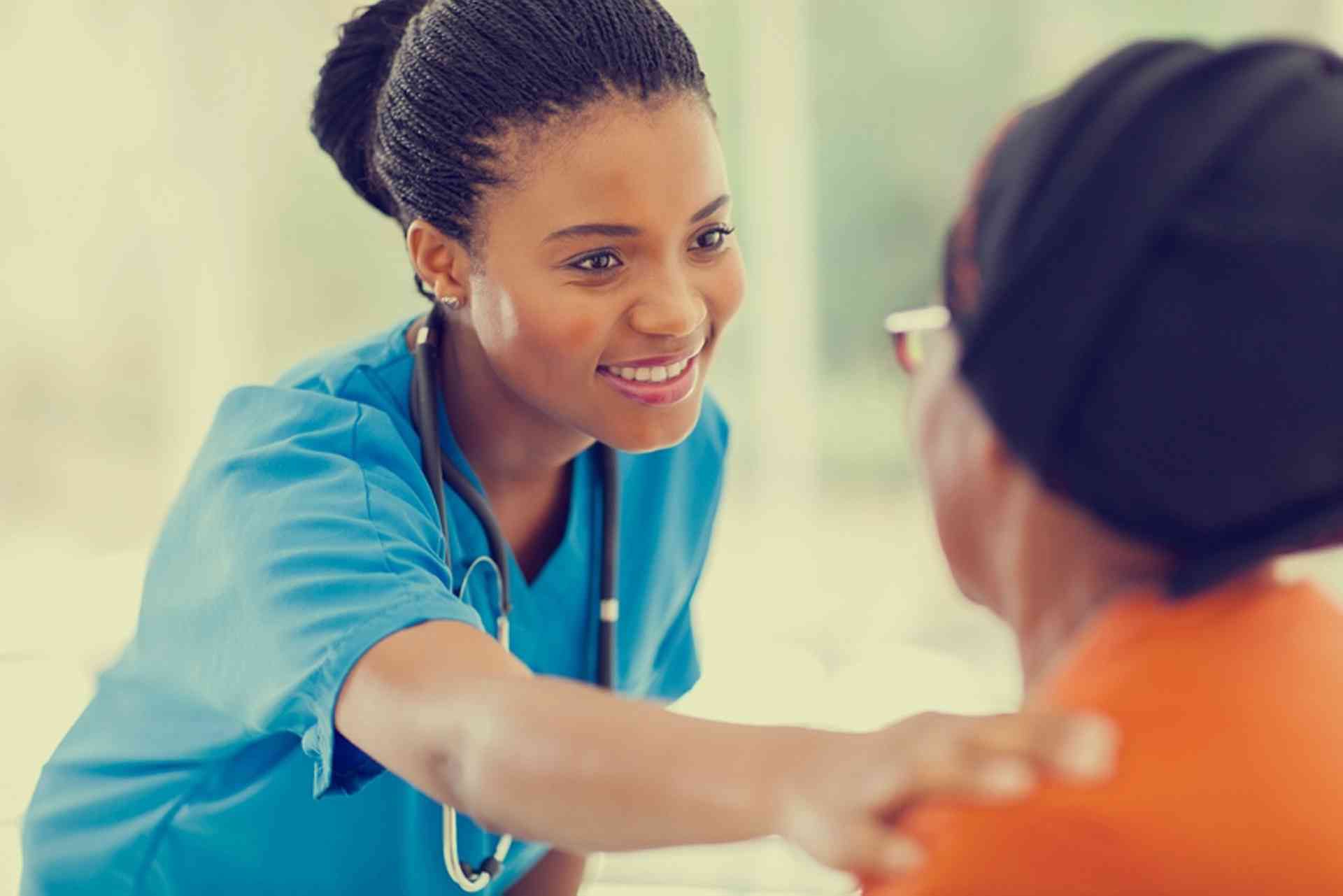 Understanding the health insurance system in Canada...
The social security system in Canada is well established and reliable. All Canadian citizens and permanent residents are eligible for health insurance. The Canadian social security system incorporates federal law on welfare issues such as unemployment insurance and old age security, as well as provincial policies and programmes on welfare issues, such as education, social services and social assistance.
The healthcare system in Canada is publicly funded. The federal government sets healthcare standards for the whole country based on the Canada Health Act. However, healthcare is delivered by provincially based Medicare systems. Those wishing to receive free healthcare must hold a provincial healthcare card, which is issued by the relevant provincial ministry of health. Generally, Medicare is provided for through taxes but some provinces charge a premium. Check with the relevant provincial health ministry for details.
The Government of Canada website has general information for newcomers to Canada, including how to apply for a health insurance card,information about healthcare benefits and other social security benefits, as well as eligibility requirements
General information about Canada's healthcare system is available on the government's Health Canada website
Service Canada provides information for newcomers to Canada on healthcare benefits and other social security benefits.