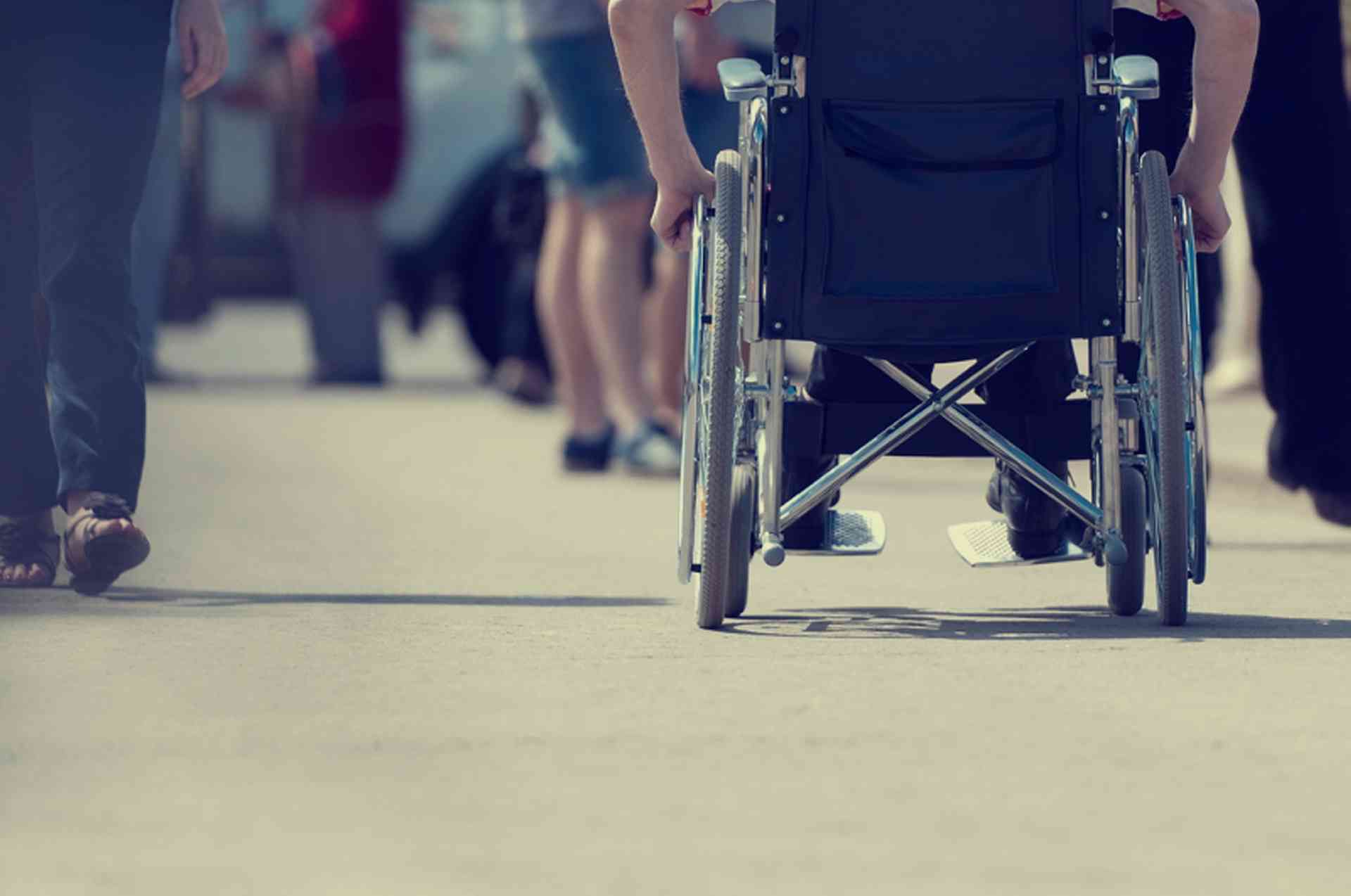 Overview of the facilities, organisations and support available for people with mobility, sight or hearing impairments in Canada...
The Canadian Charter of Rights forbids discrimination on the basis of disability. Furthermore, on issues of employment, accommodating a person with a disability is encouraged and programmes offer ways for employers to learn about hiring and managing qualified candidates.
Government Support - Federal
At both the federal and provincial level, there are numerous programmes for adults and children with mental or physical disabilities. These include programmes offering employment support and training, housing assistance, tax benefits for disability-related costs, income supplement, and increased medical benefits, as well as programs for employers, caregivers, and families of people with disabilities.
For a list of federal programmes from Service Canada, details on how to apply and who is eligible (this varies from programme to programme): Click here
For general information on resources, activities and associations, and contact information: Click here
The federal publication, Services for People with Disabilities: Guide to Government of Canada Services for People with Disabilities and their Families is available online, in braille, large print, and audio format. It includes sections on accessibility, housing, benefits, health, education, employment and much more.
To download the guide: Click here
To order a copy:

Tel: 1 800 622 6232
TTY: 1 800 926 9105